We bring up a tolerant child: how to explain what is special about children with cerebral palsy
When a child has cerebral palsy, the world is one big obstacle for him and his parents. In addition to problems with rehabilitation and domestic difficulties every day, we have to deal with the callousness of others and condemning views. Say, such children create inconvenience and spoil the picture of the world with their appearance and bulky carriages.
But the body crippled by the disease and other features of children with cerebral palsy is not a reason to give up active life and communication. And the one and the other is given to such children at the cost of enormous efforts. How can you support them, and how to teach your child to adequately and humanly treat those who are not like him?
Sooner or later, your child will see the baby in a wheelchair. And he will ask what happens to him and why children with cerebral palsy are born. Do you know how to correctly answer these questions?
Why does this boy have such strange hands and legs?
He has cerebral palsy or just cerebral palsy. This is a disease that does not control your body. Here you can run with your friends, play ball, draw, talk - all this is easy for you to do, you don't even notice how many different movements you make in a day. But his hands and feet may not obey him. Therefore, some children with cerebral palsy go wrong and bent legs. And it also happens that they cannot keep their heads, sit and speak badly.
Shot from the film "The desire to live" 2013
And they themselves are not shy about what they are?
Shy. Therefore, children with cerebral palsy are very timid, speak little and are afraid to just say hello first. But it happens in different ways. There are guys who move in wheelchairs and speak very badly. They have the hardest. And there are children who also have cerebral palsy, but they themselves can eat, walk, play and generally do not differ from you.
Am I not infected by them?
Of course not! Cerebral palsy in such children since birth, not because they talked to other children with cerebral palsy and got infected or "walked without a hat", and "their parents drank and smoked". Children with cerebral palsy are not contagious. It's just harder for them than for you to walk, run and even hold a pencil in your hand.
Why does he have such a facial expression? Is he a fool? Stupid?
No, not at all, he is not a fool. He understands and hears everything well, it's just difficult for him to show it to you, since his face too can not be obeyed. And the fact that he speaks ill does not mean that he is stupid or "mentally retarded." After all, you once did not know how to speak, but you understood everything. And he is much harder than you learn to speak well. That is, this boy can, for example, just as cleverly consider mathematical examples as you, but it will be a little harder for him to say the answer out loud.
And could he study with me in the same school or go to the "art"?
Yes of course. He would even benefit from studying with you. Children with cerebral palsy after school can go to college, and then go to work. Often these children are very talented. And if they do, they will make great poems and drawings. And someone even gets great dancing.
Shot from the film "The desire to live" 2013
Can I make friends with this boy?
Of course! He will be very happy to be friends with you. But remember a few simple rules:
Speak a little slower and louder. So he will understand you better.

Do not rush to help immediately.If you see that a child with cerebral palsy long and slowly opens his backpack, and you can help him open this backpack in a second, do not hurry. He can handle it himself, because he does it every day. Help when they ask you to.

Do not touch the stroller without permission. If a child with cerebral palsy moves all the time in a wheelchair, then it is for him as part of his body. You will not like it if someone grabs you in your arms and drags you somewhere.
And I can help him somehow?
The best help is your friendship. Often over children with cerebral palsy laugh and offend them. Therefore, your attention and attitude towards them, not as sick, but as ordinary boys and girls, is very important for them.
Shot from the film "The desire to live" 2013
If I need to tell someone about him, what should I call cerebral palsy?
You say so "Peter with cerebral palsy" or "Peter with disabilities." But not "Peter-disabled" or "Peter-DTSPeshnik." After all, this disease is not himself, he just has it.
Related news
We bring up a tolerant child: how to explain what is special about children with cerebral palsy
We bring up a tolerant child: how to explain what is special about children with cerebral palsy
We bring up a tolerant child: how to explain what is special about children with cerebral palsy
We bring up a tolerant child: how to explain what is special about children with cerebral palsy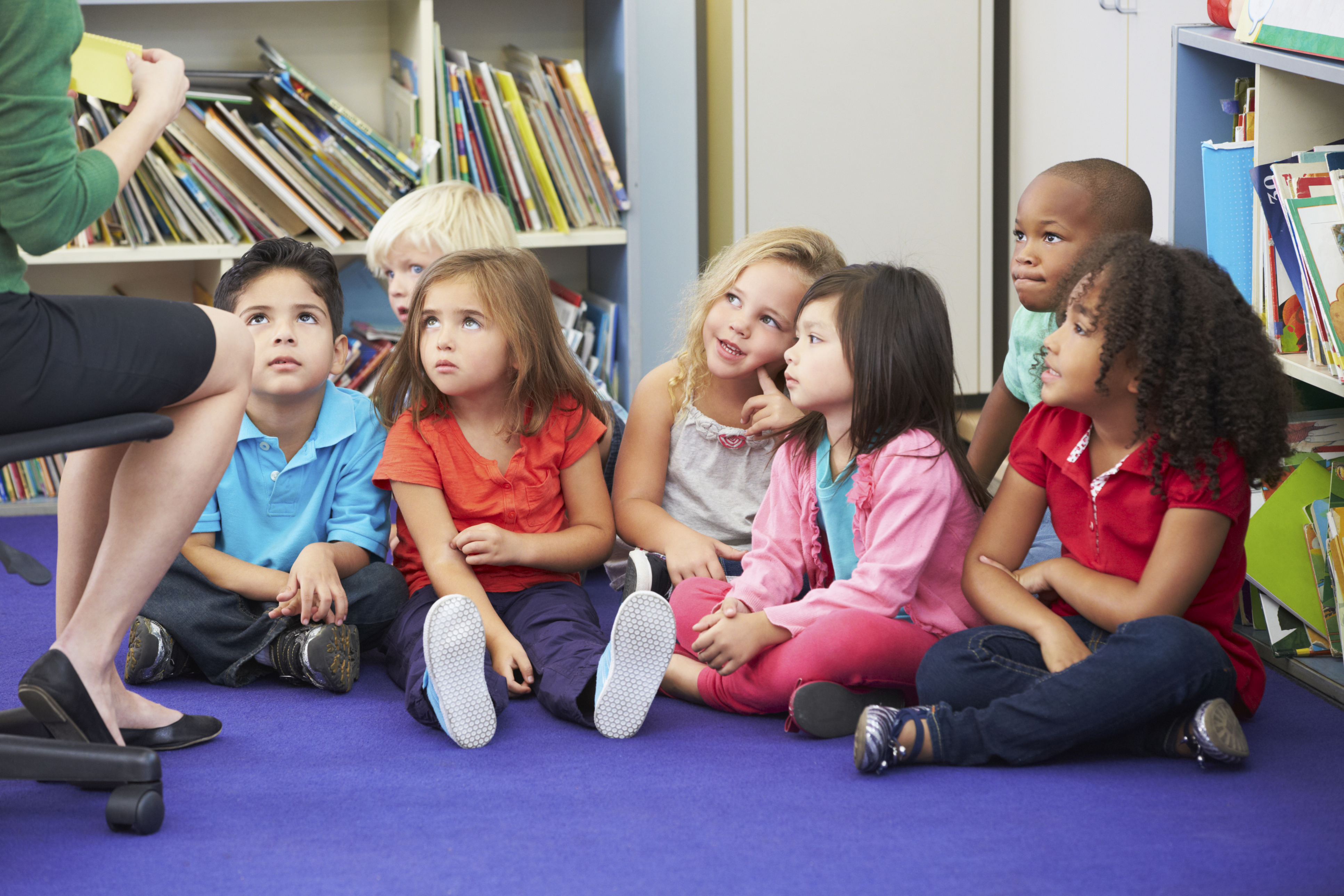 We bring up a tolerant child: how to explain what is special about children with cerebral palsy
We bring up a tolerant child: how to explain what is special about children with cerebral palsy
We bring up a tolerant child: how to explain what is special about children with cerebral palsy
We bring up a tolerant child: how to explain what is special about children with cerebral palsy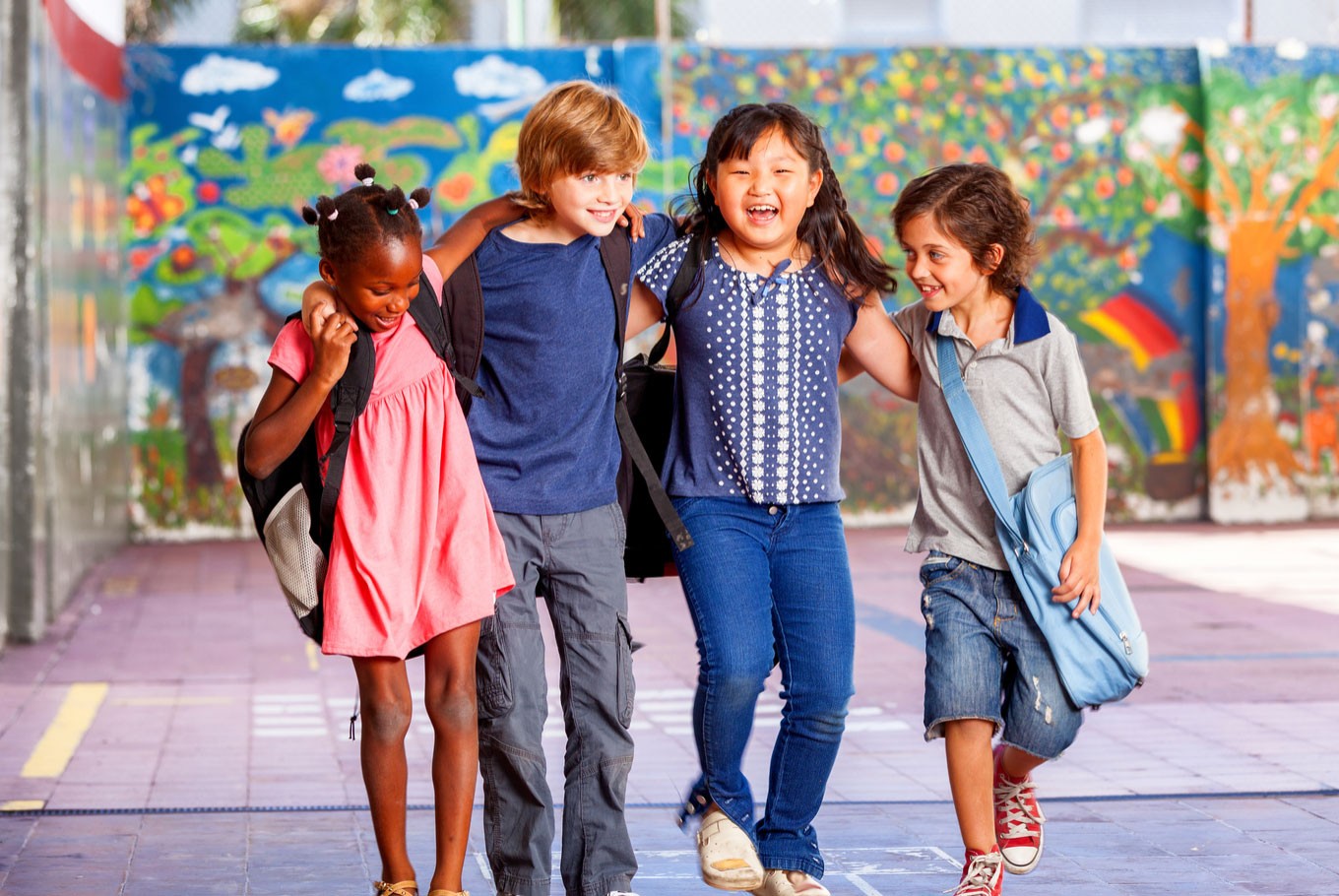 We bring up a tolerant child: how to explain what is special about children with cerebral palsy
We bring up a tolerant child: how to explain what is special about children with cerebral palsy
We bring up a tolerant child: how to explain what is special about children with cerebral palsy
We bring up a tolerant child: how to explain what is special about children with cerebral palsy
We bring up a tolerant child: how to explain what is special about children with cerebral palsy
We bring up a tolerant child: how to explain what is special about children with cerebral palsy
We bring up a tolerant child: how to explain what is special about children with cerebral palsy
We bring up a tolerant child: how to explain what is special about children with cerebral palsy
We bring up a tolerant child: how to explain what is special about children with cerebral palsy
We bring up a tolerant child: how to explain what is special about children with cerebral palsy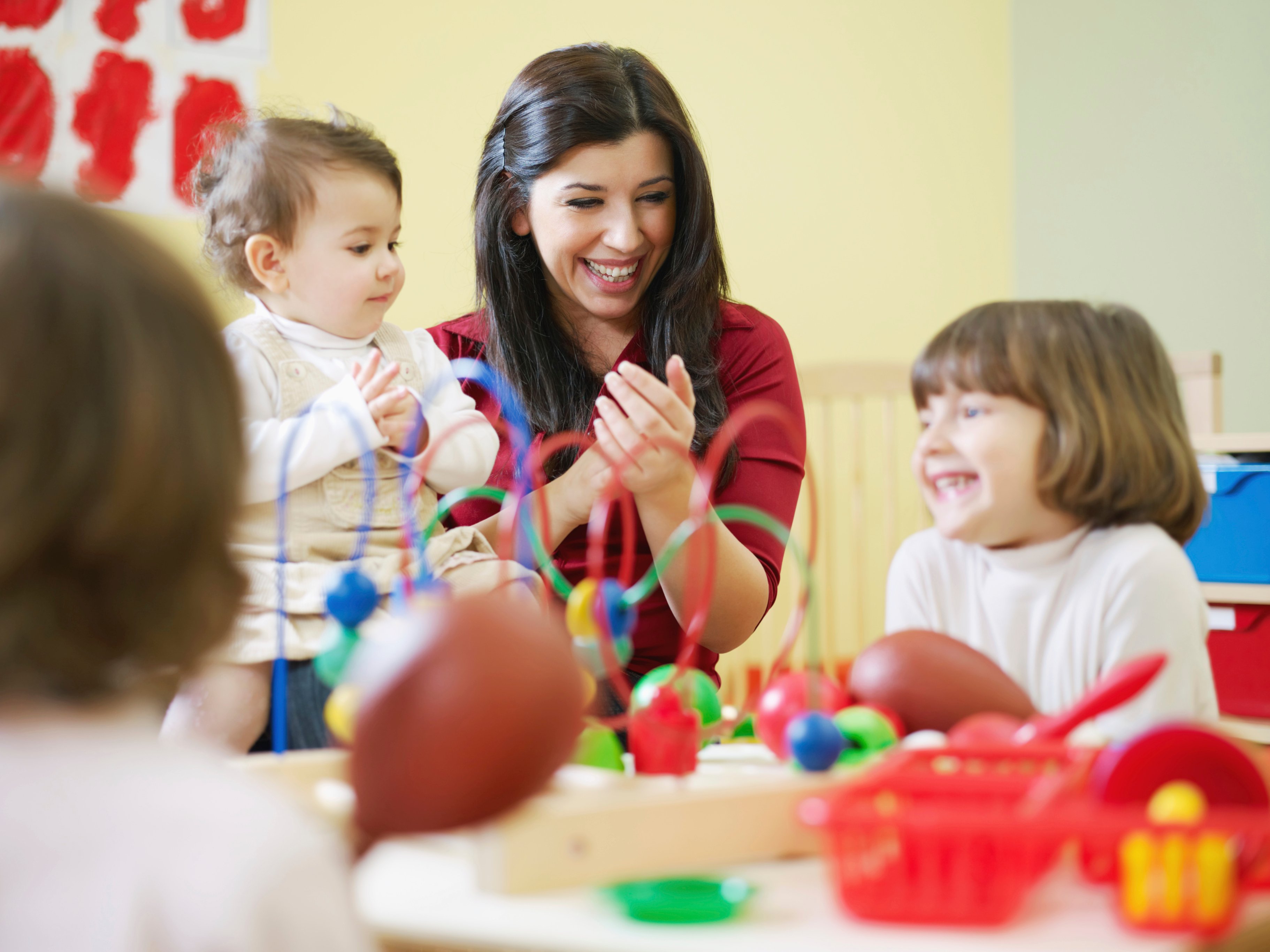 We bring up a tolerant child: how to explain what is special about children with cerebral palsy
We bring up a tolerant child: how to explain what is special about children with cerebral palsy
We bring up a tolerant child: how to explain what is special about children with cerebral palsy
We bring up a tolerant child: how to explain what is special about children with cerebral palsy
We bring up a tolerant child: how to explain what is special about children with cerebral palsy
We bring up a tolerant child: how to explain what is special about children with cerebral palsy