It is no secret that the Economic Freedom Fighters value the importance of a quality education, so it is no surprise that their followers are doing the same.
PAY ATTENTION:
Taking to social media, the EFF Student Command shared a photograph of two graduates with their infamous red berets on.
"The beauty of the EFFSC, CPUT. We are inspired by the likes of our top Leaders", the photo was captioned.
According to the EFFSC CPUT Twitter page, the two ladies graduated with a qualification in Education.
Most tweeps congratulated the young EFF supporters on their achievement, adding they wished them the best of luck for the future.
READ ALSO:
"Congrats and all the best in your careers. Educators are the backbone of our nation", @IamKagisoZ commented.
However, not everyone thought it was something to be celebrated, but they were shut down by the administrators of the page.
"This is like applauding people for breathing.
Related news
Tweeps react to young EFF supporters graduation message: We are inspired by our leaders
Tweeps react to young EFF supporters graduation message: We are inspired by our leaders
Tweeps react to young EFF supporters graduation message: We are inspired by our leaders
Tweeps react to young EFF supporters graduation message: We are inspired by our leaders
Tweeps react to young EFF supporters graduation message: We are inspired by our leaders
Tweeps react to young EFF supporters graduation message: We are inspired by our leaders
Tweeps react to young EFF supporters graduation message: We are inspired by our leaders
Tweeps react to young EFF supporters graduation message: We are inspired by our leaders
Tweeps react to young EFF supporters graduation message: We are inspired by our leaders
Tweeps react to young EFF supporters graduation message: We are inspired by our leaders
Tweeps react to young EFF supporters graduation message: We are inspired by our leaders
Tweeps react to young EFF supporters graduation message: We are inspired by our leaders
Tweeps react to young EFF supporters graduation message: We are inspired by our leaders
Tweeps react to young EFF supporters graduation message: We are inspired by our leaders
Tweeps react to young EFF supporters graduation message: We are inspired by our leaders
Tweeps react to young EFF supporters graduation message: We are inspired by our leaders
Tweeps react to young EFF supporters graduation message: We are inspired by our leaders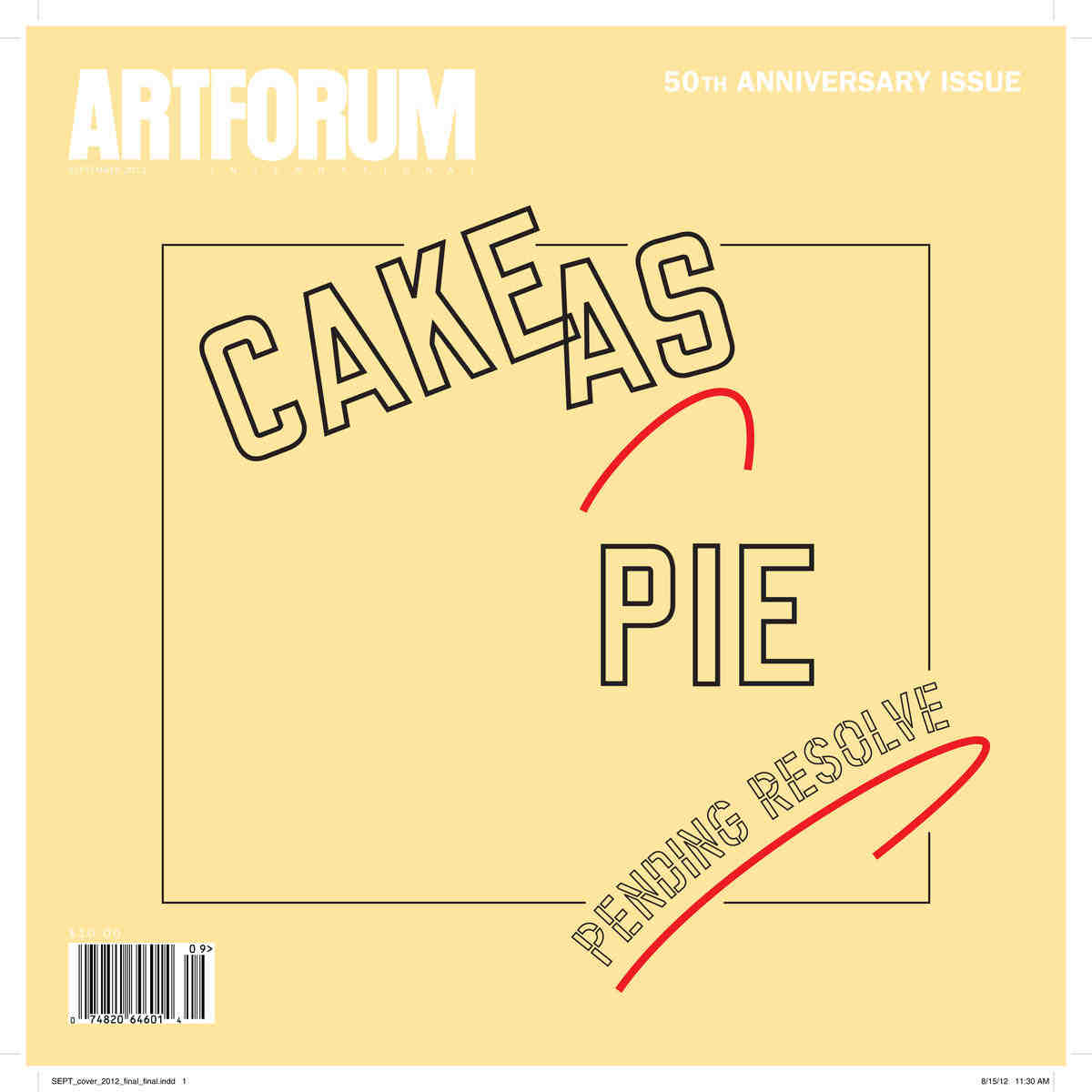 Tweeps react to young EFF supporters graduation message: We are inspired by our leaders
Tweeps react to young EFF supporters graduation message: We are inspired by our leaders
Tweeps react to young EFF supporters graduation message: We are inspired by our leaders