-Giovanni Solinas shares the challenge he faces to select the best starting 11
-The Amakhosi slumped to a 1-0 defeat to Polokwane City
-Solinas feels the squad depth and fatigue presents added selection challenges
PAY ATTENTION:
Kaizer Chiefs were forced to play behind closed doors at the Moses Mabhida Stadium on Saturday. Polokwane City beat the Glamour Boys 1-0 in Durban.
Chiefs remain third following the loss and their coach, Giovanni Solinas, seems to be struggling with his starting 11.
READ ALSO:
Solinas said "We try to exploit the players. Everybody deserves to play, but the rules are 11 on the field and seven on the bench, so it depends on the games and also the situation."
He added "In the squad I have 32 players, and for me every game is difficult to make a decision to choose the line-up, to choose the players on the bench and who to leave out".
Briefly.co.zagathered this to be a headache most coaches would welcome compared to the lack of quality some other coaches are faced with.
Solinas further said "It's a headache, and I don't like this. For me it's painful, because when you see the guys training and their fatigue, and afterwards you have to leave them out. That for me is painful".
PAY ATTENTION:
For more amazing, funny and informative videos, please visit Briefly South Africa's Channel.
Watch the interesting and funny chat as 3 pastors meet to discuss a pressing issue.
Do you have a story to share with us? Inbox us on our page and we could feature your story.
To stay up to date with the latest news, download our news app on or today.
Related news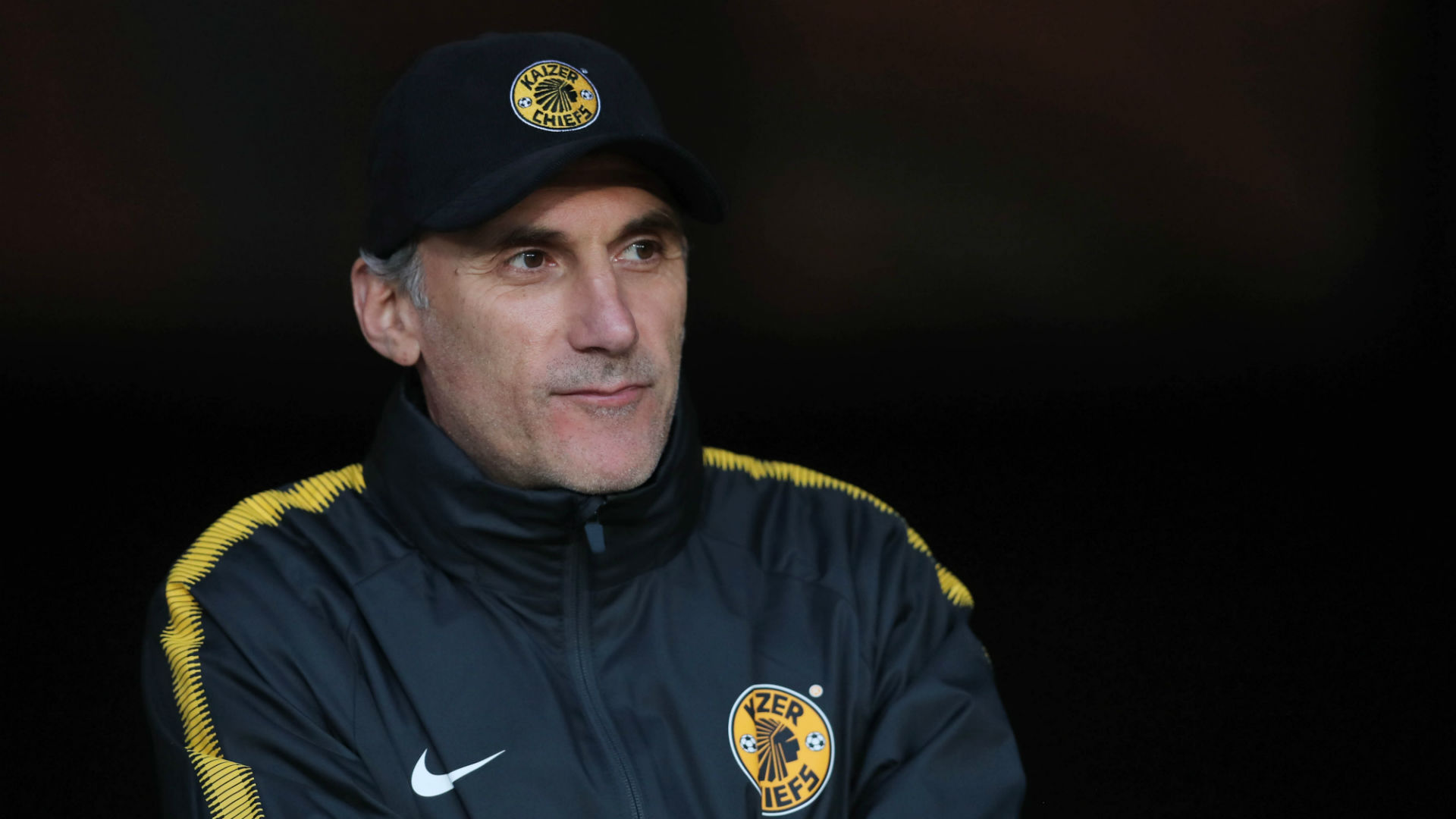 Selection headaches as Kaizer Chiefs coach Giovanni Solinas bemoans quality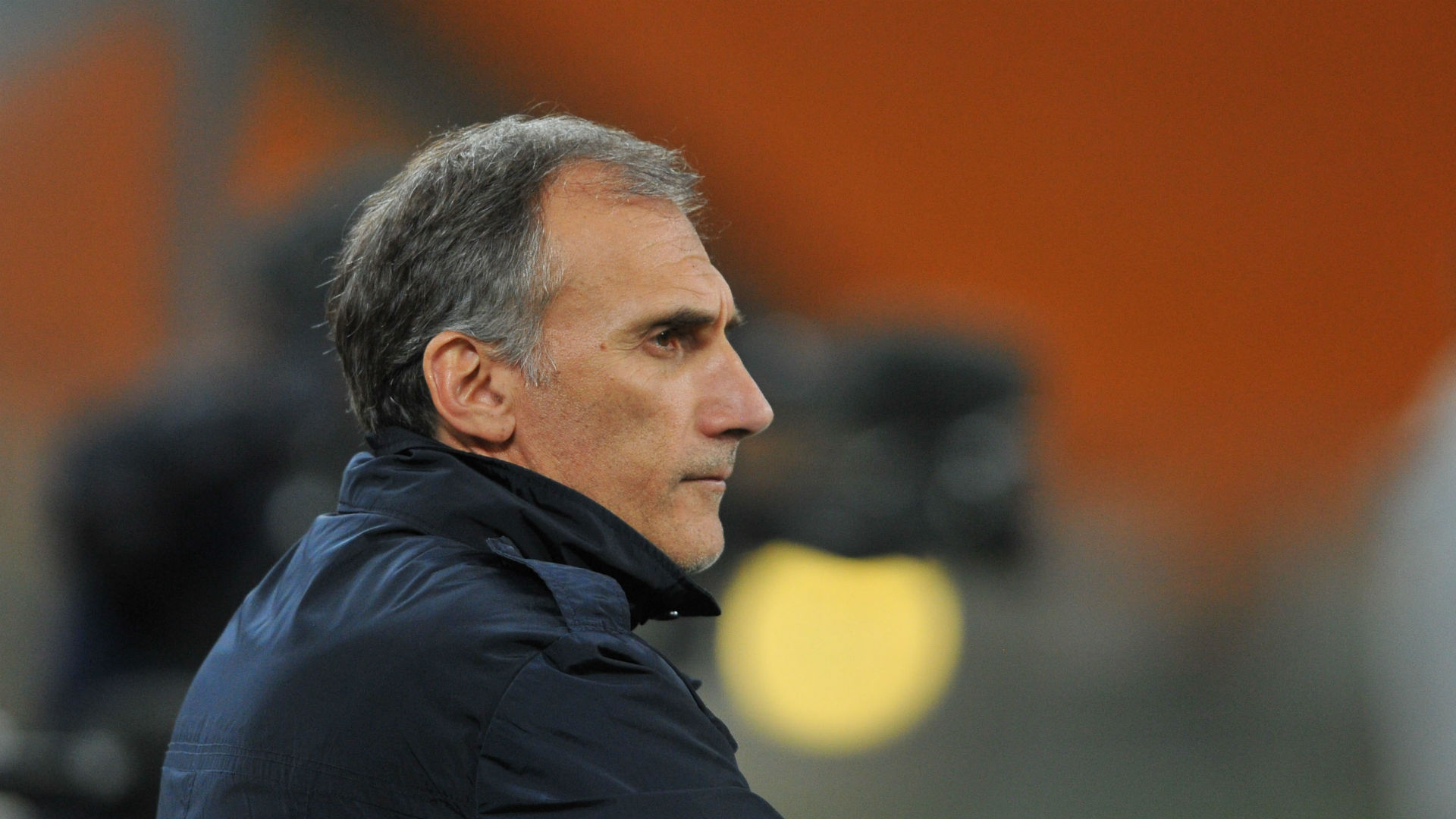 Selection headaches as Kaizer Chiefs coach Giovanni Solinas bemoans quality
Selection headaches as Kaizer Chiefs coach Giovanni Solinas bemoans quality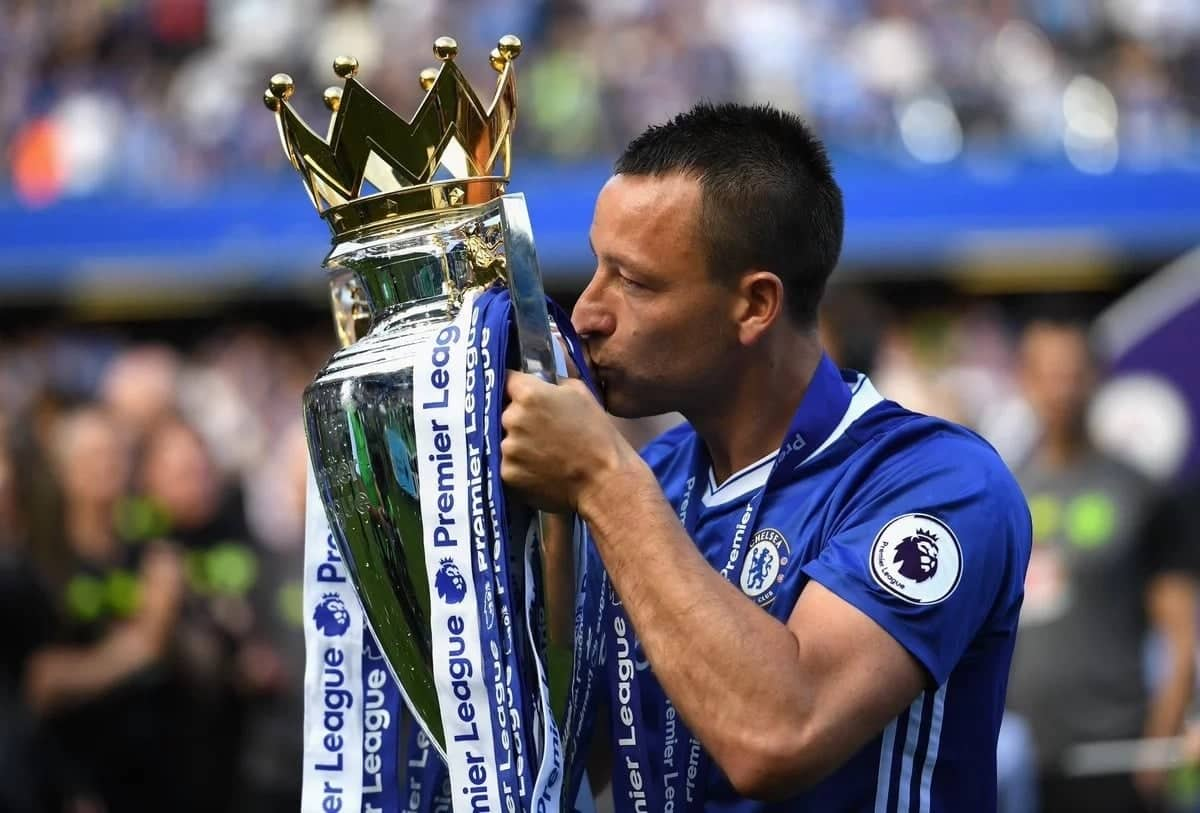 Selection headaches as Kaizer Chiefs coach Giovanni Solinas bemoans quality
Selection headaches as Kaizer Chiefs coach Giovanni Solinas bemoans quality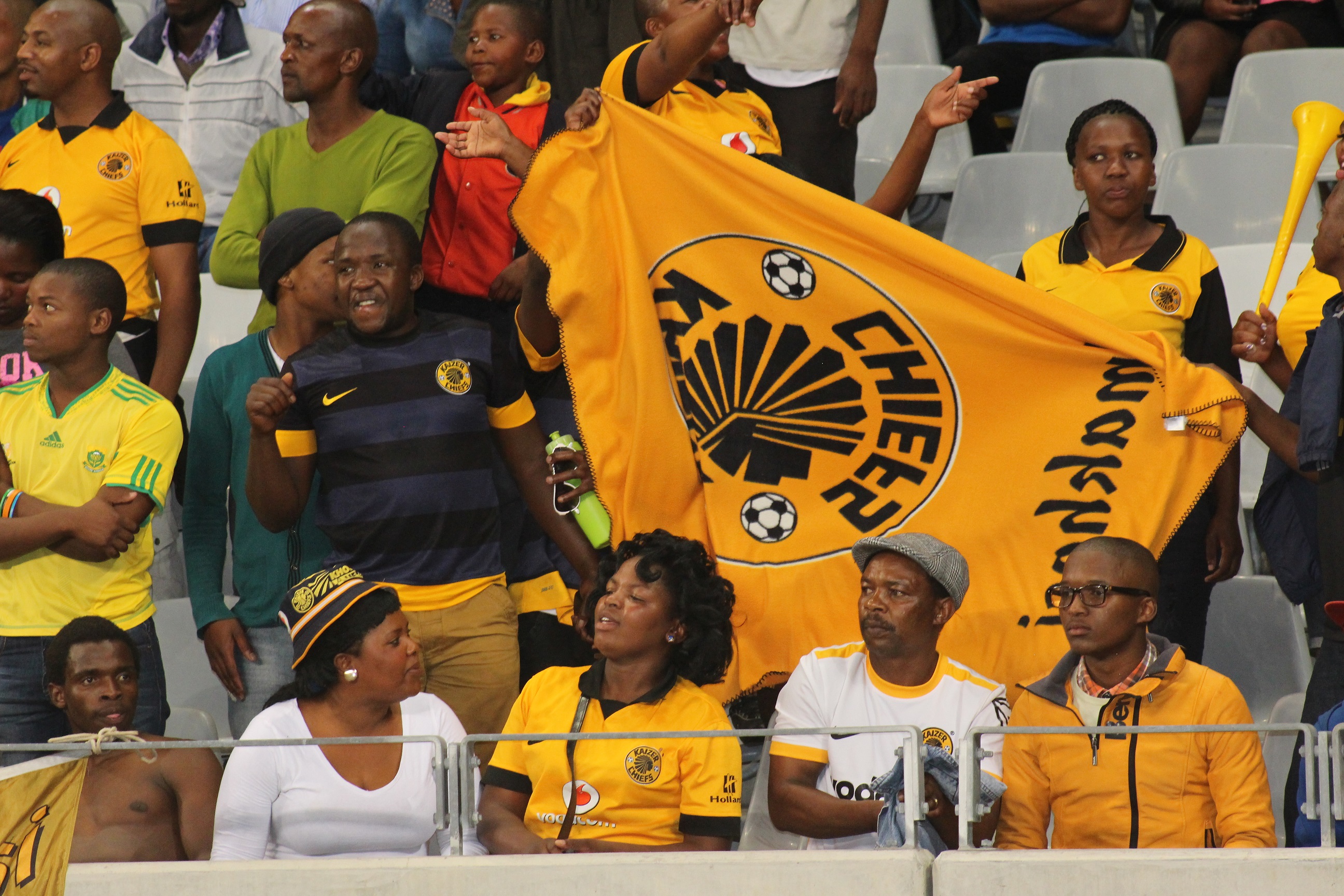 Selection headaches as Kaizer Chiefs coach Giovanni Solinas bemoans quality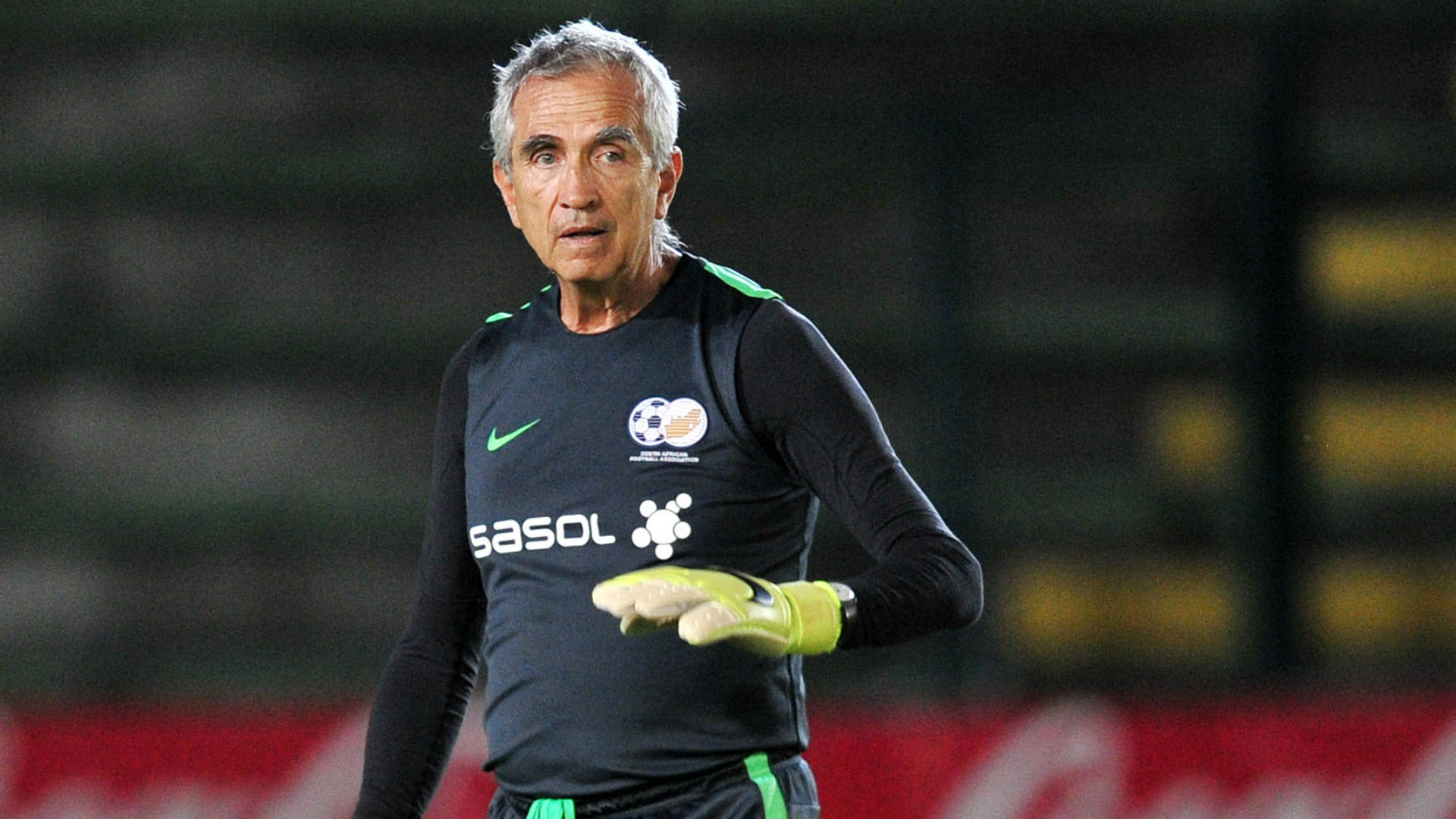 Selection headaches as Kaizer Chiefs coach Giovanni Solinas bemoans quality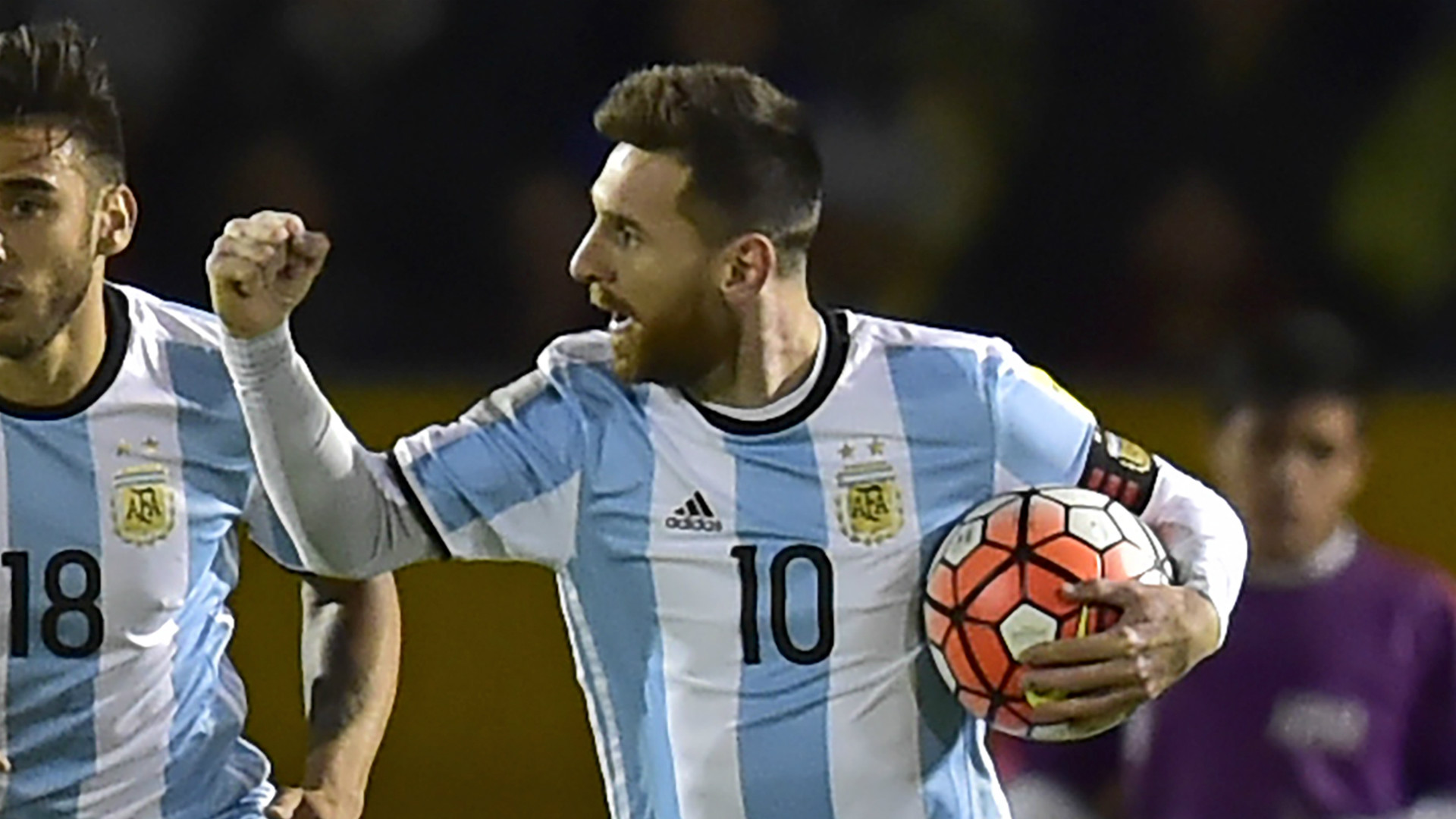 Selection headaches as Kaizer Chiefs coach Giovanni Solinas bemoans quality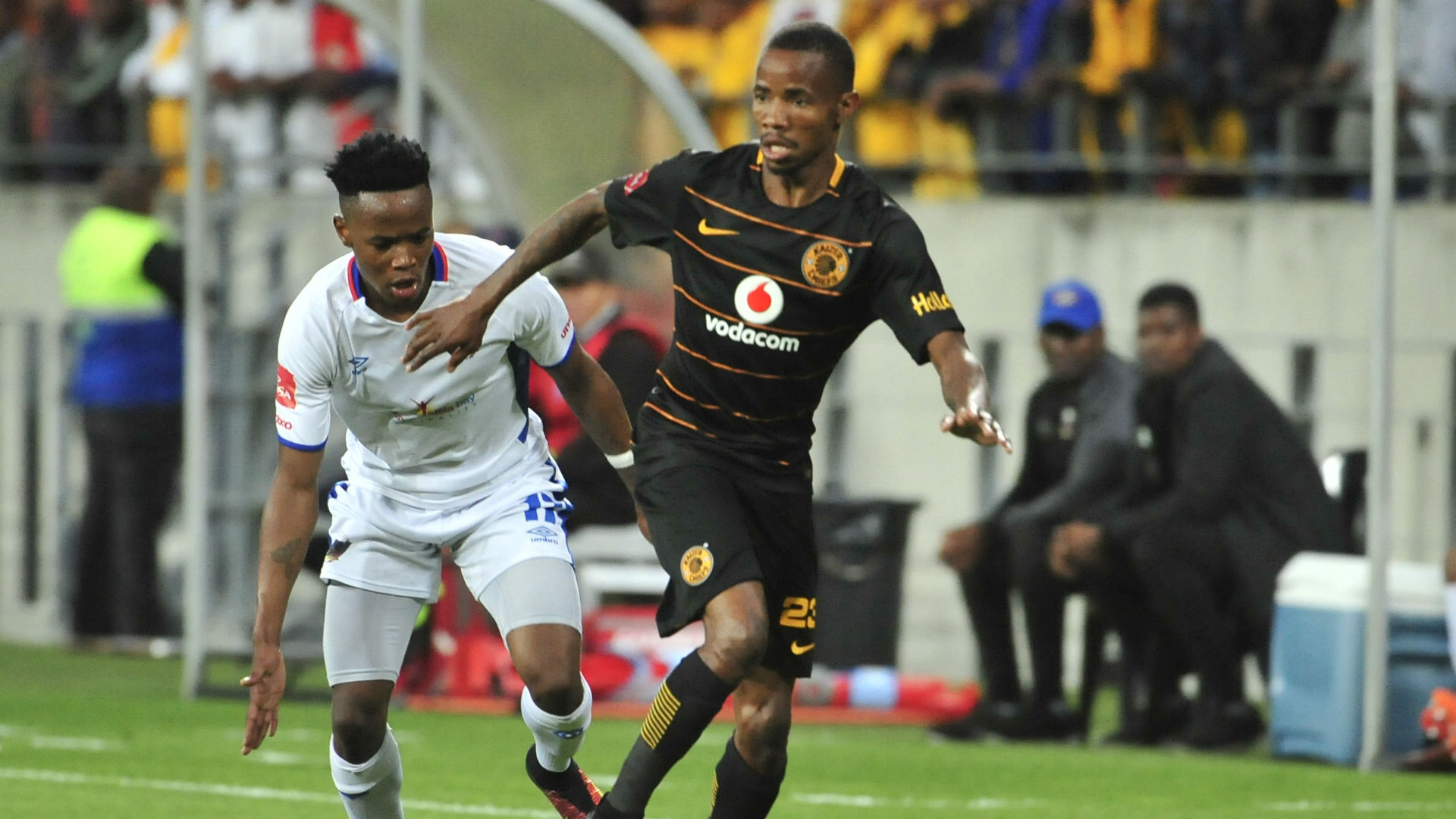 Selection headaches as Kaizer Chiefs coach Giovanni Solinas bemoans quality
Selection headaches as Kaizer Chiefs coach Giovanni Solinas bemoans quality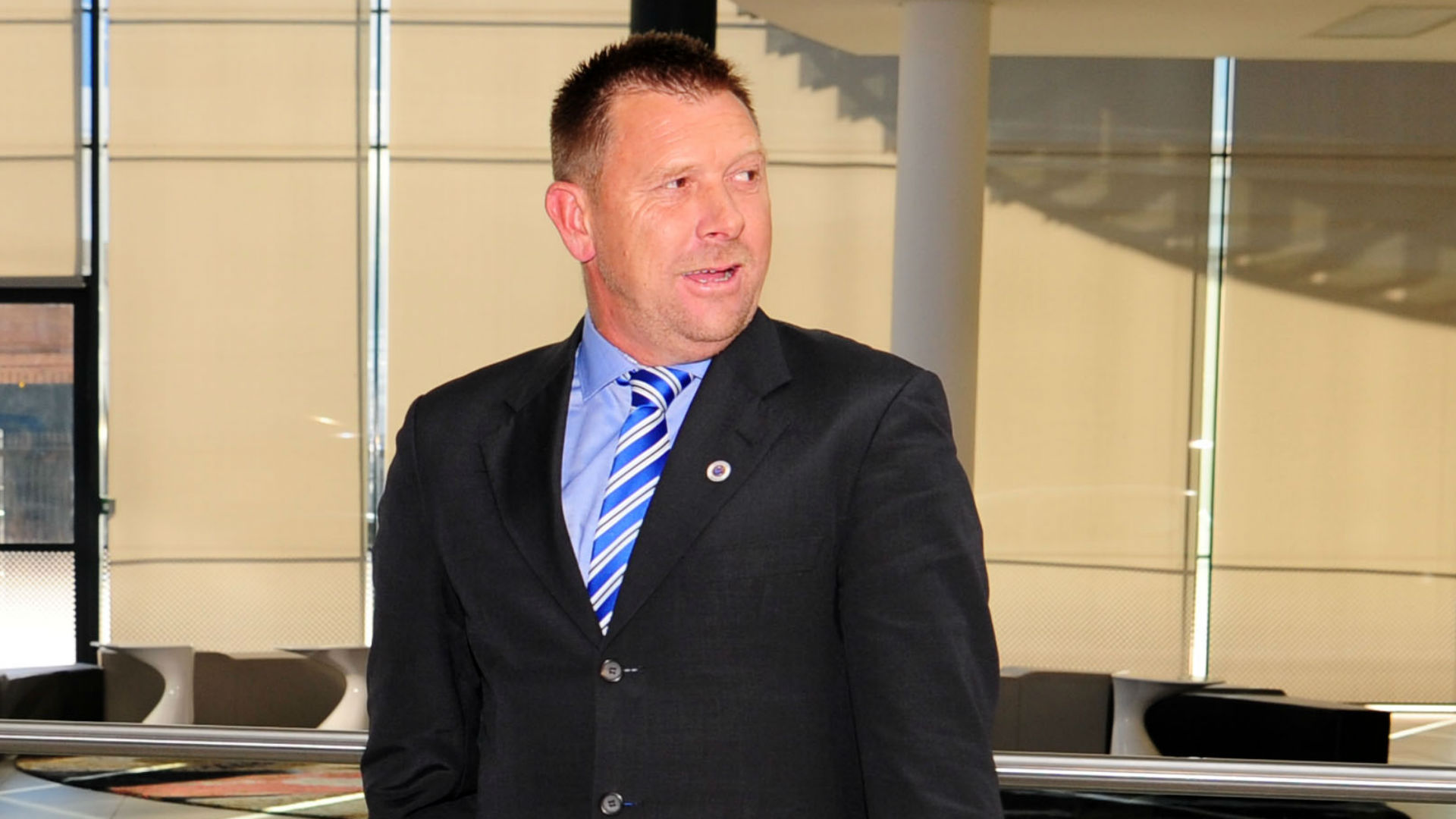 Selection headaches as Kaizer Chiefs coach Giovanni Solinas bemoans quality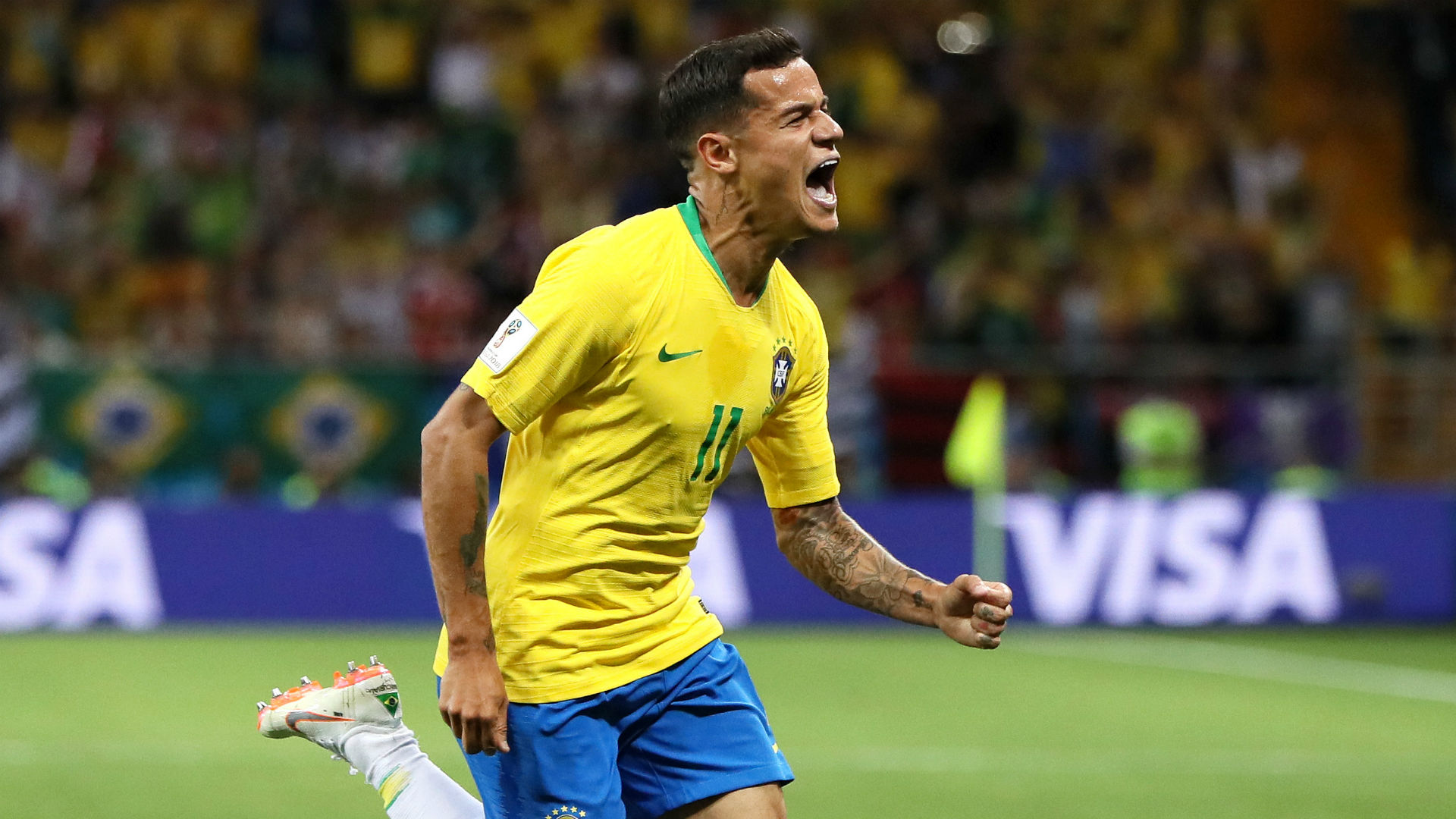 Selection headaches as Kaizer Chiefs coach Giovanni Solinas bemoans quality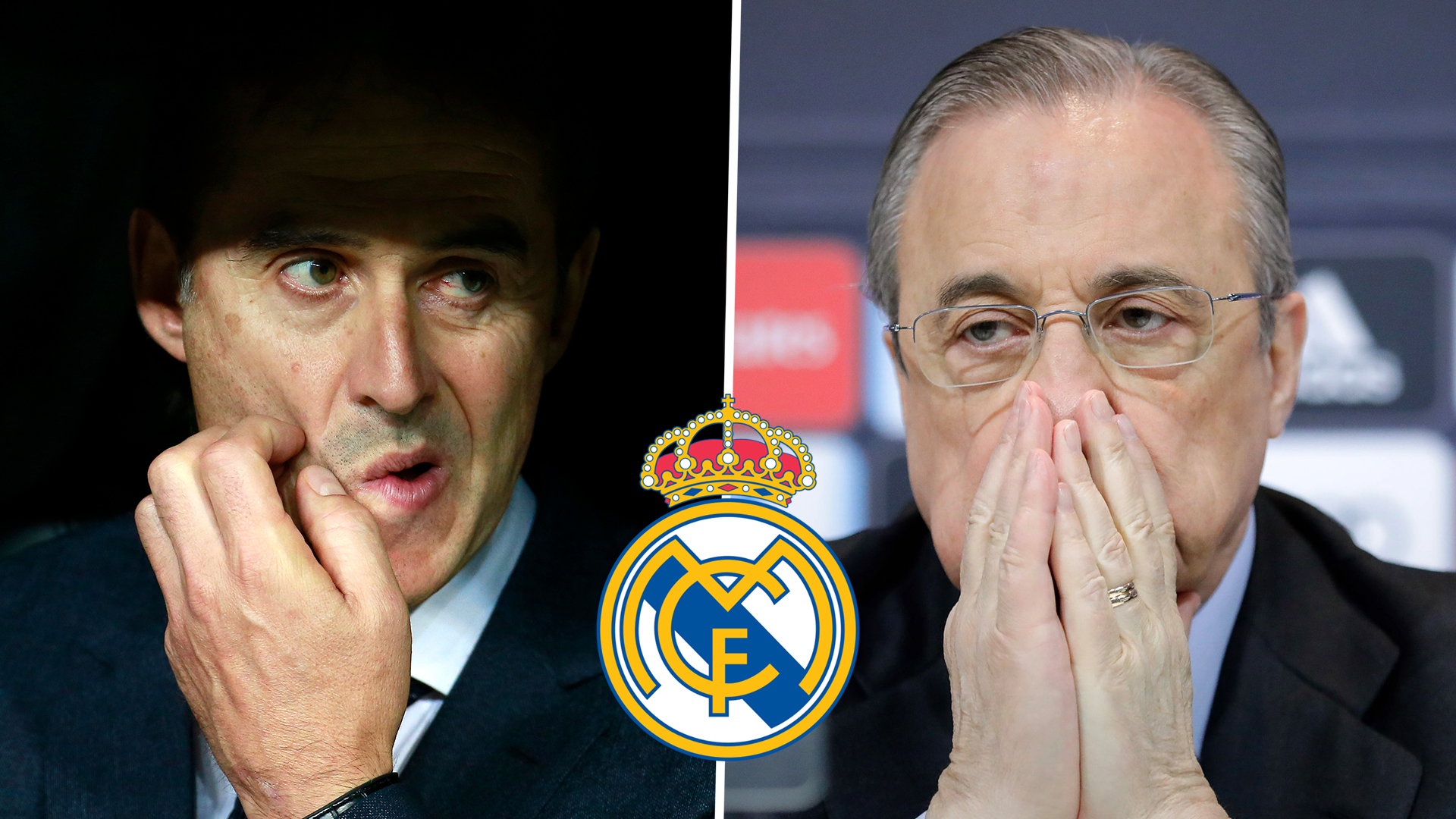 Selection headaches as Kaizer Chiefs coach Giovanni Solinas bemoans quality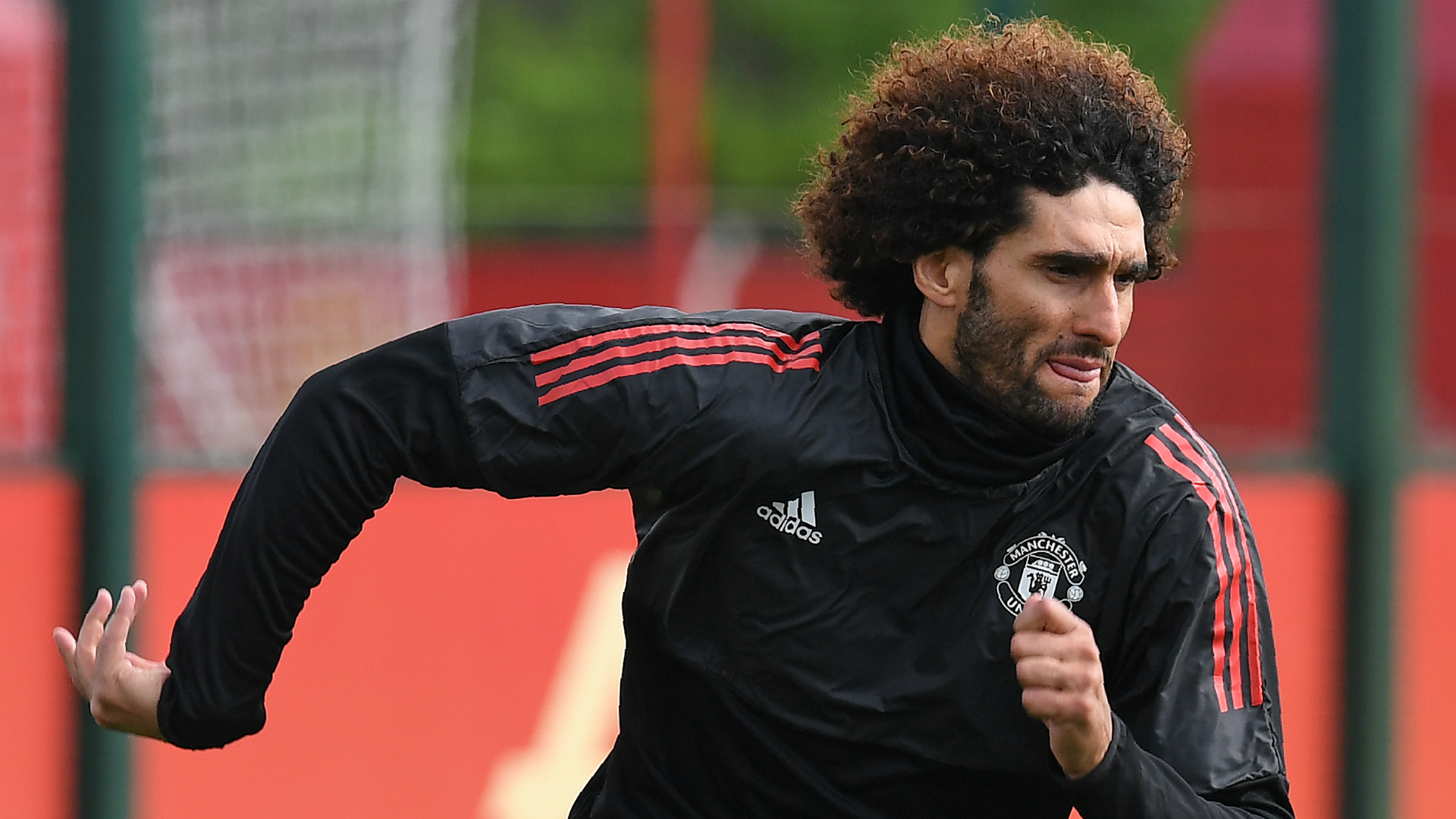 Selection headaches as Kaizer Chiefs coach Giovanni Solinas bemoans quality
Selection headaches as Kaizer Chiefs coach Giovanni Solinas bemoans quality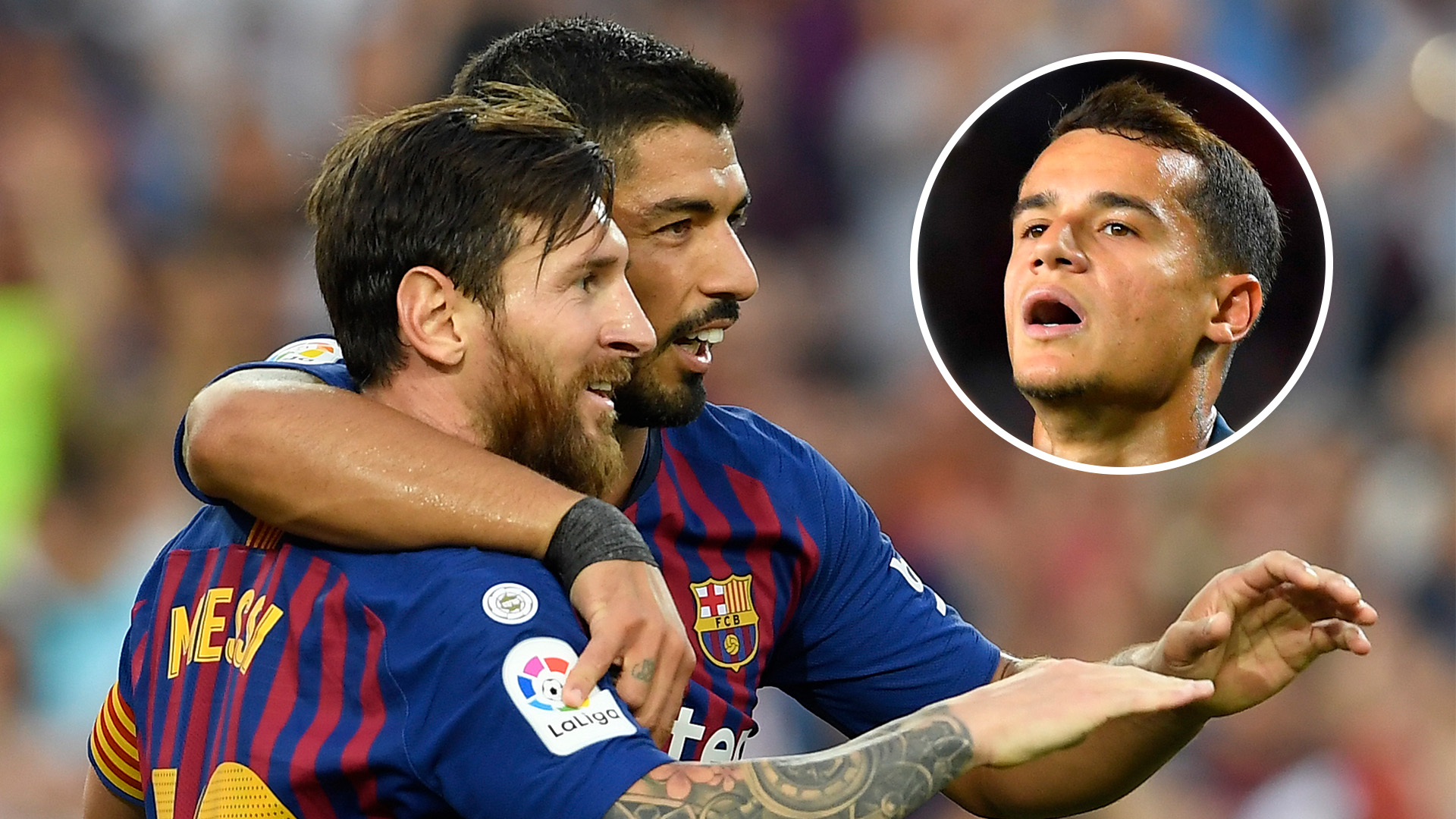 Selection headaches as Kaizer Chiefs coach Giovanni Solinas bemoans quality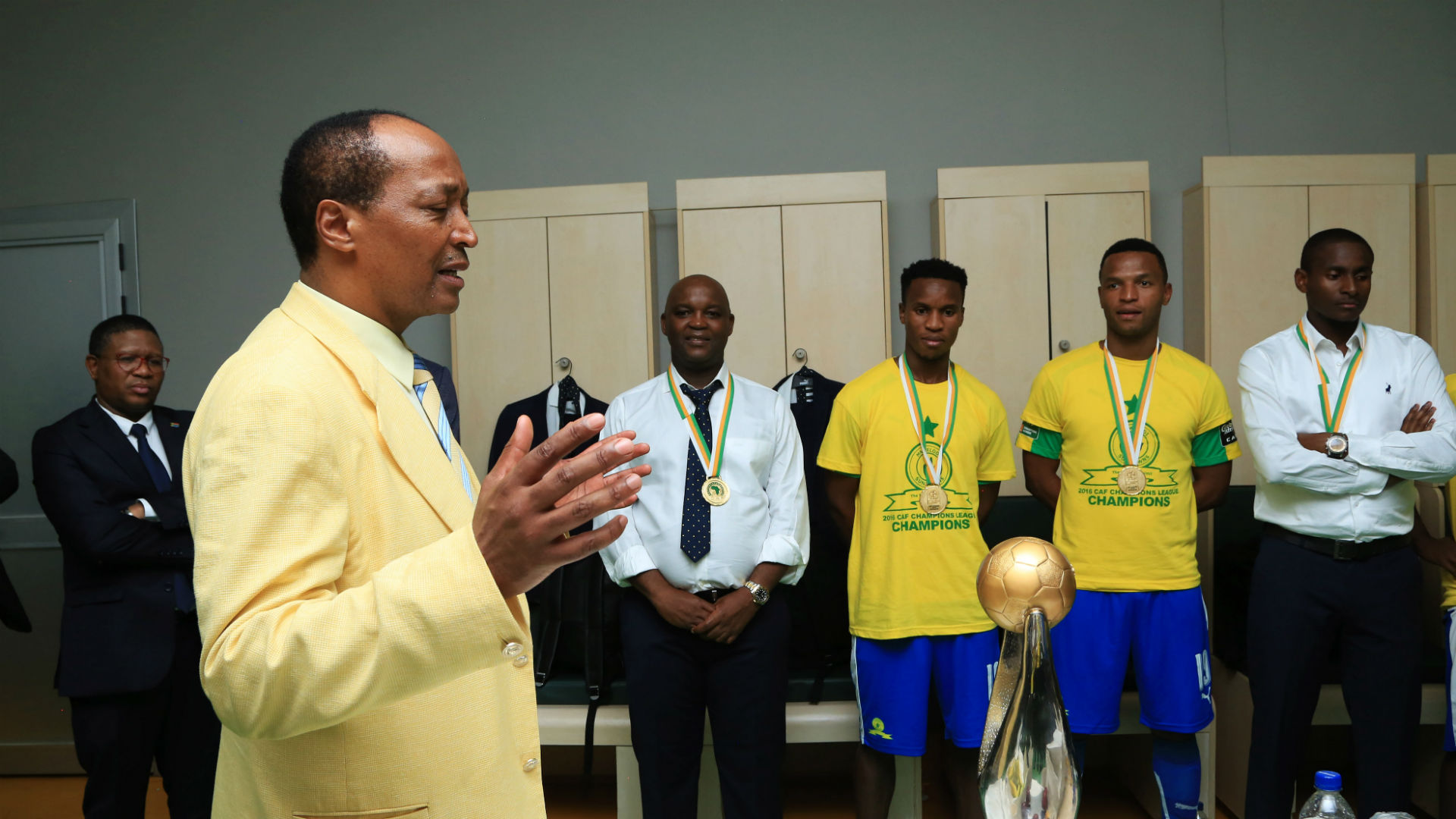 Selection headaches as Kaizer Chiefs coach Giovanni Solinas bemoans quality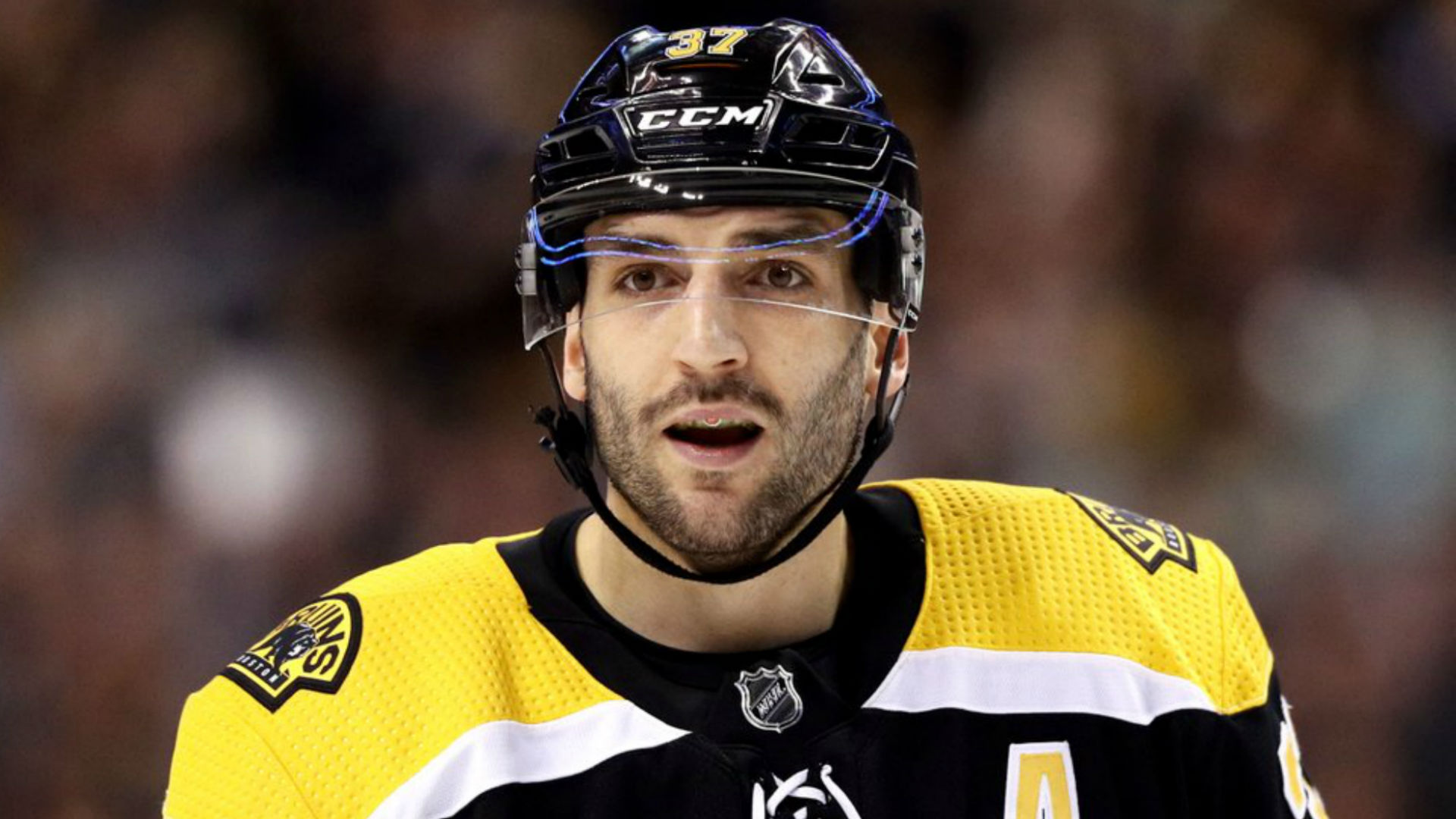 Selection headaches as Kaizer Chiefs coach Giovanni Solinas bemoans quality
Selection headaches as Kaizer Chiefs coach Giovanni Solinas bemoans quality
Selection headaches as Kaizer Chiefs coach Giovanni Solinas bemoans quality
Selection headaches as Kaizer Chiefs coach Giovanni Solinas bemoans quality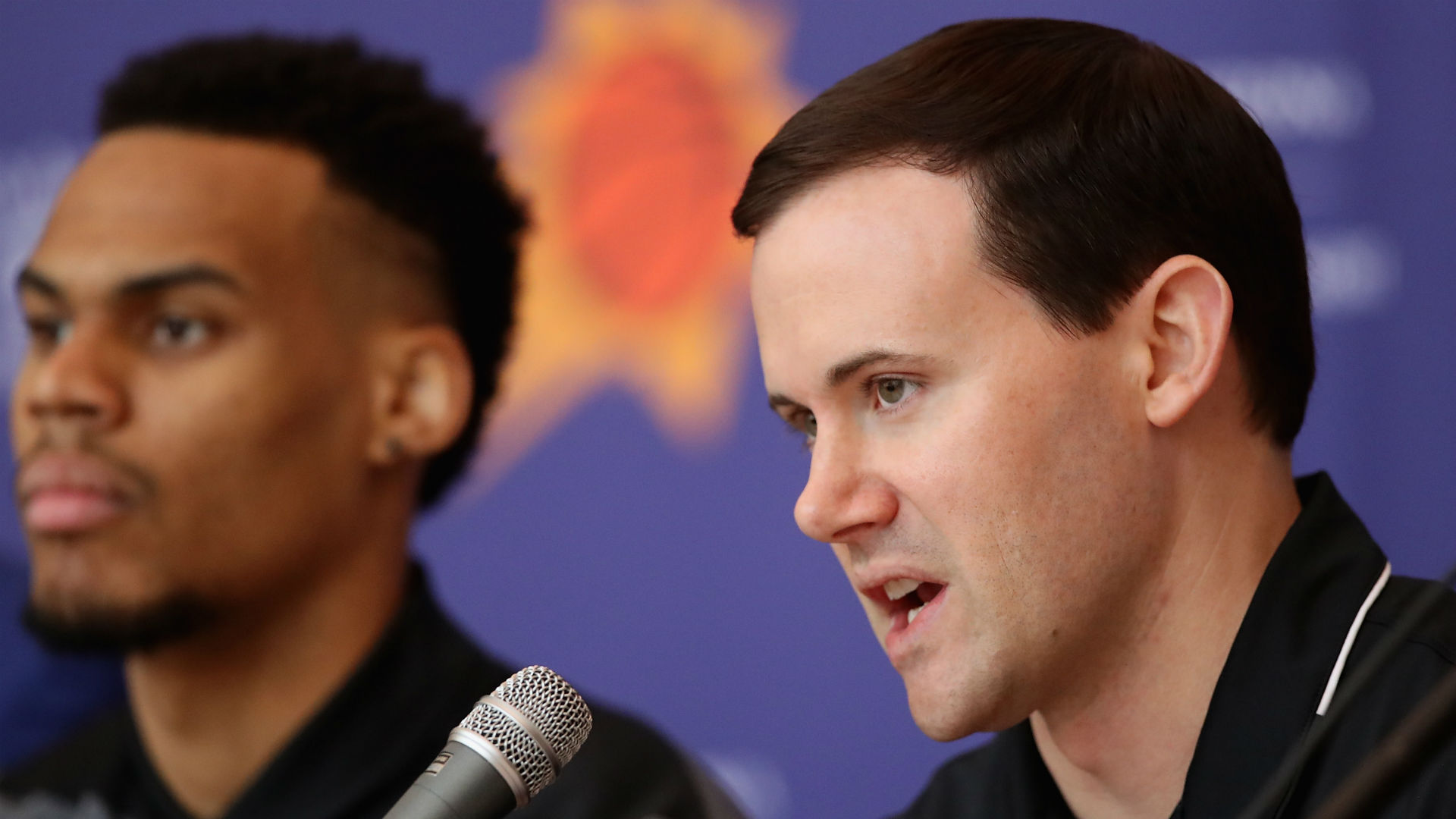 Selection headaches as Kaizer Chiefs coach Giovanni Solinas bemoans quality
Selection headaches as Kaizer Chiefs coach Giovanni Solinas bemoans quality
Selection headaches as Kaizer Chiefs coach Giovanni Solinas bemoans quality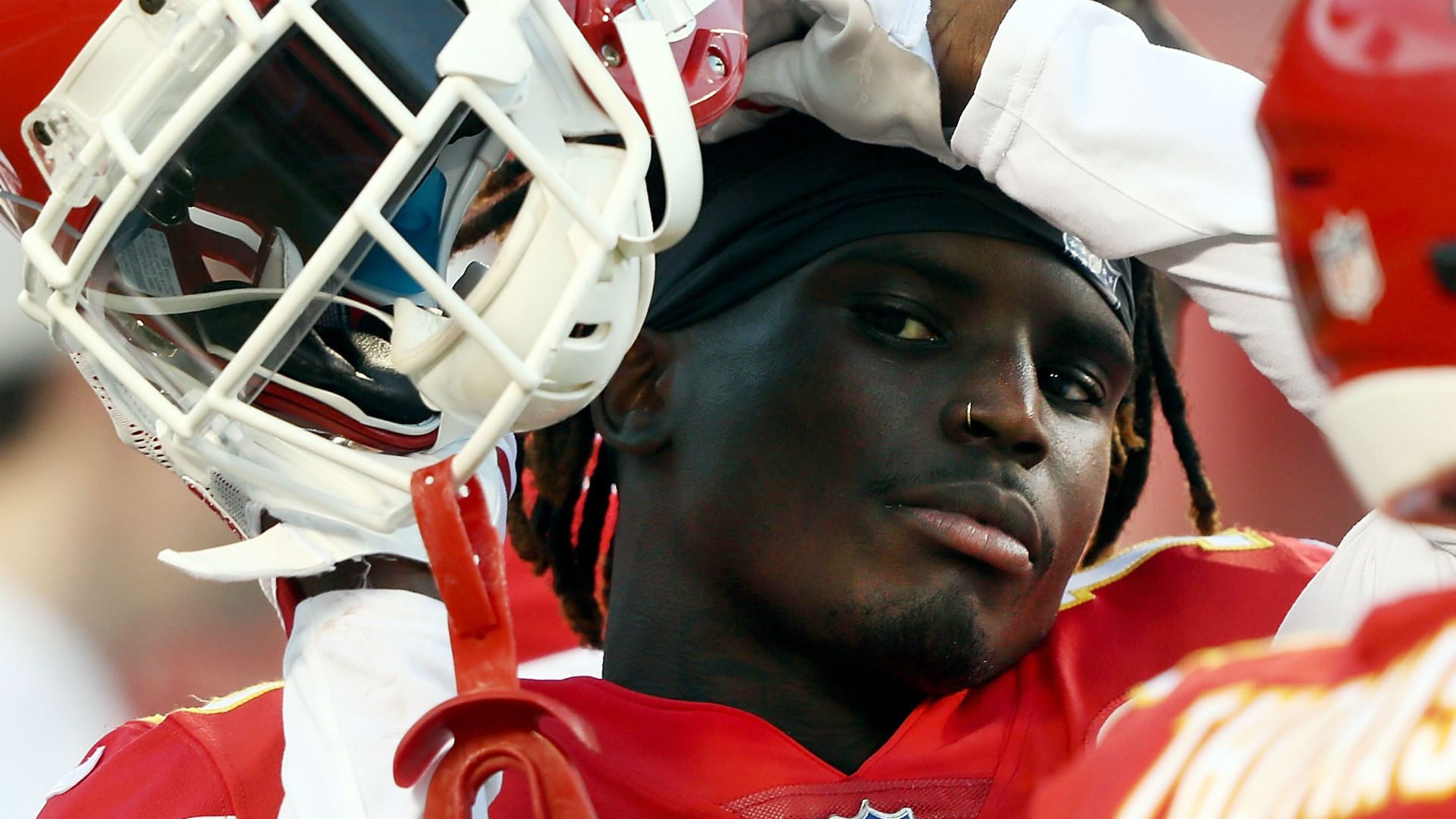 Selection headaches as Kaizer Chiefs coach Giovanni Solinas bemoans quality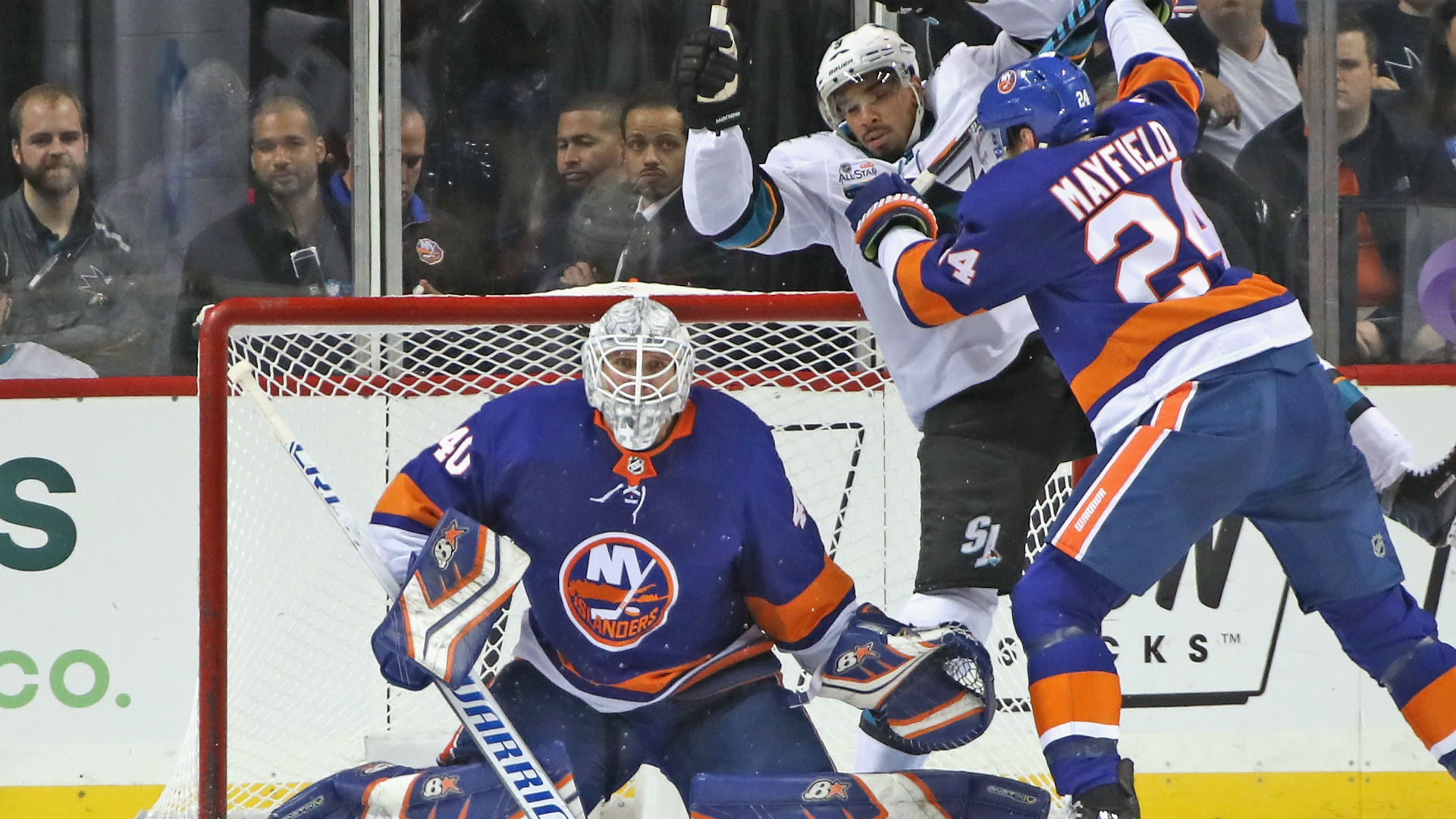 Selection headaches as Kaizer Chiefs coach Giovanni Solinas bemoans quality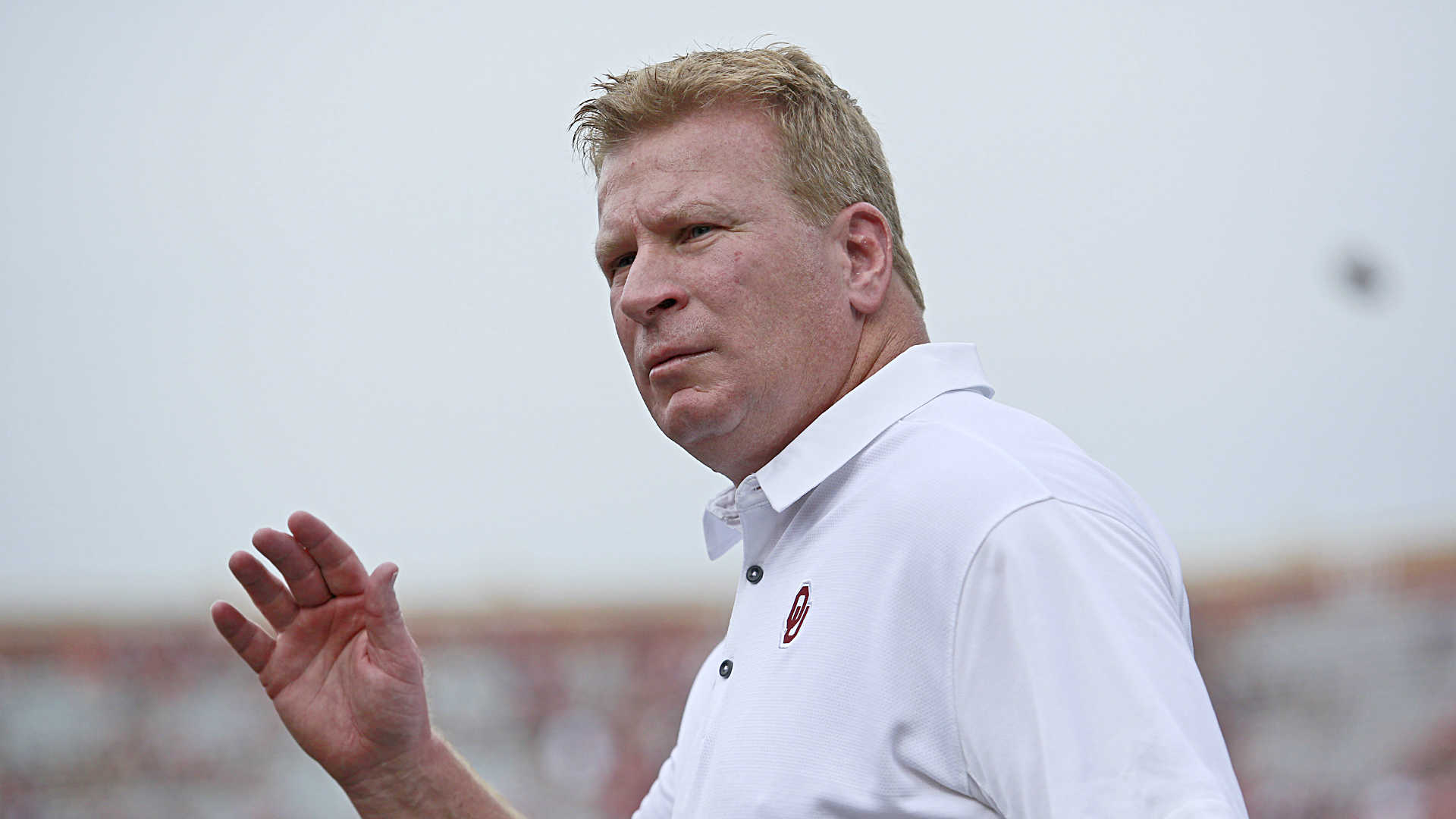 Selection headaches as Kaizer Chiefs coach Giovanni Solinas bemoans quality