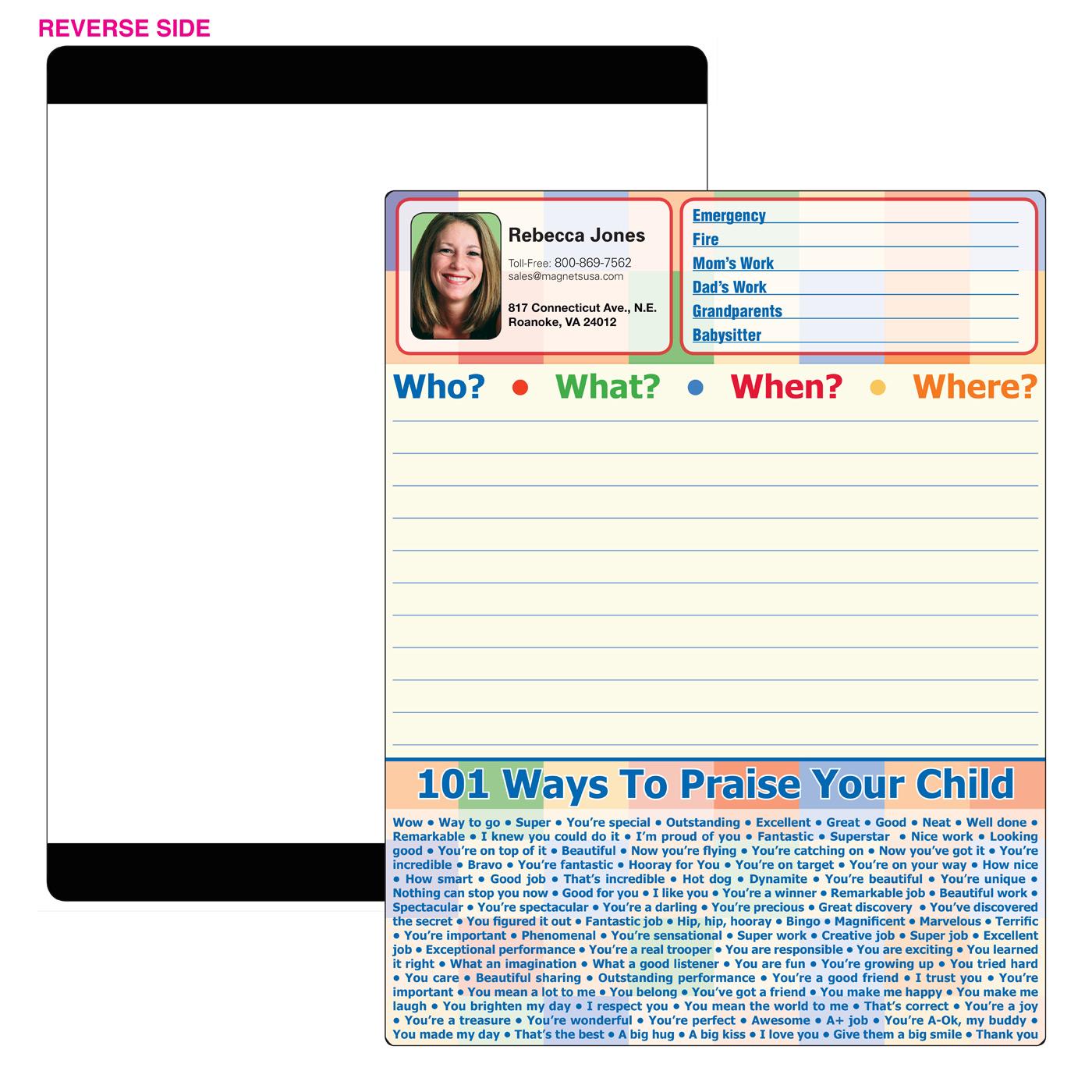 Reverse side of praise: what is "to praise the child"
"They didn't go over" - sometimes grandmothers grumble, hearing their parents scatter praises to the child. "To praise" in their understanding means to spoil, to encourage laziness and whims. Of course, praise, even excessive and unfounded, does not always cause bad behavior and character. But if you praise immoderately and wrongly,parenting problemsmay indeed arise.
In addition to the invaluable benefits that the praise bears, it can "blur" the child's motivation, put pressure on him, prevent him from making risky decisions in order not to risk his reputation, and lower his level of independence.

"Offering" the child on the praise, we create the ground for manipulation, forcing him to obey their desires. In the short run, this works well: children tend to get approval from adults, and do the things they need. But in the future this may lead to a real addiction.

The more rewards a child receives, the more he depends on the assessment of adults, instead of learning to gradually rely on his judgments. Instead of enjoying the feeling of victory: "I did it!", The child is waiting for an adult's assessment. And it is not always fair and objective. In essence, the words "Great job!" Is the same grade as the words "Disgusting job!".
Read also:The reaction of parents to the child's behavior: how children hear us
Studies show that children who are constantly praised for some kind of work lose interest in it. Instead of being interested in their occupation, the process itself, they think about how the result will be assessed. Focus on praise reduces the motivation of the child in those cases where he has little experience and there is a chance to make a mistake, to fail. The child is simply afraid to drop his authority, not to conform to the image of the "young man" and "clever".
Different types of rewards affect the child differently. Control yourself: why do you most often praise your baby?

Personal praise,which relates to the personality traits of the child, focuses on the appearance, intelligence,abilities - this is the negative incentive option, which forces the child to constantly compare himself with others and, in the end, deprives him of self-reliance.
Constructive praise- the opposite option. It refers to the actions of the child, to the efforts that he made to achieve the goal. Attention focuses on the work process, preparation and real work results. For example, "I know how long you have been preparing," "I saw how carefully you built the tower," "The beginning of the work turned out to be exciting." Constructive praise develops in the child a flexible mind, the desire to learn, the ability to resist their own weaknesses and respond to the challenge.
Reverse side of praise: what is to praise a child images, pictures
Related news
Reverse side of praise: what is to praise a child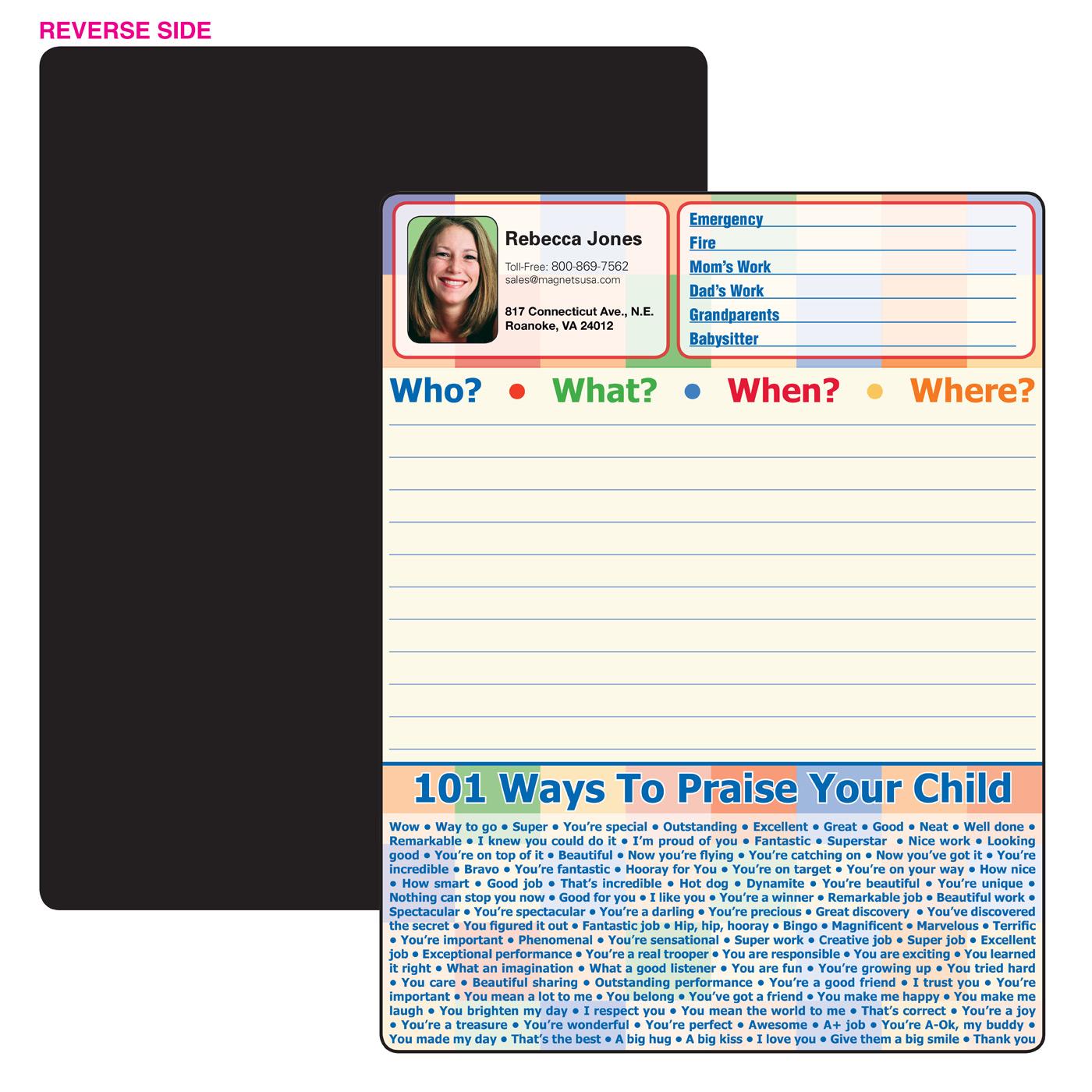 Reverse side of praise: what is to praise a child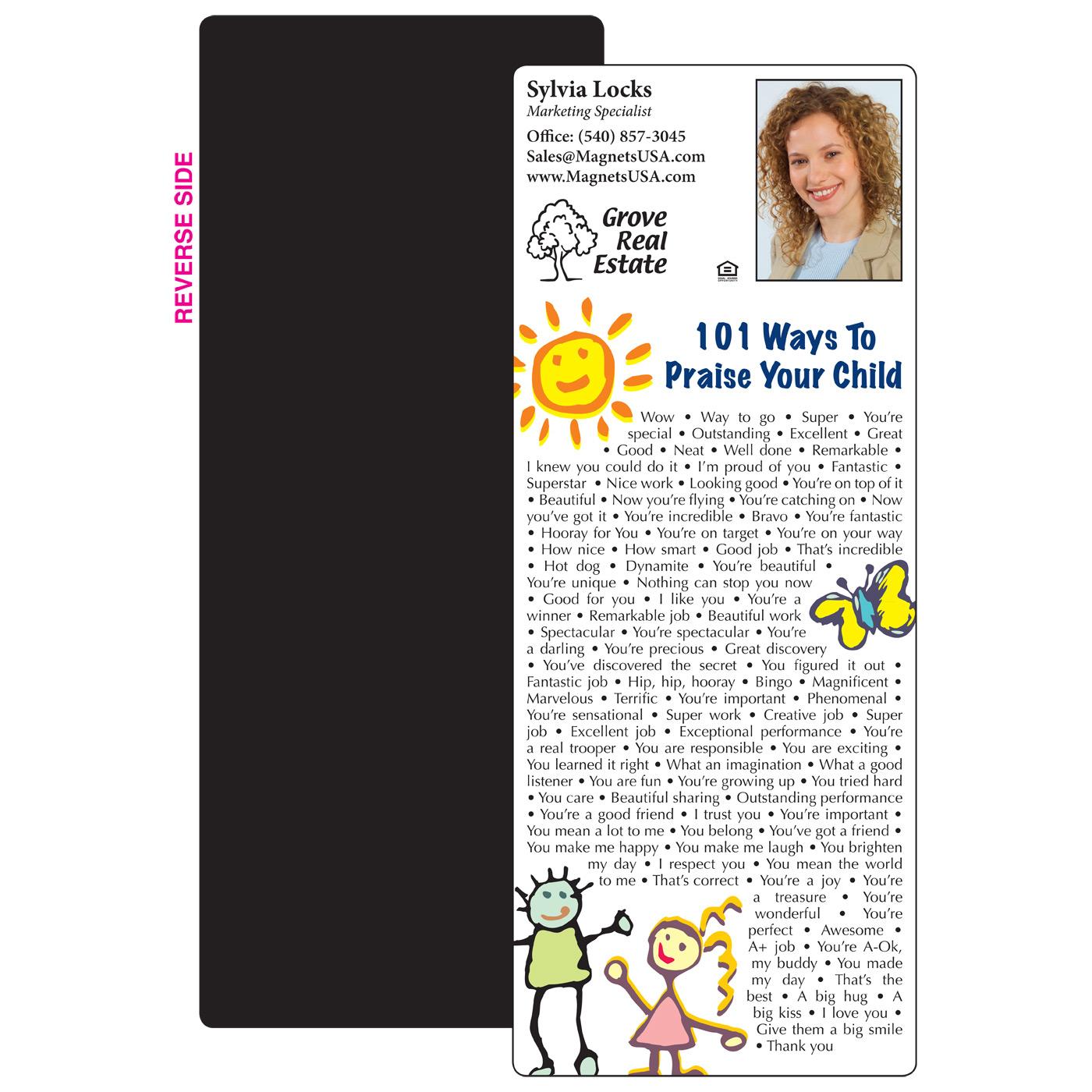 Reverse side of praise: what is to praise a child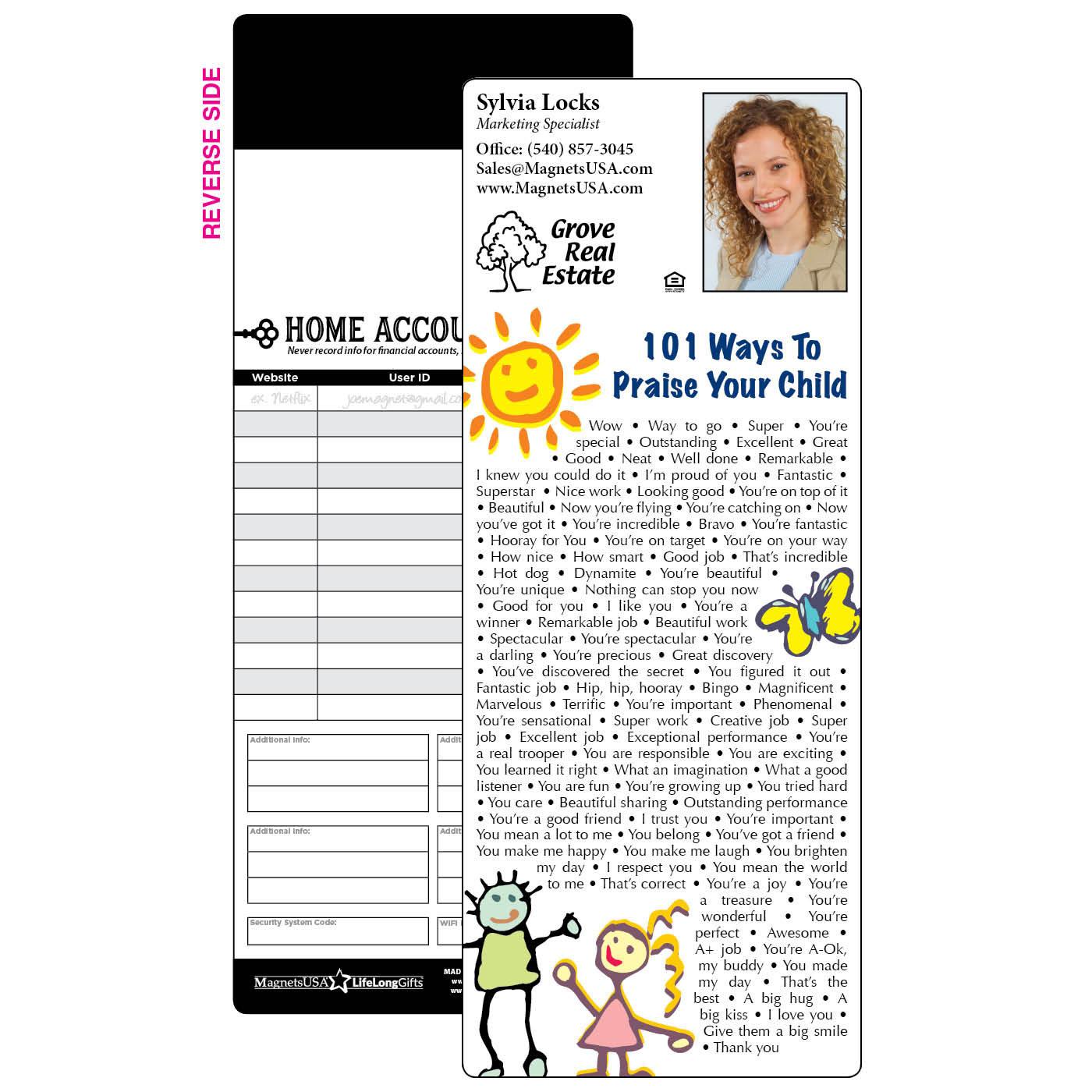 Reverse side of praise: what is to praise a child
Reverse side of praise: what is to praise a child
Reverse side of praise: what is to praise a child
Reverse side of praise: what is to praise a child
Reverse side of praise: what is to praise a child
Reverse side of praise: what is to praise a child
Reverse side of praise: what is to praise a child
Reverse side of praise: what is to praise a child
Reverse side of praise: what is to praise a child
Reverse side of praise: what is to praise a child
Reverse side of praise: what is to praise a child
Reverse side of praise: what is to praise a child
Reverse side of praise: what is to praise a child
Reverse side of praise: what is to praise a child
Reverse side of praise: what is to praise a child
Reverse side of praise: what is to praise a child
Reverse side of praise: what is to praise a child
Reverse side of praise: what is to praise a child
Reverse side of praise: what is to praise a child
Reverse side of praise: what is to praise a child
Reverse side of praise: what is to praise a child
Reverse side of praise: what is to praise a child
Reverse side of praise: what is to praise a child
Reverse side of praise: what is to praise a child