- Amahle Zondi won Public Choice Award at Mini Miss RSA beauty pageant
- She has been selected to participate in the International ARTS Talent Showcase
- It will be held in Orlando, US, in July
PAY ATTENTION:
A 10-year-old model from KwaZulu-Natal has been selected to represent South Africa at the International ARTS Talent Showcase in Orlando, US.
Amahle Zondi was selected after winning the Public Choice Award at the Mini Miss RSA beauty pageant recently.
Briefly.co.zagathered that Amahle is a Grade 5 pupil at Empangeni Preparatory School in eMatshana Reserve.
Speaking toZululandobserver.co.za, the young beauty expressed her excitement at being selected:
I'm super excited for the opportunity and can't wait to jet off to the USA.
Amahle has already participated in several beauty pageants across South Africa and the region. She mostly dons traditional regalia on the catwalk.
READ ALSO:
Her school will soon hold a fundraising gala dinner for her and other talented youngsters. The girl's teacher and mentor, Judith Dunn, said:
We feel excited and honoured to have one of us representing SA overseas. This shows the calibre of our learners,' said teacher and mentor Judith Dunn.We hope to raise funds to assist her on her journey, but we also aim to assist other talented youngsters in the creative arts. Our learners are so inspiring and we will continue to support their talents.
READ ALSO:
Do you have a story to share with us? Inbox us on our and we could feature your story.
To stay up to date with the latest news, download our news app on or today.
Related news
Proudly SA: 10-year-old model set to fly to US to represent South Africa at top talent show
Proudly SA: 10-year-old model set to fly to US to represent South Africa at top talent show
Proudly SA: 10-year-old model set to fly to US to represent South Africa at top talent show
Proudly SA: 10-year-old model set to fly to US to represent South Africa at top talent show
Proudly SA: 10-year-old model set to fly to US to represent South Africa at top talent show
Proudly SA: 10-year-old model set to fly to US to represent South Africa at top talent show
Proudly SA: 10-year-old model set to fly to US to represent South Africa at top talent show
Proudly SA: 10-year-old model set to fly to US to represent South Africa at top talent show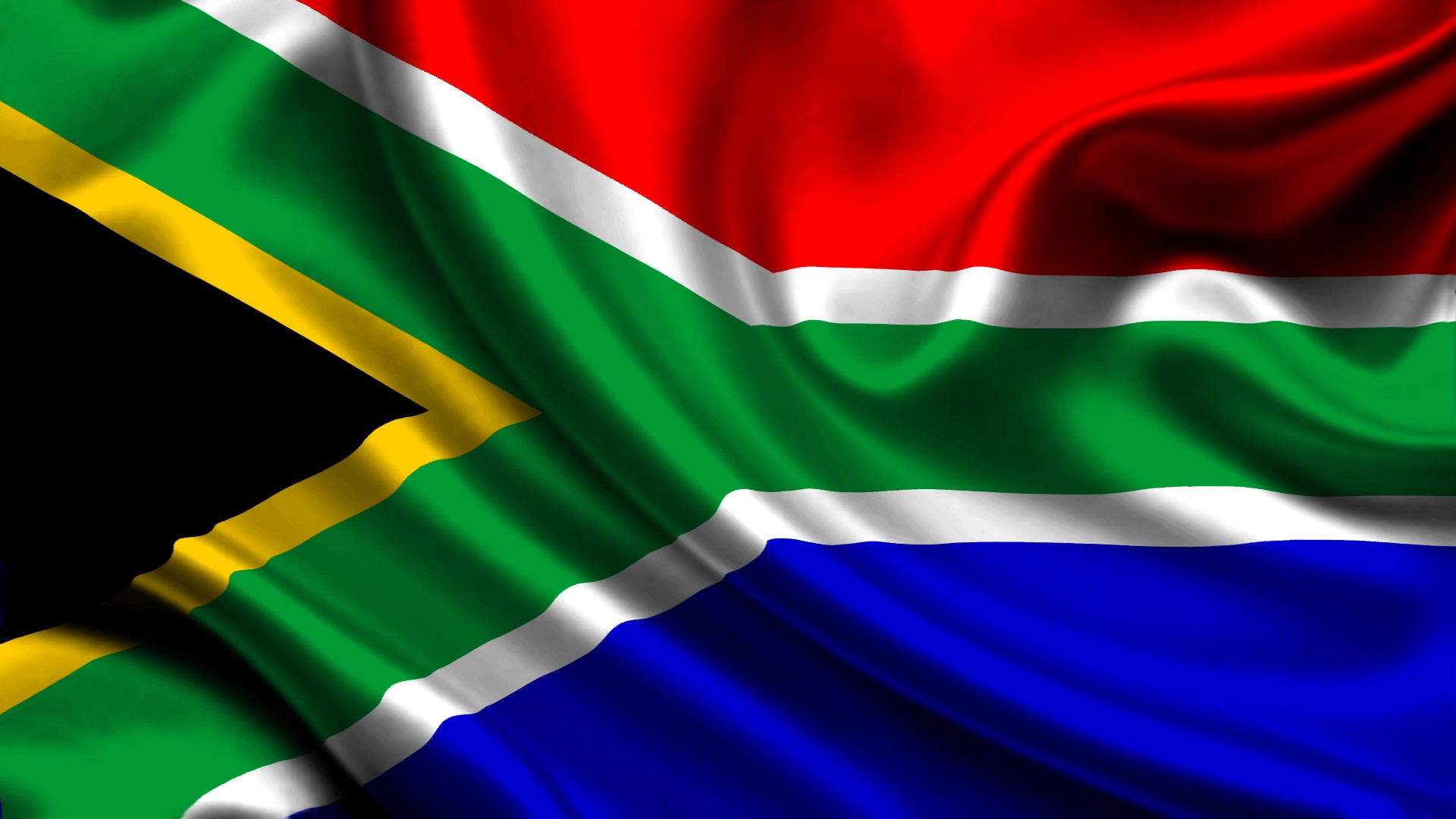 Proudly SA: 10-year-old model set to fly to US to represent South Africa at top talent show
Proudly SA: 10-year-old model set to fly to US to represent South Africa at top talent show
Proudly SA: 10-year-old model set to fly to US to represent South Africa at top talent show
Proudly SA: 10-year-old model set to fly to US to represent South Africa at top talent show
Proudly SA: 10-year-old model set to fly to US to represent South Africa at top talent show
Proudly SA: 10-year-old model set to fly to US to represent South Africa at top talent show
Proudly SA: 10-year-old model set to fly to US to represent South Africa at top talent show
Proudly SA: 10-year-old model set to fly to US to represent South Africa at top talent show
Proudly SA: 10-year-old model set to fly to US to represent South Africa at top talent show
Proudly SA: 10-year-old model set to fly to US to represent South Africa at top talent show
Proudly SA: 10-year-old model set to fly to US to represent South Africa at top talent show
Proudly SA: 10-year-old model set to fly to US to represent South Africa at top talent show
Proudly SA: 10-year-old model set to fly to US to represent South Africa at top talent show
Proudly SA: 10-year-old model set to fly to US to represent South Africa at top talent show