"If I were good, he would not have left." Not really
In the spring, for some reason, we especially often recall former men. We follow them in social networks and talk about them with friends. And all the time we think: "And if ..." And if I had behaved a little differently, I would not have left. And if I tried better the relationship would be alive.
Not really. In fact, it ended up doomed. And good that it ended on time.
This usually happens some time after breaking up. Tears already ended no longer repeat his number on the memory at all - pain. The wound was covered with a rough crust which is about to fall off, under a thin layer of shiny pink skin. That is, everything seems to be already good.
But sometimes you have a bad mood. You had a bad temper or a long-drawn-out person who does not want to attack.
The game could be called "Would we rather have that scandal because of going to friends?" Another option - "Or maybe he would not have left, I often wore dresses." Or perhaps I really needed to be simpler and then we would have succeeded. " The game has a lot of modifications. In general, they all boil down to one.
Damn it, could I have stayed with this guy if I would have behaved differently? "
Female memory in the off-season - the monster lyutooblo and stozevno. Because she will answer you: she could.
"You would have been with this wonderful person even now, if you weren't such a stubborn fool," that's what your memory will tell you.
And she will have arguments. Because, well, look, it's still really simple. Here he wanted you to be softer. So what's the problem? Why did you have to climb on the rampage and prove emucto black - it is black. Yes, sneeze on these flowers though green in the peas. Or why did you arrange this ugly scandal because of a joint campaign with friends? What? Did your head hurt? Well, I would not go. Or drank a pill. What are you there my tablet did not help? Well, OK. Do not help and sit now alone.
The internal dialogue can be endless, the worst thing about it is this cold logic. Well, it's really all simple.Do not scream tutustopi tamustroy beautiful sex here and this guy on social networks would still call you at lunch and send his stupid emoticons. You suddenly somehow instantly understand that this whole set of situations that are critical for relationships is no more difficult than children's cubes. It was enough just to put them on another, and your tower would still be standing in the center of the nursery with an appetizing meatball upstairs. The awareness of this factual rule leads to the fact that you want to press the rewind button and howl. About rewinding - it is clear about howling - all the more: for some reason they do not allow rewinding.
And if this guy with emoticons contrived to acquire a new builder of towers and not give him a blessing together with you!) It's quite a tragic turn. Because here she is. And you are not. And at the same time, why are you "no" - resolutely incomprehensible, but everything is perfectly aware and you have no problems with conclusions. I could not? Stupid? Didn't you want to step over yourself in the end?
In fact, the truth is that if your relationship resembled towers unfortunately, this tower is not a relationship. Daslavnaya. Das meatballs.It is possible multicolored and almost stagger if not to walk nearby. But even if there was a rewind button, it would not change the essence of things. Three dice higher. Or five. The end in any case is inevitable.
The higher - the louder.
And there is no series of tragic accidents that could be anticipated.
You just stopped playing cubes.
Related news
If I were good, he would not be gone. Not really
If I were good, he would not be gone. Not really
If I were good, he would not be gone. Not really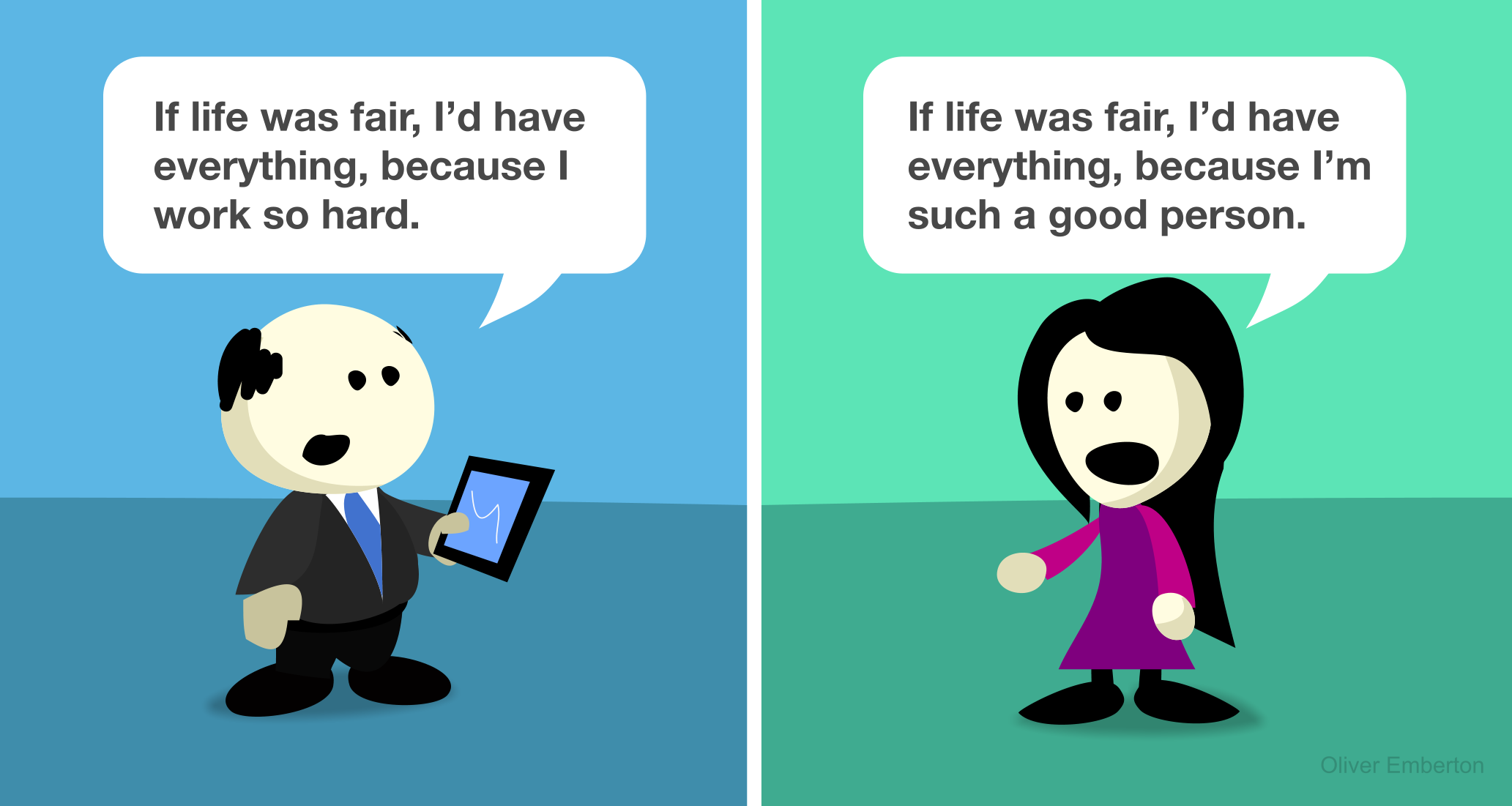 If I were good, he would not be gone. Not really
If I were good, he would not be gone. Not really
If I were good, he would not be gone. Not really
If I were good, he would not be gone. Not really
If I were good, he would not be gone. Not really
If I were good, he would not be gone. Not really
If I were good, he would not be gone. Not really
If I were good, he would not be gone. Not really
If I were good, he would not be gone. Not really
If I were good, he would not be gone. Not really
If I were good, he would not be gone. Not really
If I were good, he would not be gone. Not really
If I were good, he would not be gone. Not really
If I were good, he would not be gone. Not really
If I were good, he would not be gone. Not really
If I were good, he would not be gone. Not really
If I were good, he would not be gone. Not really
If I were good, he would not be gone. Not really
If I were good, he would not be gone. Not really
If I were good, he would not be gone. Not really
If I were good, he would not be gone. Not really
If I were good, he would not be gone. Not really