August 8, 2012 is the day when I received a divorce from my husband, with whom I lived for 9 years, whom I had known before that for another 10 years. My throat was dry. At work, I said that I was sick, and slept half a day. Then I lasted until I fed the children after school and put me to sleep, and then burst into tears again.
If I had been told then that in three years I would have the best relationship in my life, I would have laughed in my face. Later I realized that I actually did everything right after the divorce, which helped me find love again.
Yes, maybe he left you right before your birthday, or changed with the so-called "girlfriend."Maybe you woke up once and realized that everything is going nowhere and that you deserve more. Whatever may be the cause of your loneliness, it is not as bad as you feel. I will show you the perfect way to meet again a man worthy of your love and loyalty.
1. Understand your problems.I will not repeat the standard advice on how to change, to increase my self-esteem, or not to be hysterical (unless the latter is really better to overcome).All you need is to at least recognize that you are not perfect, that you have something to work on, and that all this is good and bad is part of you.
Understanding yourself is half the battle. What annoys you, how you react - it will help you to control yourself. Once you acknowledge your shortcomings, you can decide whether to correct them or not. If you do decide, remember that the main thing is to work on them. The result may not be soon, it may not be at all 100%. Nobody is perfect. Even if you turn into a fury when you are jealous, you are still worthy of love.
2. Accept what you see in your reflection in the mirror.Yes, without a doubt, most of us would like to lose weight by at least 5-10 kg, remove cellulite, straighten or curl hair, enlarge breasts, in general, look very different. But all this is very exhausting and kills self-confidence.
You don't have to fall in love with yourself, meditate, speak mantras and admire your present body. It would be nice if so, but we will be realistic. It is better to take small steps to not see in yourself only the negative. Look at other women. On other happy women in a relationship.Are they all perfect externally? Hardly. Love is not for it.
3. Forget about dating.You left or you left him. You are exhausted emotionally and do not want to repeat the mistakes of the past. Take a break! There are no rules saying that you should always be with someone.
Jumping from one relationship to another, without even catching my breath and without thinking, is practically a guarantee that you will repeat past mistakes. Stay a little alone. It is better to find solace in friends than in the new man.
4. Focus on yourself.When I got a divorce, after a while I realized that I was free and could pay attention to myself. I started going to the movies for the films I wanted to watch. I went shopping just to admire the shop windows, not listening to my husband's heavy sighs behind my back. I watched my favorite female TV shows, listened to my music, did everything that I sacrificed for these years.
Whatever it is - creativity, books, reality shows - now is the time to do what you want.
5. Learn to trust yourself again.Realizing your shortcomings, accepting yourself as such, focusing on yourself and forgetting your dates for a while, now you can do your hurt ego and a broken heart.It's time to remember who you are, what kind of woman you are, what you want, learn to trust your intuition. Then you will understand better what kind of man you need.
When you learn to trust yourself, it will be harder to make bad decisions from despair and loneliness.
Well, and besides, do not forget to indulge yourself, buy expensive underwear and seductive tights, turn on the radio at full volume when your favorite song sounds, sing and dance, as if no one is watching you, meet with friends, take risks and travel.
Related news
How to prepare yourself for a new love after a divorce
How to prepare yourself for a new love after a divorce
How to prepare yourself for a new love after a divorce
How to prepare yourself for a new love after a divorce
How to prepare yourself for a new love after a divorce
How to prepare yourself for a new love after a divorce
How to prepare yourself for a new love after a divorce
How to prepare yourself for a new love after a divorce
How to prepare yourself for a new love after a divorce
How to prepare yourself for a new love after a divorce
How to prepare yourself for a new love after a divorce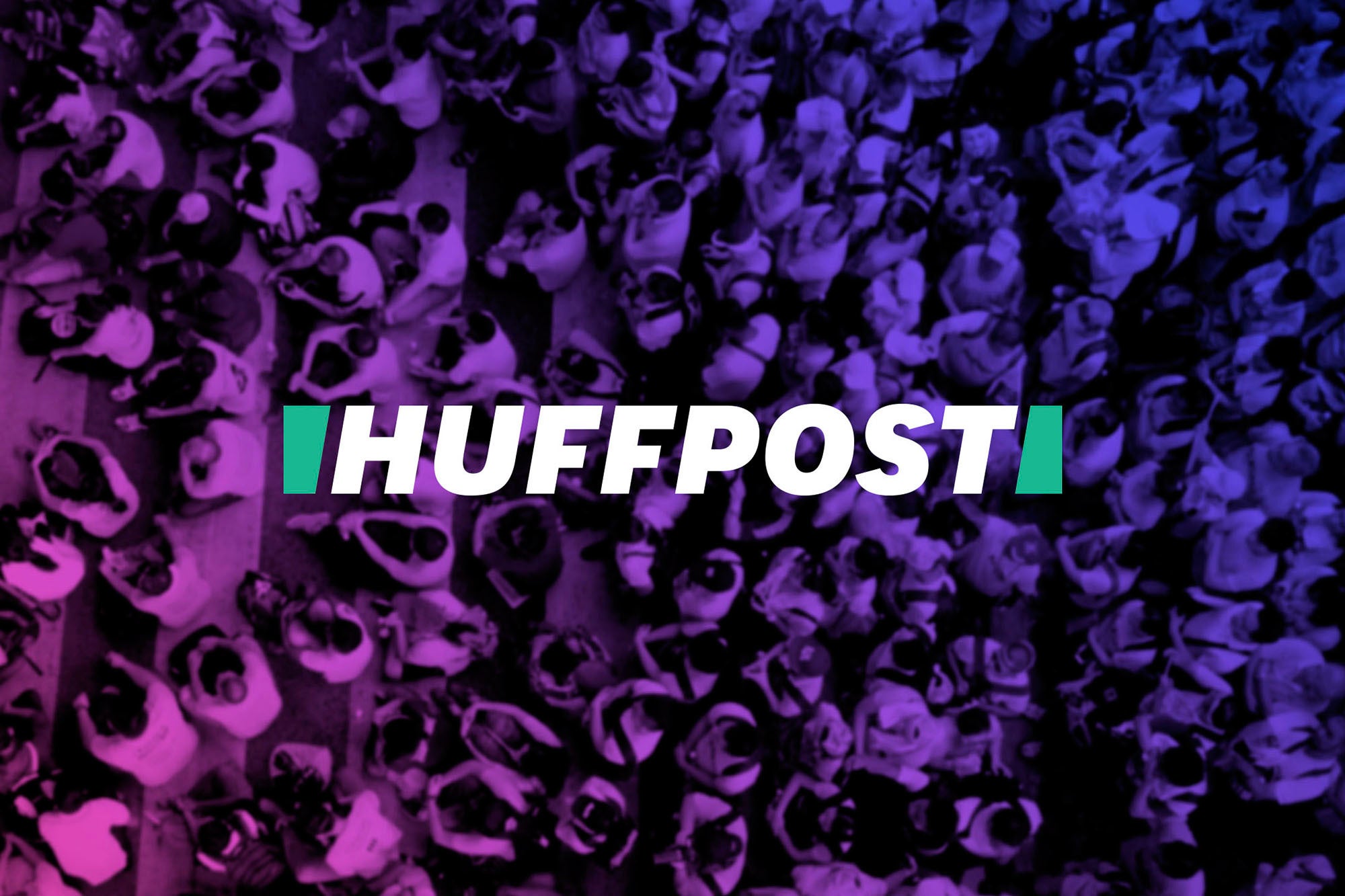 How to prepare yourself for a new love after a divorce
How to prepare yourself for a new love after a divorce
How to prepare yourself for a new love after a divorce
How to prepare yourself for a new love after a divorce
How to prepare yourself for a new love after a divorce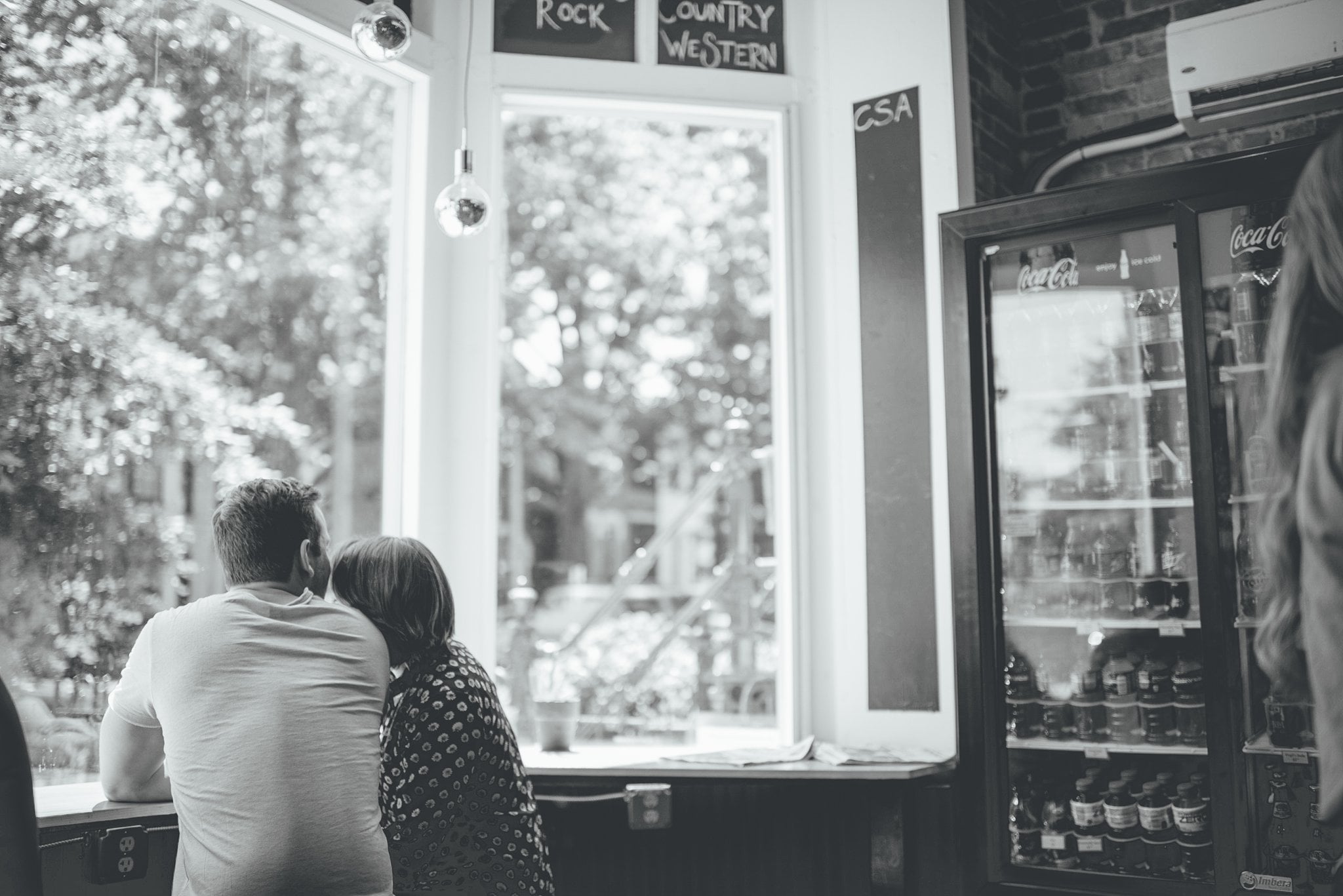 How to prepare yourself for a new love after a divorce
How to prepare yourself for a new love after a divorce
How to prepare yourself for a new love after a divorce
How to prepare yourself for a new love after a divorce
How to prepare yourself for a new love after a divorce
How to prepare yourself for a new love after a divorce
How to prepare yourself for a new love after a divorce
How to prepare yourself for a new love after a divorce
How to prepare yourself for a new love after a divorce
How to prepare yourself for a new love after a divorce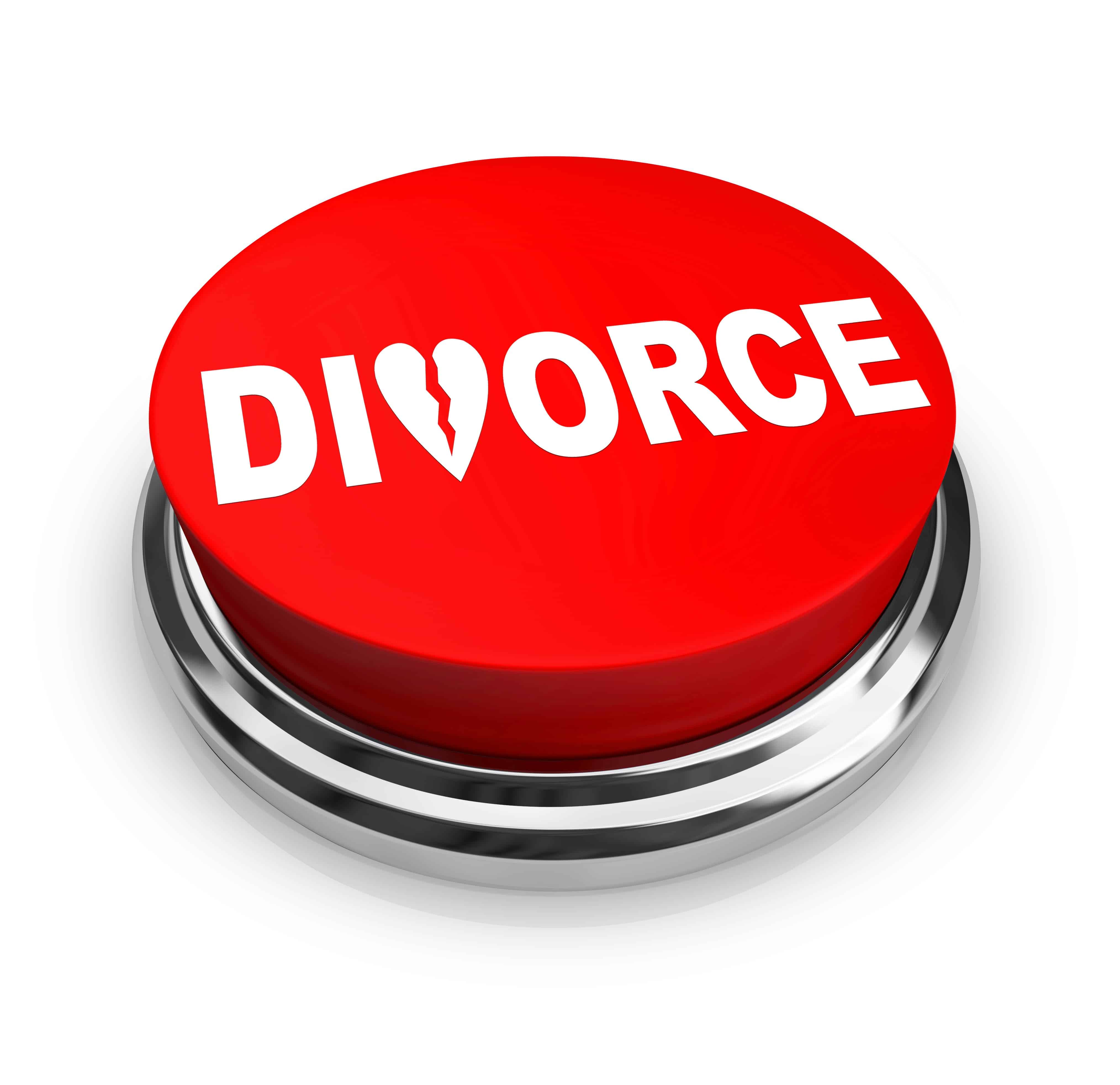 How to prepare yourself for a new love after a divorce
How to prepare yourself for a new love after a divorce
How to prepare yourself for a new love after a divorce
How to prepare yourself for a new love after a divorce