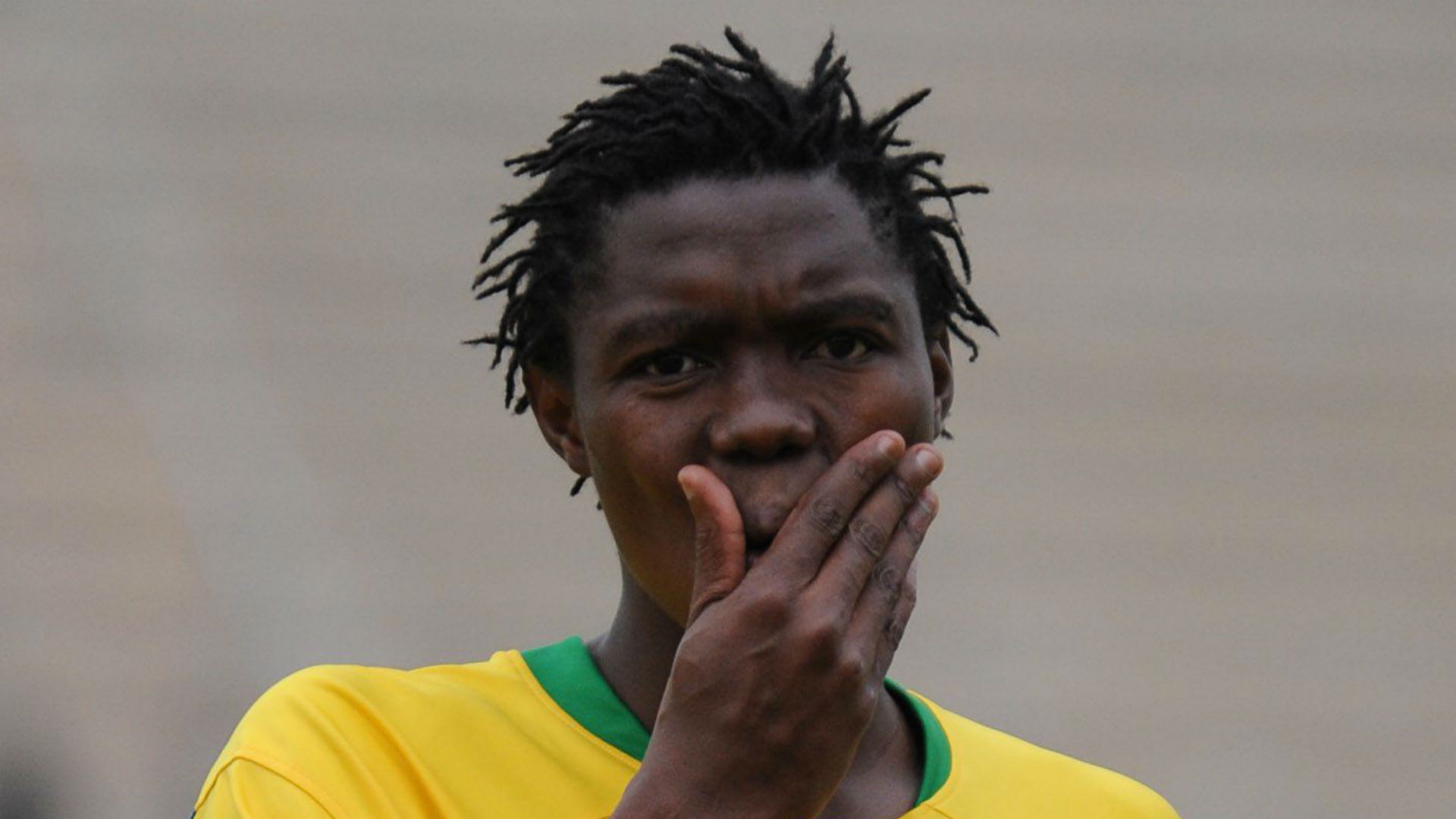 - Former Bafana Bafana captain Mbulelo OJ Mabizela admitted recently that his issues with discipline cost him his playing career
- Mabizela said he received all the support he could have needed to make a success of his career but was the architect of his own destruction
- The former Bafana Bafana star announced his retirement from professional football earlier this week
PAY ATTENTION:
Former Bafana Bafana captain and once-rising star of the South African footballing world Mbulelo OJ Mabizela has admitted that the issues he had with discipline cost him his playing career and stopped him from reaching his full potential.
Mabizela said he had always had issues with discipline and it was something which he could not hide or run from. He said during his playing career he had been given all the tools and support which a player could ever want to succeed and yet he remained the architect of his own destruction.
READ ALSO:
Mabizela had a meteoric rise to stardom in the early 2000's and in 2003 he was appointed as the youngest ever man to captain the national side at just 23. His talents earned him a transfer from Orlando Pirates to English Premier League side Tottenham.
Briefly.co.zagathered that Mabizela ultimately proved to be his own worst enemy and his ill-discipline both on and off the pitch cost him any chance he had of becoming a true legend of the game.
Now aged 37, Mabizela admits his issues with discipline cost him dearly both in Europe and back home in South Africa.
PAY ATTENTION:
Sport24.com reported that Mabizela was left out of the Bafana Bafana side for the 2010 World Cup in South Africa because the coaching staff were not willing to deal with his outbursts and temper.
Mabizela announced his retirement from professional football earlier this week and gave a wide-ranging radio interview in which he was brutally honest about his own shortcomings.
Despite his many personal demons being ever present Mabizela represented South Africa on 45 occasions and will be fondly remembered by his fans.
Most will look back on his career with one particular question, what if?
READ ALSO:
For more amazing, funny and informative videos, please visit
Do you have a story to share with Briefly? Visit our page where you can send us a message or leave us a comment. Your story could be shared online.
To stay up to date with the latest news, download our news app on or today.
Related news
Former Bafana captain OJ Mabizela admits ill-discipline led to his career ending
Former Bafana captain OJ Mabizela admits ill-discipline led to his career ending
Former Bafana captain OJ Mabizela admits ill-discipline led to his career ending
Former Bafana captain OJ Mabizela admits ill-discipline led to his career ending
Former Bafana captain OJ Mabizela admits ill-discipline led to his career ending
Former Bafana captain OJ Mabizela admits ill-discipline led to his career ending
Former Bafana captain OJ Mabizela admits ill-discipline led to his career ending
Former Bafana captain OJ Mabizela admits ill-discipline led to his career ending
Former Bafana captain OJ Mabizela admits ill-discipline led to his career ending
Former Bafana captain OJ Mabizela admits ill-discipline led to his career ending
Former Bafana captain OJ Mabizela admits ill-discipline led to his career ending
Former Bafana captain OJ Mabizela admits ill-discipline led to his career ending
Former Bafana captain OJ Mabizela admits ill-discipline led to his career ending
Former Bafana captain OJ Mabizela admits ill-discipline led to his career ending
Former Bafana captain OJ Mabizela admits ill-discipline led to his career ending
Former Bafana captain OJ Mabizela admits ill-discipline led to his career ending
Former Bafana captain OJ Mabizela admits ill-discipline led to his career ending
Former Bafana captain OJ Mabizela admits ill-discipline led to his career ending
Former Bafana captain OJ Mabizela admits ill-discipline led to his career ending
Former Bafana captain OJ Mabizela admits ill-discipline led to his career ending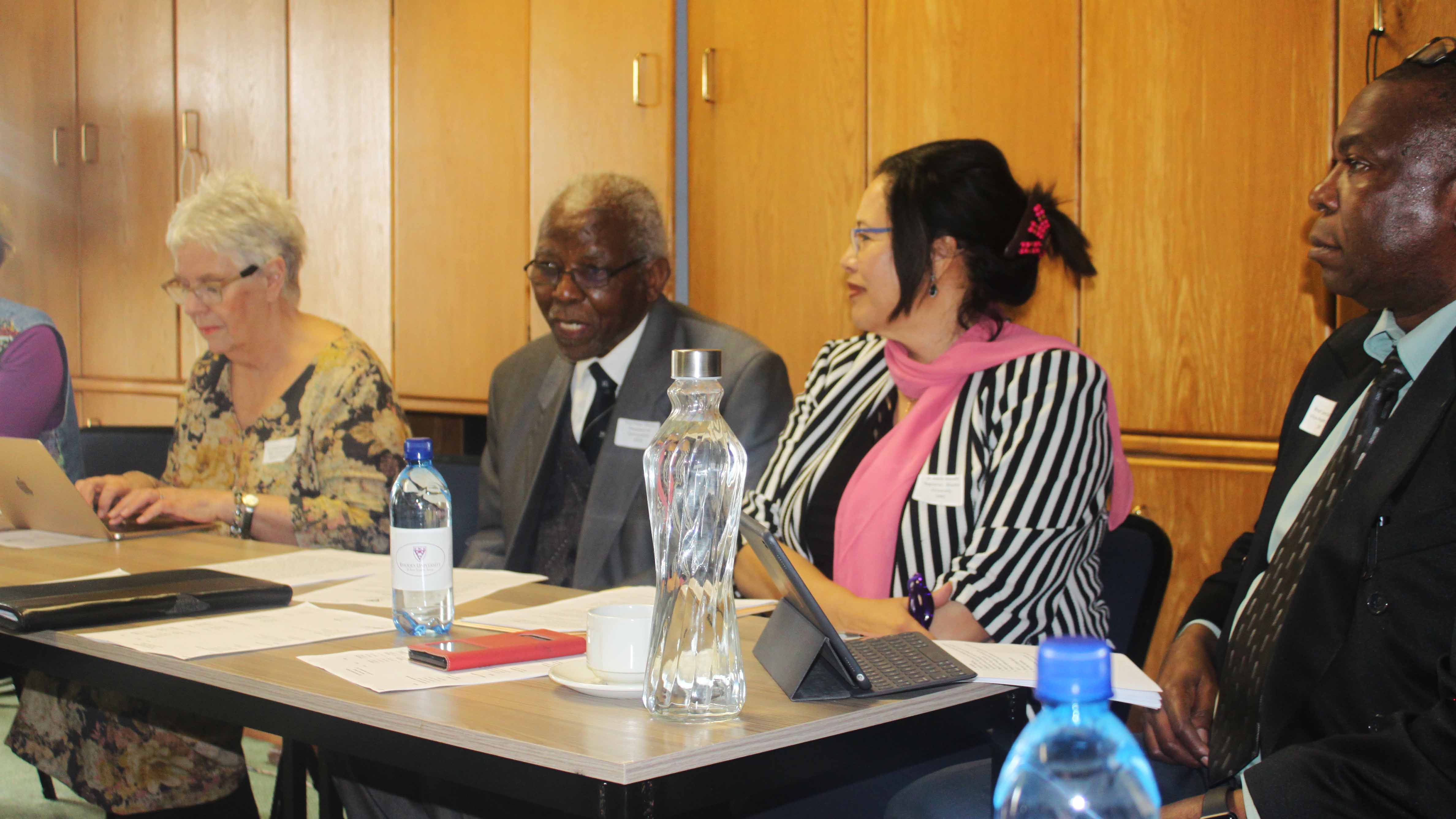 Former Bafana captain OJ Mabizela admits ill-discipline led to his career ending