The Chinese New Year began on January 28, 2017. This year is the year of the Fire Rooster, which is the 10th of the 12 animals on the Chinese calendar. Below is a forecast for 2017, determined by your year of birth:
Rat:
For people born in these years: 1912, 1924, 1936, 1948, 1960, 1972, 1984, 1996, 2008
You are intelligent, instinctive, charismatic, wise, charming, thoughtful, social, ambitious, stubborn or willing to power.
This year you are much more in tune with your emotions than ever before. You can easily express to your close people what they mean to you, and you will form strong ties in any relationship. If you are single, you will find several potential partners, and romantic opportunities will open to you when you least expect it.
This year you will work more than usual, which means that you will spend more time on financial problems. You need to remember that you need to pause in order to have time to restore your energy.
Although you dress stylishly and your home is beautifully furnished, you will tend to accumulate more things than you need.It can give you a painful feeling when you are at home.
This year is the ideal time to sort things out and use Feng Shui to clean the room of old energy that accumulates in unused things. Cleaning creates space for new energy and new opportunities.
At work, you have a magnetic charm that opens up many possibilities. It will be an intriguing year with the possibility of promoting or enhancing your professional skills. Despite the fact that everything will go like clockwork, you should stick to your priorities and be realistic so that you do not take on more work than you can accomplish.
Fortunately, this year you will have a lot of emotional experiences. The one you love will give you what you could only dream of before - you will have endless breathtaking conversations under a starry sky and a lot of romance. Before someone can win your heart this year, he must first seduce your mind.
Good luck in love will come when the happy star Hongluang enters your sign. She will bring joy, love, happiness and romance. Another star in your sign - "Flying Star" - will bring the power of mentoring and heavenly blessing.
You can get everything you dreamed about on a sensual and emotional level - just focus on your desires.
You will be best combined with Monkey, Bull or Dragon.

Related news
Chinese horoscope for 2017 for those born in the Year of the Rat
Chinese horoscope for 2017 for those born in the Year of the Rat
Chinese horoscope for 2017 for those born in the Year of the Rat
Chinese horoscope for 2017 for those born in the Year of the Rat
Chinese horoscope for 2017 for those born in the Year of the Rat
Chinese horoscope for 2017 for those born in the Year of the Rat
Chinese horoscope for 2017 for those born in the Year of the Rat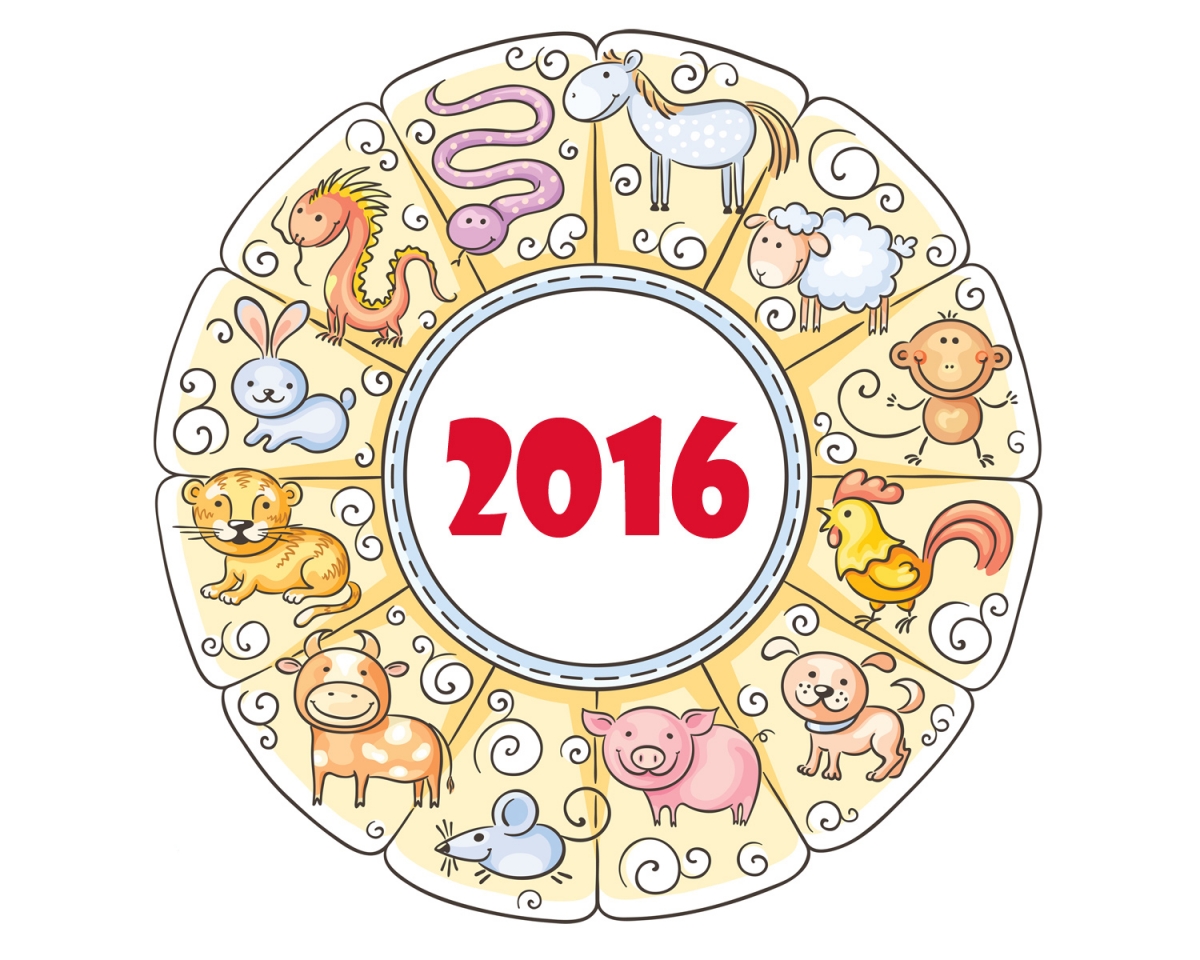 Chinese horoscope for 2017 for those born in the Year of the Rat
Chinese horoscope for 2017 for those born in the Year of the Rat
Chinese horoscope for 2017 for those born in the Year of the Rat
Chinese horoscope for 2017 for those born in the Year of the Rat
Chinese horoscope for 2017 for those born in the Year of the Rat
Chinese horoscope for 2017 for those born in the Year of the Rat
Chinese horoscope for 2017 for those born in the Year of the Rat
Chinese horoscope for 2017 for those born in the Year of the Rat
Chinese horoscope for 2017 for those born in the Year of the Rat
Chinese horoscope for 2017 for those born in the Year of the Rat
Chinese horoscope for 2017 for those born in the Year of the Rat
Chinese horoscope for 2017 for those born in the Year of the Rat
Chinese horoscope for 2017 for those born in the Year of the Rat
Chinese horoscope for 2017 for those born in the Year of the Rat
Chinese horoscope for 2017 for those born in the Year of the Rat
Chinese horoscope for 2017 for those born in the Year of the Rat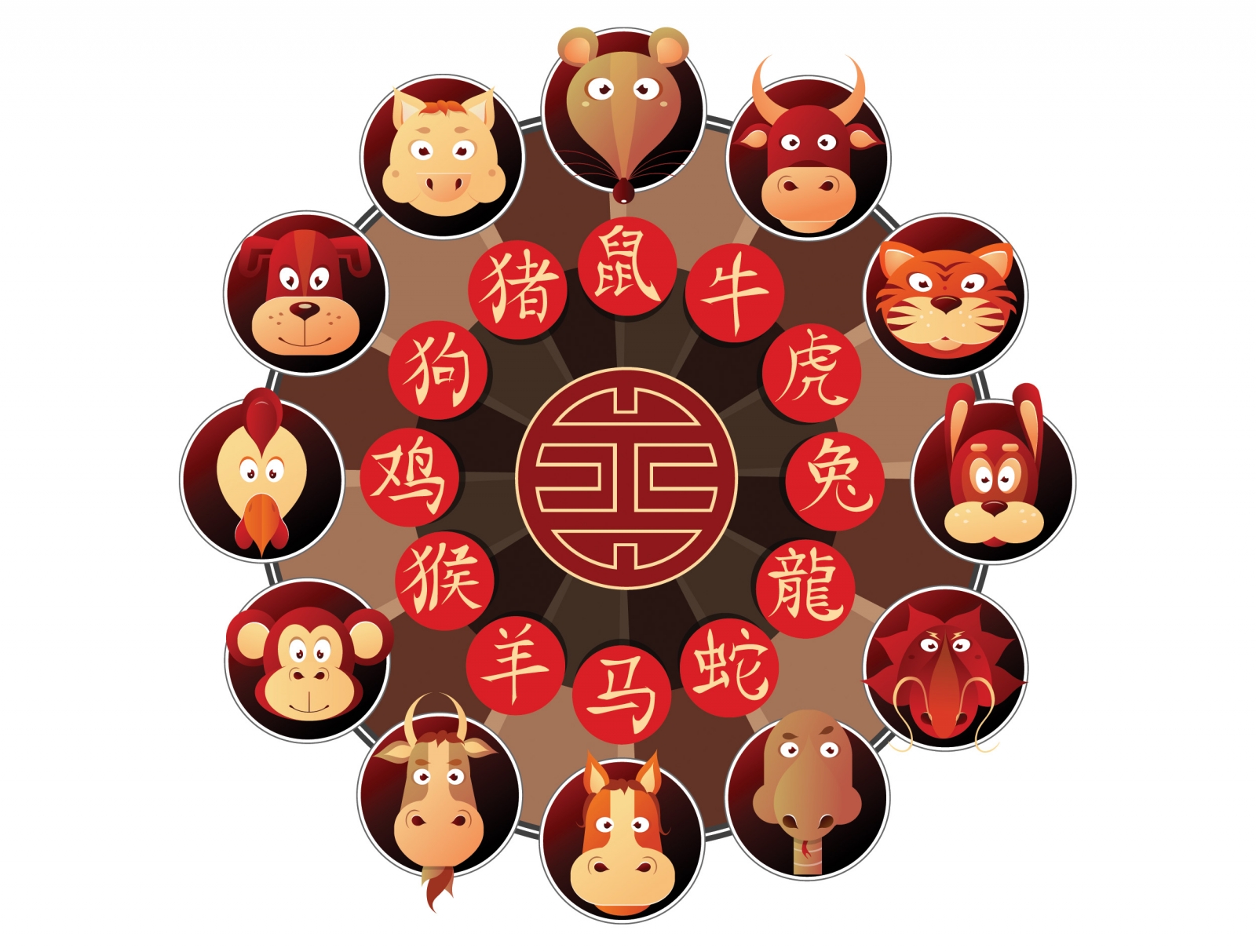 Chinese horoscope for 2017 for those born in the Year of the Rat
Chinese horoscope for 2017 for those born in the Year of the Rat
Chinese horoscope for 2017 for those born in the Year of the Rat
Chinese horoscope for 2017 for those born in the Year of the Rat