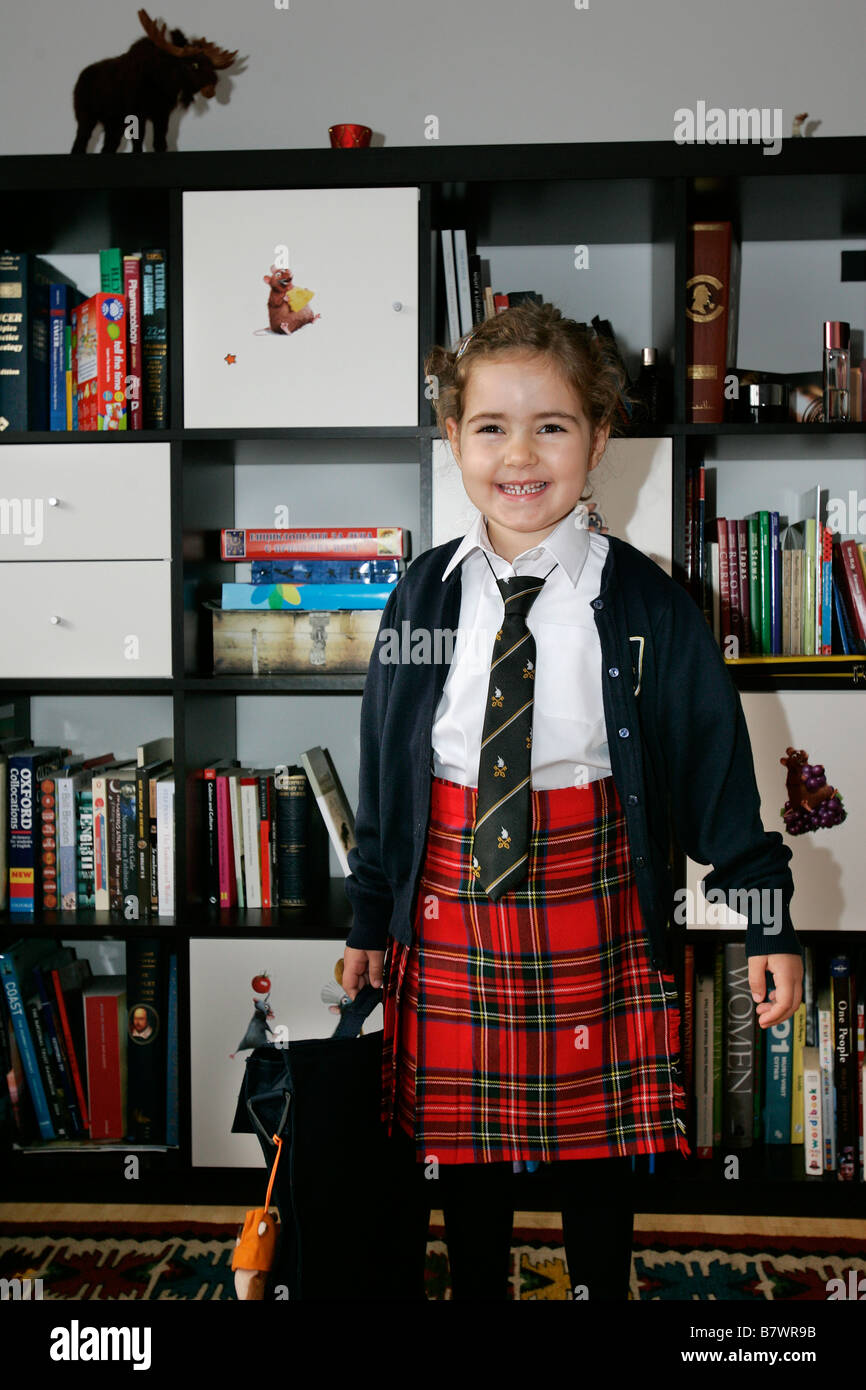 Children 7 and older. School
shkola_2012

02/02/2012 at 23:40:46

6 year old child and math

There is a girl, in January she turned six years old, this year we are going to school. We are now engaged in preparing for school (we want to get with an English bias), there will be serious testing. The child reads well, with English, everything is fine, but when it comes to mathematics, the nightmare begins. We are trying to add-take away within 10, I explain everything, except that I do not fix it on the ceiling, there is no result, "5-2" is considered wrong every time. It has already finished me, I start to break down on it, then I reproach myself for it. Well, what to do?
Thank...

silvana

02/03/2012 at 19:41:45

do not discourage the child learn ..

If it is so important for testing at school to add and subtract - hire a professional.
And further. Are you sure you need it? The school will teach and subtract and multiply. Testing, mainly to determine psychological readiness for school.

mother_Ira

02/03/2012 at 20:25:05

I will add .... not only on readiness, but also on reasoning, they are watching how a child can actually twist out and solve these or other tasks ....

Oma

02/03/2012 at 18:11:34

in fact, almost all of the first class teaches them all this ...

mama_2

03/02/2012 at 12:25:57

learn to count on objects, then write down examples

I really liked the "Simetarik-smesharik." And it seems to be a fairy tale, and mathematics, and exercises later. Dedactic material (ruler, circles) are attached. My since 4 years mastered on him the addition. They gave the book to acquaintances whose children could not understand the principle of addition automatically. Their child, too, the book came up and helped. Having developed the principle of addition, the child starts counting without problems in his mind.

Life is like the back of a zebra ... the strip is white .., the strip is black .., the strip is white .., the strip is black .... and then everything is Ass ..!
In the pharmacy: ...- Do you have "AntiRustolstin"? ...- Not! ...- And "CellulitoIschezan"? ...- Not! ...- And "SamSoboyaVesPropadan"? ...- Girl

shkola_2012

02/03/2012 at 2:11:20 PM

Thank you all so much for the advice

Zhvanetsky super, find out about myself and our dad :)

mother_Ira

02/03/2012 at 09:41:36

start learning everything from 0 ... and start each

figure to learn from the composition of numbers ...
for example, the number 5: from which numbers can it be folded, etc. ... for 2-3 days, give 1 digit ...
just ask, learn to count the head, not fingers or pencils ...

To be considered a head must be visually presented.

What you think.And what's the difference what to imagine - fingers, sticks or refrigerators. It is in this question to understand and remember, you need a combination of visualization, hearing, and writing. IMHO of course.

mother_Ira

02/03/2012 at 09:46:29

Yes, it is no problem .... just bend the fingers and count the refrigerators in your head ....

Of course, only if the child still does not understand the meaning, then

Why not show him clearly, and then offer to present fingers or refrigerators in my head? There is a stage when it is easier for the child to imagine the object, while he hardly operates the composition of the number, with practice he will replace the image of the refrigerator with the image of a number and a number. We had it anyway.

mother_Ira

02/03/2012 at 09:58:57

personally in my practice I want to say that if you start learning not numbers, but the composition of each number, then

children and nothing to come, they just understand what they do, and over time, everything is postponed and remembered to the machine ...

)))))) they just understand)))))

This is your just understood, but mine is not. To understand, I tried everything. It took a month of time for us to understand and remember the composition of the first ten.

mother_Ira

03/02/2012 at 10:15:17

I judge not only for my child ....

how is memorization? bite what? not ... I am for understanding ... and how can you cram up cramming what you need to understand?

That's right, notch without understanding is not an option.

It is necessary to understand. And to understand each one turns out differently and in time as well. If your child has sassociated the composition of the number quickly, then many children need time to understand that 2 refrigerators plus one will be three, and this does not change, regardless of whether you put refrigerators, candy, buttons or fingers and swap the items. Then the image of the refrigerator is replaced by a figure.
You got a smart child, but the children are different, not everyone grasps and understands on the fly. And one understanding is not enough. Not for nothing, you need to repeat, you write above and start from scratch every time. What for? Then to remember. That each time not to retrieve images for addition and subtraction, that on the automatic machine to calculate.

mother_Ira

02/03/2012 at 19:31:12

But damn .... read above .... I did not write about her ....

The lady

02/03/2012 at 11:06:33

why are you afraid of visualization? What harm will come from the fact that the child will initially act with real objects, and not with images in his head?

mother_Ira

02/03/2012 at 19:35:33

but because if in reality he needs 8 pencils, and he has only 5 of them, then what will the child do?

I'm not afraid of visualization, where did you get .... I am for a gradual understanding .. and not to rush to 6 years and quickly learn the account within 10 on the fingers ....

interestingly

02/03/2012 at 19:56:31

you write as if the child will be considered pencils

until the third class, and when he needs to add 35 + 74 he will not have enough available means to solve an example)))))
How did you learn the composition of the number? abstract concepts? immediately figures, not supporting images? And how do you feel about the tasks for younger schoolchildren, where instead of a figure objects are drawn, like there were a lot of birds sitting on a branch (birds were drawn) and how many things flew away (drawn birds were flying away?
Handy tools in the form of pencils and fingers are needed at the initial stage, to understand the same composition of the number.
If you managed to teach a child to add and subtract without any available tools - patent the invention)))

mother_Ira

02/03/2012 at 20:22:35

wrote above or below .. if the child does not understand, learn 1 number a week,

let's say this number is 5 ... and it went .... from which numbers you can add the number 5 ... and we start folding and so the whole week in a week the child will understand and remember ...not that everything is in a heap .... when the child understands the composition of the number, then he will understand the subtraction .... if he understands that 2 + 3 = 5, 5 + 2 = 7, then it will be no problem for him examples 5-3 and 7-5 ....
tasks for objects are only tasks, not methods of calculus ...

______________

02/03/2012 at 20:32:45

You answer the main question: a week to learn the composition of the number

Without reinforcement items like? Just write in the notebook number 5 and below 1 + 1 + 1 + 1 + 1 = 5, 2 + 1 + 1 + 1 = 5, etc. ????? It will be clearer to the child than if you put 5 candies in front of him and tell him that 5 is five times one at a time or is it different to pile into small groups, and at the same time five candies will remain five?
I am very interested in your principle of teaching the composition of numbers, honestly. Because I personally tried all the options so that the child understood that it doesn't matter what to fold and take, even though the mammoths are even grains. Objects can be anything, but their number will be so and not otherwise.
Figurative thinking is necessary when solving problems. And clarity is needed, as not try to close her eyes.

mother_Ira

02/03/2012 at 21:08:17

before the composition of the number, the child should already understand what is the number 1 .... 10 and that this is not just a figure, but a number ....
then we start with the number 2 .... from which numbers you can add the number 2: we write in the column all the numbers that go to 2: 0, 1, 2 and we start to add their number 2 from us: this is 0 + 2, 1 +1, 2 + 0 ... During the day, the child is given 2-3 examples of the type of anu how much it will be 1 + 1 or how much you need to add to 1 to make 2 ... so in 2-3-7 days the child has mastered it, go to number 3: write 0 , 1, 2, 3 and add up again ... 0 + 3, 1 + 2, 2 + 1, 3 + 0 .. and ask during the day ... etc ... after a while we connect another figure ....
Pts are good exercises like, how many need to add for example to 5 to teach 9 ... write examples of type 6 + ... = 8, 7 - .. = 3 .... many children in general need to write everything, and not just to speak, they perceive it this way better, not everyone catches in 5-6-7 years quickly by ear ...
with my child, I started right away with 5 .... as he was up to 5, he perfectly understood and understood what was happening ...
my Pts was also helped by the games with 2-3 cubes, thanks to them, he learned to quickly add 2-3 numbers and jumped without a problem in a dozen ... taught to take it away after he mastered the composition of the number to 20 ....
and I did not take into account the type, so there were 4 apples. They added 2 more ... I never laid out examples with some objects there, somehow initially 2 is 2 something, just a quantity .... that's why he used to think not with pencils in the head or hands ....

_______

02/03/2012 at 21:16:47

so you learned it by ear? I understood correctly?

without writing the equation? just wondering how you can learn this only by ear, without reinforcement by addition and subtraction. for the composition of the number is addition.
Can I ask you a question? Why do you think that those who studied with examples in the form of fingers do not think with their heads? my child was not prevented from studying on my fingers now in my mind to add and subtract two-digit numbers.


mother_Ira

02/03/2012 at 21:32:08

when like .... if I saw what I do not perceive by ear, I wrote ....

there was still a period when he just didn't understand when they said 5 minus 2, it was necessary to pronounce, take 5 from 5, answered right away ... now he understands minus, but he also didn't come to this right away .... and then when he learned take, let's say I asked 9-5, answered 4, I say, and why 4, maybe 3, he said no, because 4 + 5 = 9 ... then he already checked himself because he remembered the composition of the number ....
I just saw children who were very accustomed to fingers and even when it was necessary to lay down elementary numbers ala 2 and 4, they did not think, but took fingers in their hands ... it's easiest to put your hands in front of you and remove yourself as much as you need , and not just to think ... when the child still represents this in his head - this is one thing, even if he considers himself ostriches there, the main thing in his head ...
I had a student whom my mother taught me to count on pencils, so he got used to it and even burst .... you write an example of 3 + 1, and he took pencils and counted, then when they took the pencils,he began to draw sticks and think so ... Pts passed a lot of time while he began to think and count with understanding, and not with pencils before his eyes ...
It is clear that in the 5th grade there are practically no such children, although there are many who did not learn to understand and think logically ... and someone had an understanding with their fingers and the fingers fell off by themselves ...
but I was initially against learning on my fingers .... although it is possible to check myself for them if there is a link to them ....

_________

02/03/2012 at 21:46:04

that is, does he take numbers as badges?

or how the designation of the number?
the beginning of your training interests me, how did you give him information about the number 5? just like the number five is 1 + 4? or how?
How tied that 5 it can be 5 fingers or 5 pencils? also on hearing?
My child is a mixture of a pronounced visual and kinesthete, he does not perceive the information by ear, he needs to see and touch. you are lucky that your child turned out to be an auditor with your views on learning.

mother_Ira

02/03/2012 at 22:18:49

no, just 5 is the amount of something, no matter what, we did not have a binding to something specific or some real subject ... and then we began to sort out specifically the composition of each number ... and he began to understand that sislo 5 is 4 + 1, 2 + 3 and vice versa ....
if it is more convenient for your child to perceive everything quickly, write everything ... I did my examples in games (for example, there were butterflies and flowers and you had to put a butterfly on the right flower) .... write to soap, I'll text you , you want, you will print out to do ... I did not sit with the child and did not gouge him with examples, everything was in games (first for 2 cubes, then for 3, then playing chips) + during the day I asked up to 10 examples ... but I will say from experience, if the child knows and understands well the composition of each number within 10, then the taking for him is Bloem is not .... so how can check himself (if the example at 8-5, the child will say that there will be 3, as the 5 + 3 = 8) ...
and at school this dibilny table on the composition of the number up to 20, children are not forced to think, forced to learn ... for me this table was generally news :)))

The lady

02/03/2012 at 23:55:03

The lady

02/03/2012 at 23:56:31

The 2 and 3 dice are dotted dice, right?

then I see no difference at all - what's the difference, does the child see points on the cubes or pencils or fingers?

mother_Ira

02/04/2012 at 10:00:20

he did not count the points, but counted the numbers that fell on the dice ...

The lady

02/04/2012 at 12:13:25 PM

on the cubes were not points, but numbers written in numbers?

mother_Ira

02/04/2012 at 12:26:24

the cubes were dots .... but

when 6, 5, 2 fell out, he thought not by points, but summed up the numbers 6 + 5 + 2 ... before that he already counted him, but in the game we strengthened knowledge and learned to count faster ...

The lady

02/04/2012 at 12:33:45 PM

it pleases that your child not only saw the numbers before his eyes :)

mother_Ira

02/04/2012 at 13:24:48

:)))) yes well ... all the books from 2 years in mathematics are not with numbers, but with objects :))) so he saw a lot :))))))))) don't worry :)

_____________

02/03/2012 at 22:29:28

thanks, but mine already knows how to multiply and divide and adds-subtracts within a hundred

in fact, the composition of a number with addition and subtraction is simply a tool that is needed to solve problems, and problems are much cooler.
in any case, I am in favor of visualization, and no matter what, even with my fingers, or even with stools. it is clearer, more logical, even in preparation for school, even though an individual tutor, even in a team, they are taught clearly and immediately that the number is the number of anything and it consists of. you broke it into your manners separately, the quantity, the composition of the number separately, you did well. and I did it differently.


mother_Ira

03/02/2012 at 22:50:03

:)))))) oh :))))) and I thought you were just learning :)))))

Well, of course, children are all different, all need a naznny approach ...
but how in the head with stools? are we in the head drawing 5 stools and then taking 5 stools away from 5 or adding 4? or how? Now you explain to me ... without a banter, just want to understand ....

__________

03/02/2012 at 23:00:26

we started with a tutor at the age of 5, before her the child knew how to count to 10

confused. Well counted to 5 actually. the tutor gave at an accelerated pace info, although I said that we were not in a hurry and it was still 2 years before school. in short, she introduced the concepts of addition and subtraction to the composition of a number. that is, we did not learn the composition of the number as such. it itself came with time.
about stools. let's say an example 9-4 = ?. showing 9 fingers, please take away 4. he starts to bend one at a time. I say look carefully on which hand 4 fingers and remove them. how much is left?
The following example itself is 7-3 =
I want to count on my fingers, I propose to present the fingers in the mind, one pen with 5 fingers and the other with two. and remove the right number of fingers.
dividing by 2 took time, multiplication went well, but only because the division already knew.


yuk_2006

02/03/2012 at 23:46:58

I am against fingers and wands, then it is difficult to wean

I first told the composition of the number, then gave examples by hearing: if 5-3, then I explain that you need to subtract one from 5 times, if 8-5, then you need to imagine what "distance" is from 5 to 8 (how many times ).Our success is very variable, I do it every day, but often what seems clear today for some reason already tomorrow becomes unclear and we start to disassemble everything in a new way ... 2 + 2, 3 + 3,4 + 4, 5+ 5, I generally force to learn by heart. Maybe my method is not perfect. no result.

The lady

02/03/2012 at 23:52:20

difficult to wean - only if it is too early to try to wean when the child is not ready yet,

and when the child is ready to give up his fingers and wands - then he himself will give up, and it will not be necessary to wean.
Without fingers and sticks - well, you yourself wrote that the result is variable or not at all ..

The lady

02/03/2012 at 19:46:32

oh, poor thing, what will he do without pencils :))))

in fact, only adults lack some fantasy. and the children will quickly figure out what to do, take the other 8 items, count them on your fingers, draw pencils, weight choices. But the child will be able to figure out only if he has not yet been completely stilled by the prohibitions of counting as it is convenient for him, and not as it seems to be the "right" adult.

mother_Ira

02/03/2012 at 20:15:35

about pencils, I said figuratively .... if you do not understand ...

_______

02/03/2012 at 09:23:51

I offered different options, it was on the composition of the number to 10. I tried everything.We added and took away large puzzles with numbers laid out on the floor, i.e. the son stood on the figure, I said to add 2 and he counted the steps to the desired number, counting sticks, settling in the houses of numbers, i.e. Risovada house number and floors is the sum of the digits of which the number consists, on the ruler tried to explain. My fingers helped. I exhibited a palm with spread fingers, announced how many fingers I was showing and asked to add or subtract the required number with my own fingers. And summed up the result in the ear. In parallel, they wrote down the equality, which was analyzed. To remember better.
My child helps to better remember the choice of the technique of addition of subtraction. I know for sure. That two-digit numbers are easier for him in his mind to fold and take away in a bar. Although I offered different options, and when we do, I ask you to fold and take away in different ways.

_______

02/03/2012 at 09:47:52

When I taught my son the composition of the number, in a similar topic posted

Here is this http://www.jvanetsky.ru/data/text/t9/yabloki/
It helped not to get lost;)

mother_Ira

02/03/2012 at 09:56:55

I love Zhvanetsky :)))))))))))))))

Dankina_mama

02/03/2012 11:11:52

ahhh ... I'm lounging .. it's just super !!! and most importantly, very vital !!!

=

Your children are not children of you. They are sons and daughters of the longing of Life for themselves. You can give them your love, but not your thoughts. You can give shelter to their bodies,but not to their souls, for their souls dwell in the house of tomorrow, where you cannot even be in dreams

Allka

03/02/2012 at 09:05:32

moreover, it lasted even at school for some time (although I had solved all the problems at the interview, but there was more logic there), and then suddenly it "dawned on", now almost a fan of mathematics)
you try not to be nervous - although it is hard, but more often decide the examples on visual things, here, it seems to me, we need to take quantity. Anyway, after all, understand. And you have a lot of time.
* I also broke down, even cried)

verusha

02/02/2012 at 23:46:38

Learn visually. Those. or count the objects, or move along a numerical segment, as in the Peterson technique. +

For the hundredth - the five hundredth time, she will just remember how much it will be 5-2 :) After all, adults also just remember that 7 + 3 is 10, and they don't count every time. Personally, I like the numerical segment more, you can solve all sorts of examples, and everything is clear. Successes!

mother_Ira

02/03/2012 at 09:45:00

yeah, the main line to 100 to find :)

verusha

02/03/2012 at 16:18:04

What for? Knowing how to count within a dozen, you can already count within any limits. Although, if someone really needs - there is a "Stoch account" Zaitsev, the same "line up to 100".
Related news
Children 7 and older. School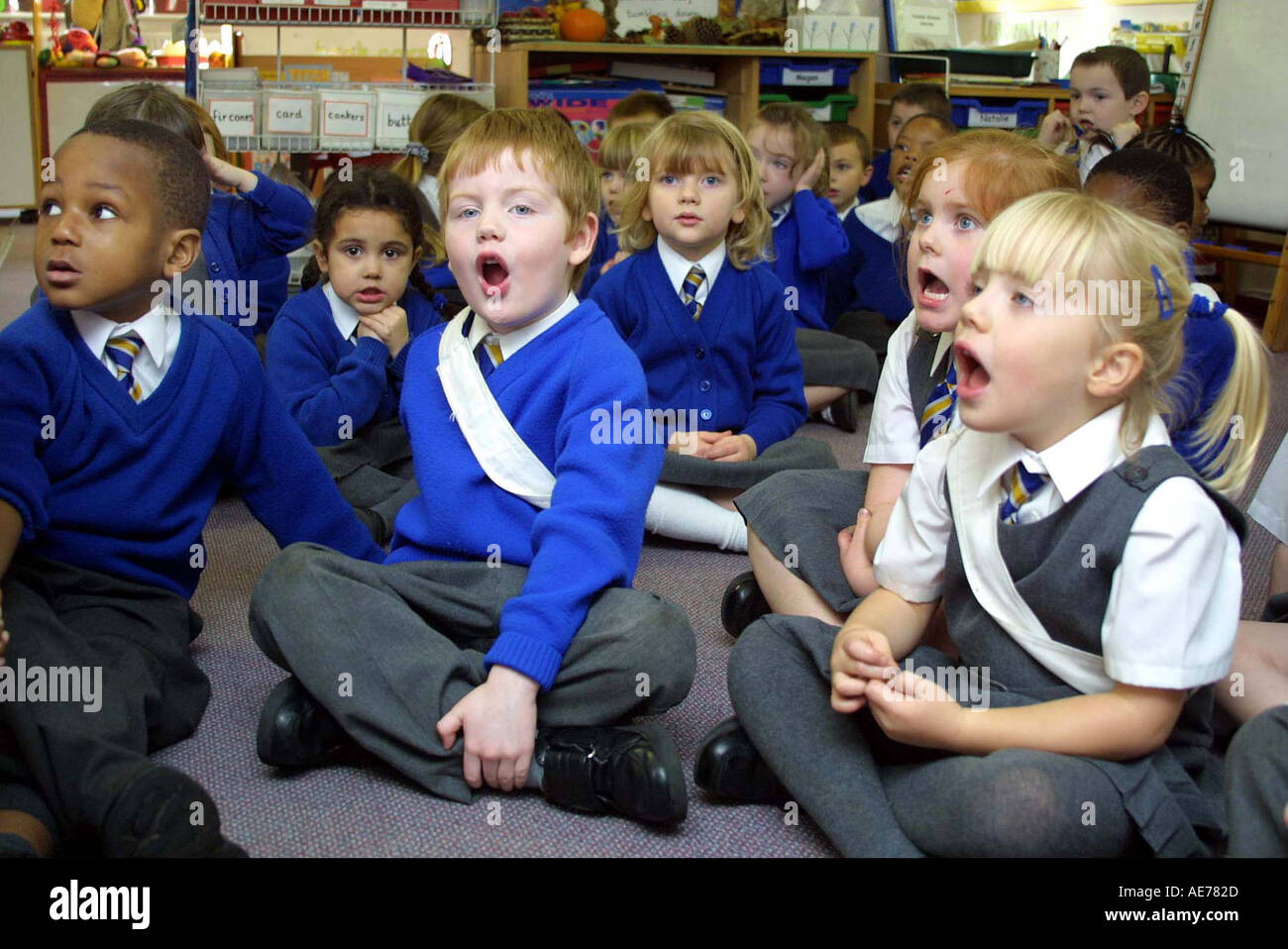 Children 7 and older. School
Children 7 and older. School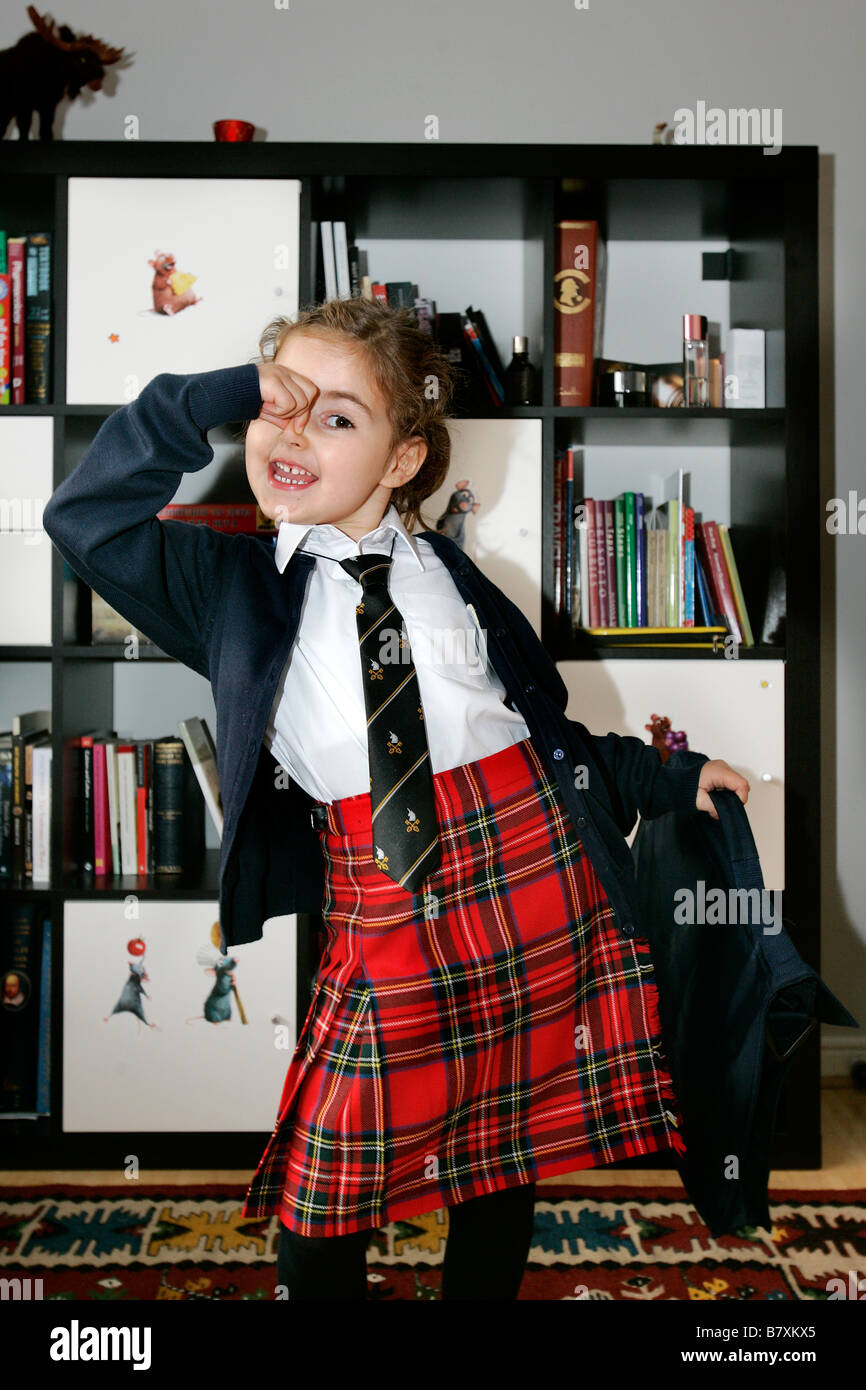 Children 7 and older. School
Children 7 and older. School
Children 7 and older. School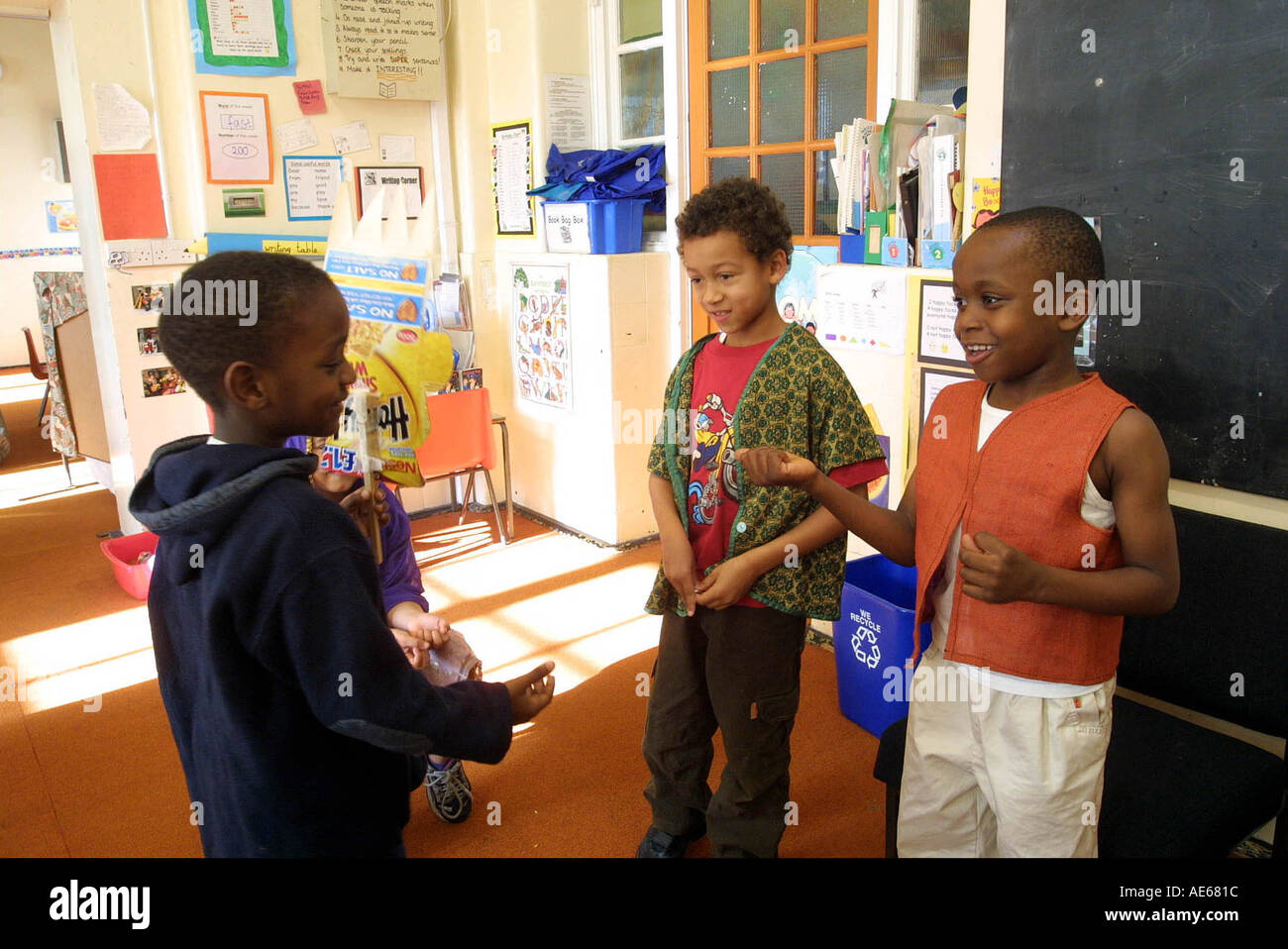 Children 7 and older. School
Children 7 and older. School
Children 7 and older. School
Children 7 and older. School
Children 7 and older. School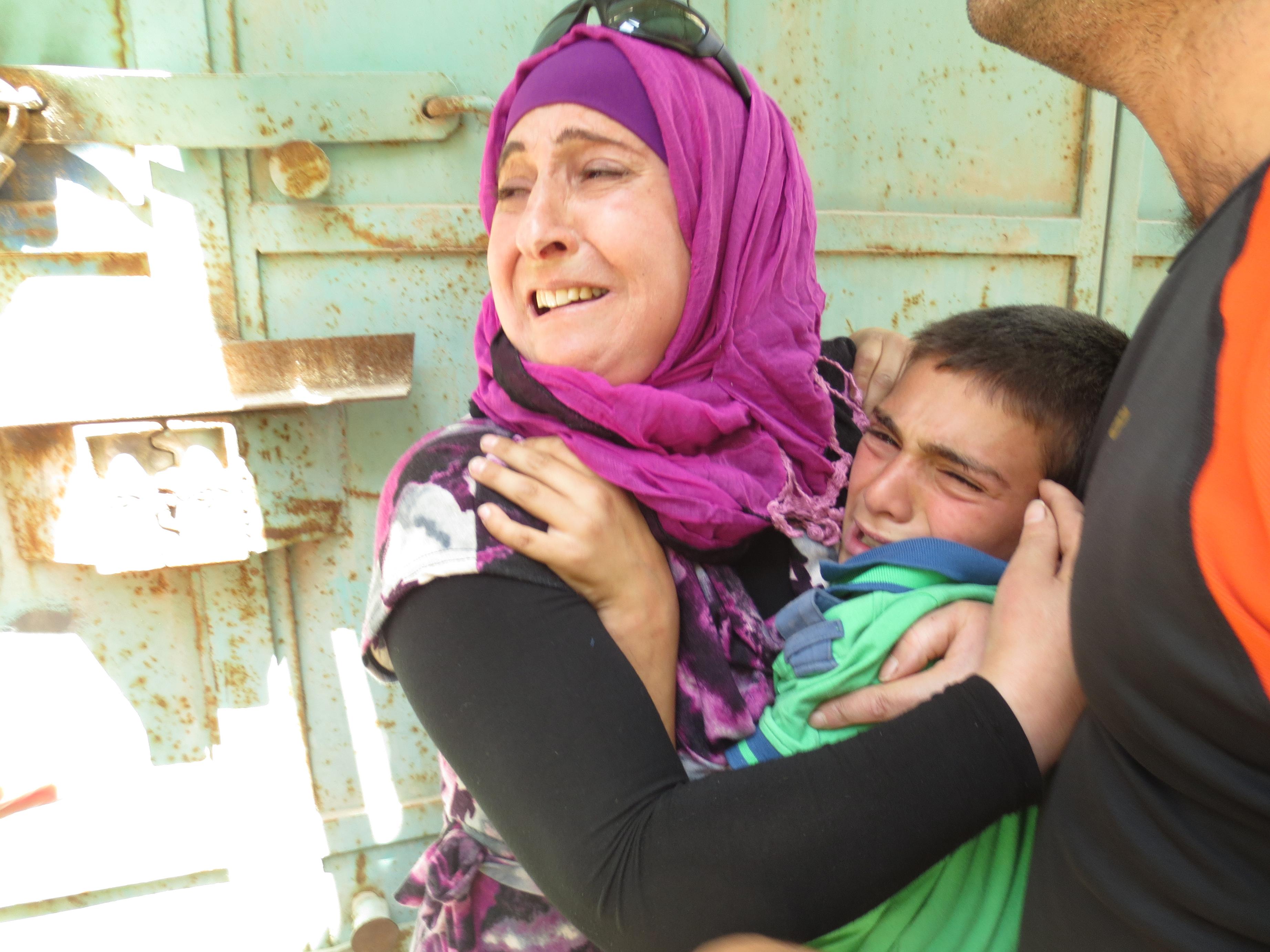 Children 7 and older. School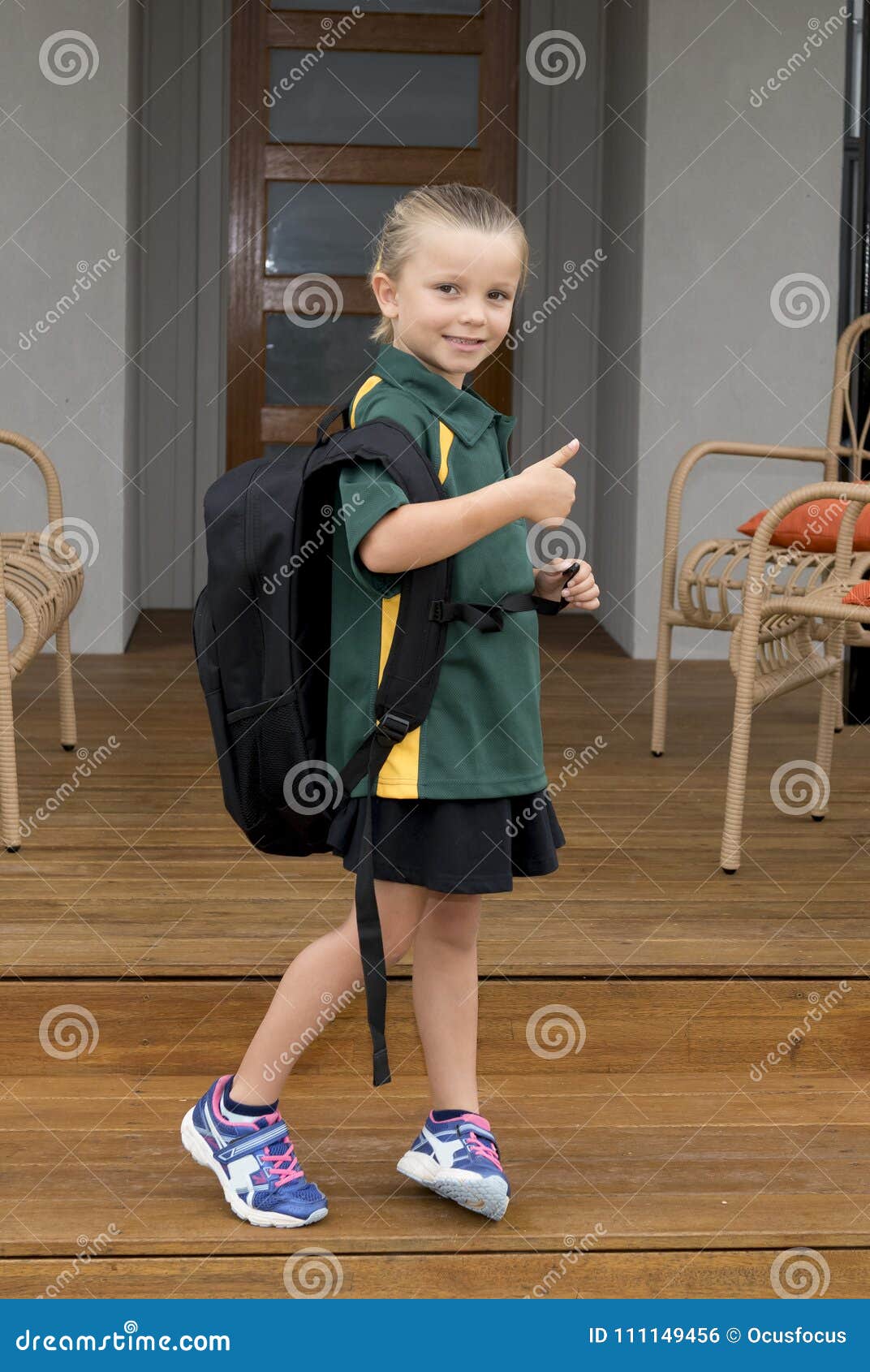 Children 7 and older. School
Children 7 and older. School
Children 7 and older. School
Children 7 and older. School
Children 7 and older. School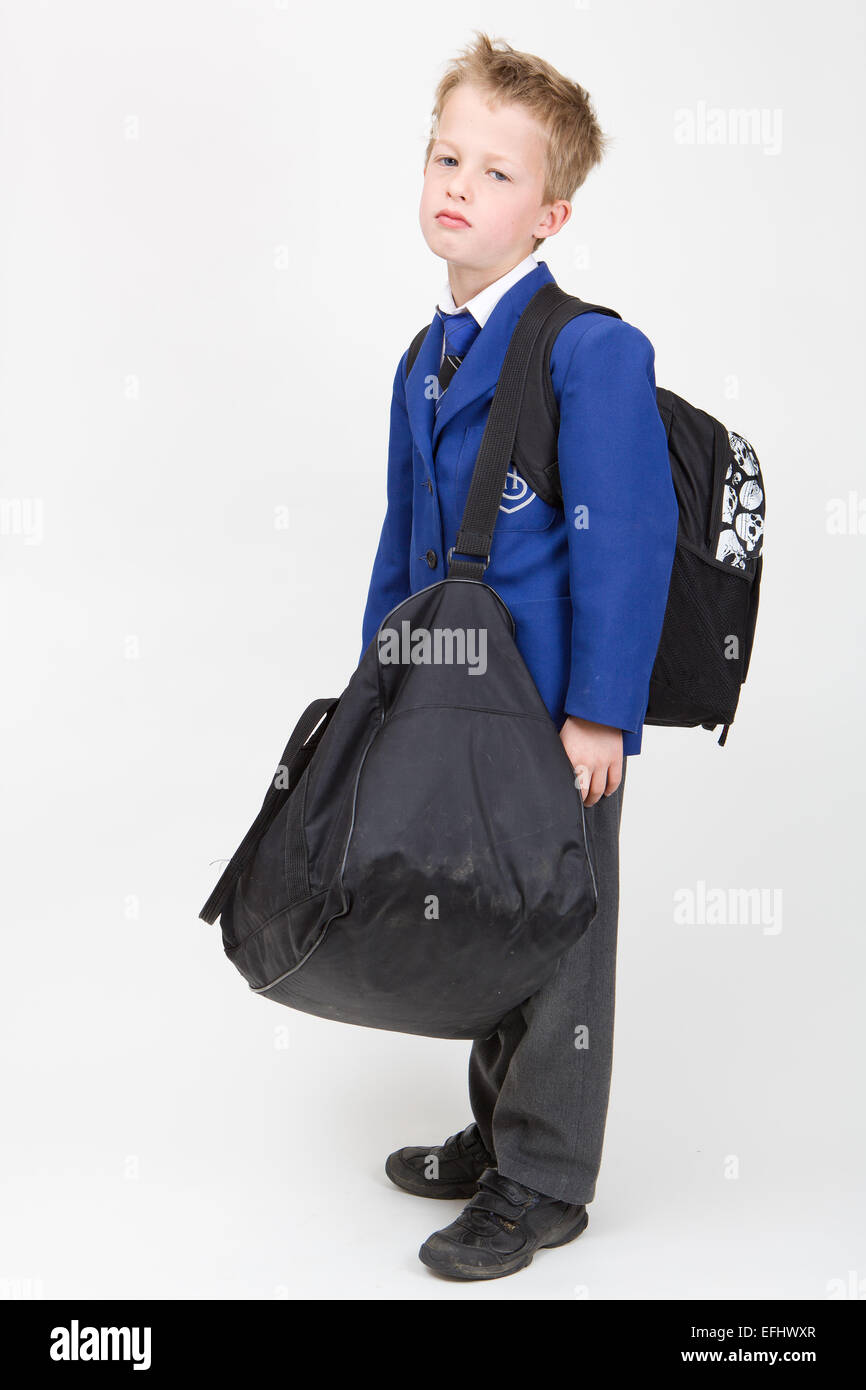 Children 7 and older. School
Children 7 and older. School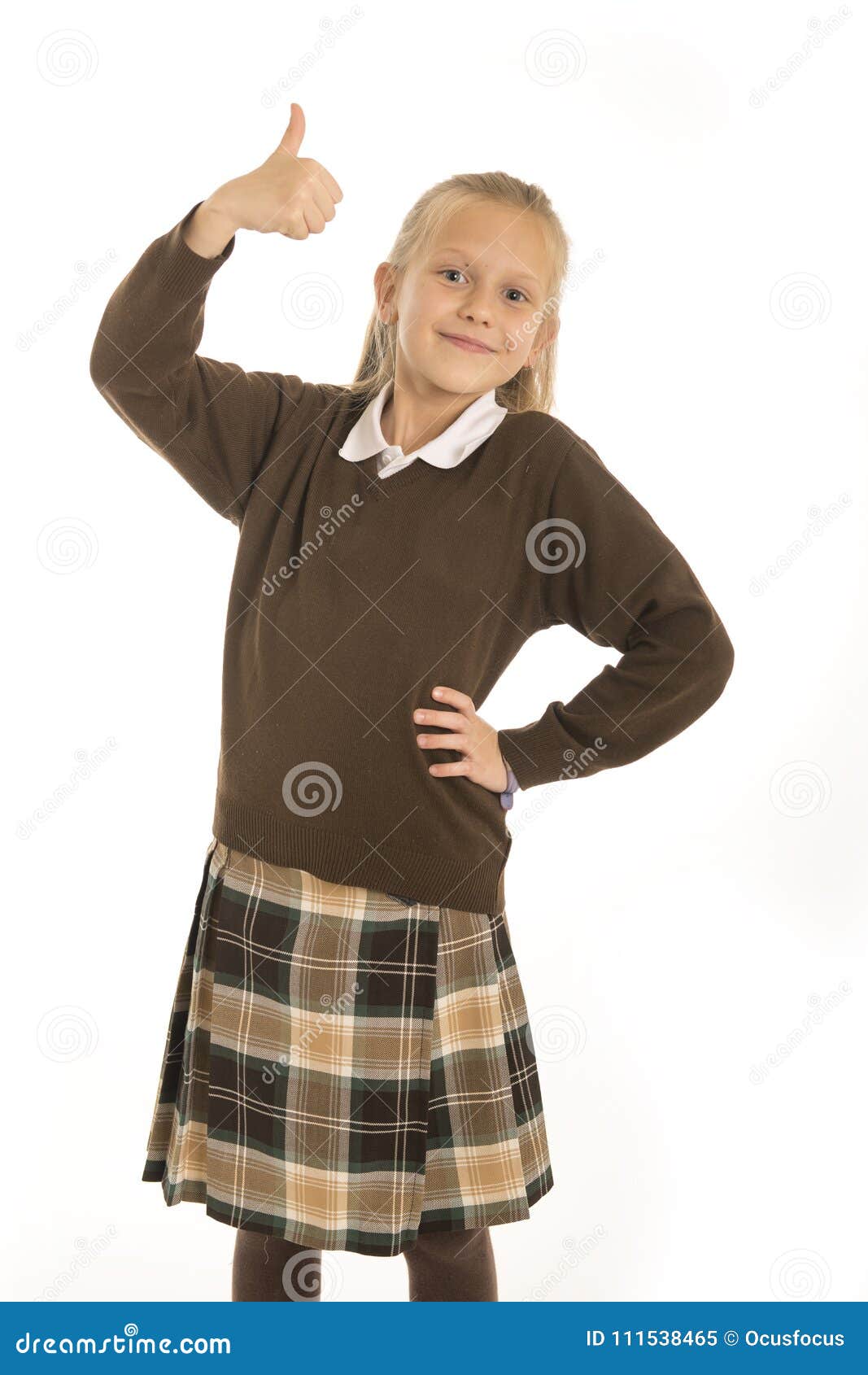 Children 7 and older. School
Children 7 and older. School
Children 7 and older. School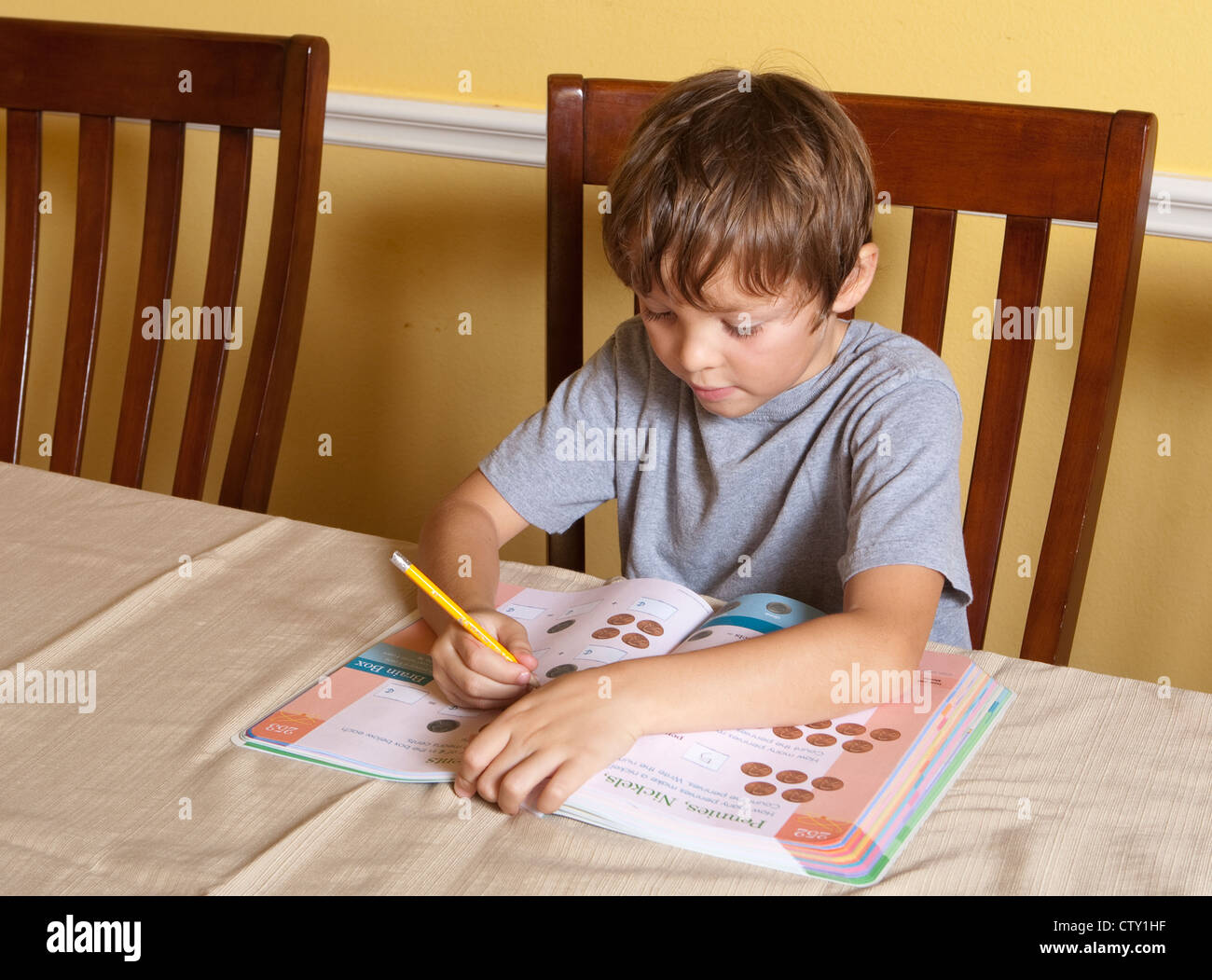 Children 7 and older. School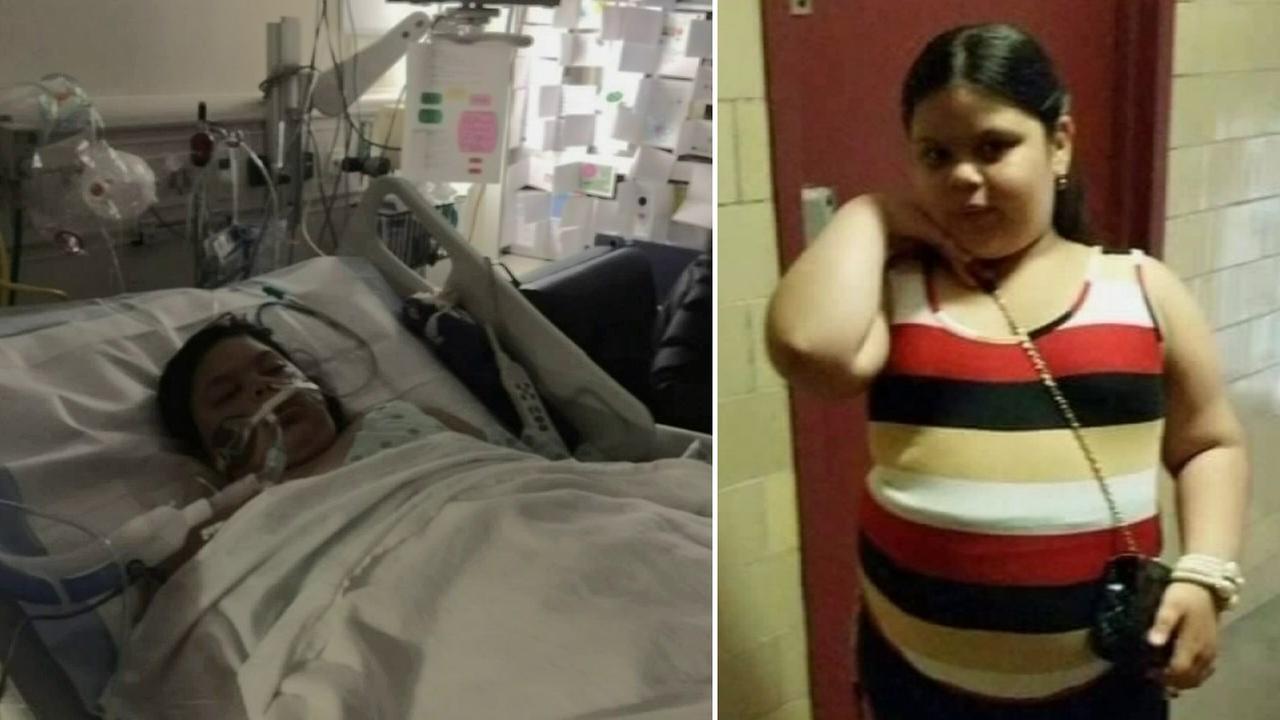 Children 7 and older. School
Children 7 and older. School
Children 7 and older. School
Children 7 and older. School
Children 7 and older. School
Children 7 and older. School