Berry-Licious Strawberry Lemon Cream Cheese Bars
Berry-Licious Strawberry Lemon Cream Cheese Bars Recipe
Ingredients
FOR THE SHORTBREAD CRUST:
FOR THE LEMON CHEESECAKE:
ounces (2, 8-ounce blocks)

light cream cheese,

softened (do not use fat free)

granulated sugar

teaspoons

cornstarch

plain non-fat Greek yogurt,

at room temperature

large

Phil's Fresh Eggs,

at room temperature

large

Phil's Fresh Egg yolk,

at room temperature

tablespoon

fresh lemon juice

teaspoons

lemon zest

teaspoon

pure vanilla extract

strawberry preserves

Fresh sliced strawberries and/or lemon slices,

for serving
Instructions
Preheat oven to 350 degrees F. Lightly grease an 8 x 8 inch pan with cooking spray.


In the bowl of a food processor (or in a medium mixing bowl if not using a food processor), lightly pulse the all-purpose flour, whole-wheat pastry flour, powdered sugar, ¼ teaspoon lemon zest, and salt. Add butter pieces and pulse just until mixture is crumbly and resembles coarse cornmeal. (If not using a food processor, cut butter pieces into the dry ingredients with a fork or pastry blender.) The mixture will feel dry to the touch. Press the mixture onto bottom of the prepared pan. Bake 20 to 22 minutes, until lightly browned. Set aside to cool for at least 15 minutes.

Meanwhile, in the bowl of a standing mixer fitted with the paddle attachment (or a large mixing bowl), beat together the cream cheese, Greek yogurt, and granulated sugar until smooth. Add the egg and beat just until blended. Mix in the fresh lemon juice, cornstarch, vanilla, and remaining ¼ teaspoon lemon zest. Beat well.

Spread preserves over the cooled shortbread. Pour the cream cheese mixture over preserves, spreading to edges. Bake an additional 28 to 32 minutes, or until the cheesecake appears set on top and only jiggles slightly when you wiggle the pan. Let cool on a wire rack for 1 hour. Cover and chill 4 to 8 hours. Cut into bars and garnish with whipped cream and fresh strawberry slices.
Recipe Notes
Store leftover lemon cream cheese bars in an airtight container in the refrigerator for up to two days. To freeze, leave bars ungarnished, wrap tightly in a double layer of plastic, and freeze for up to 1 month. Let thaw in the refrigerator, then top with fruit just before serving.
Related news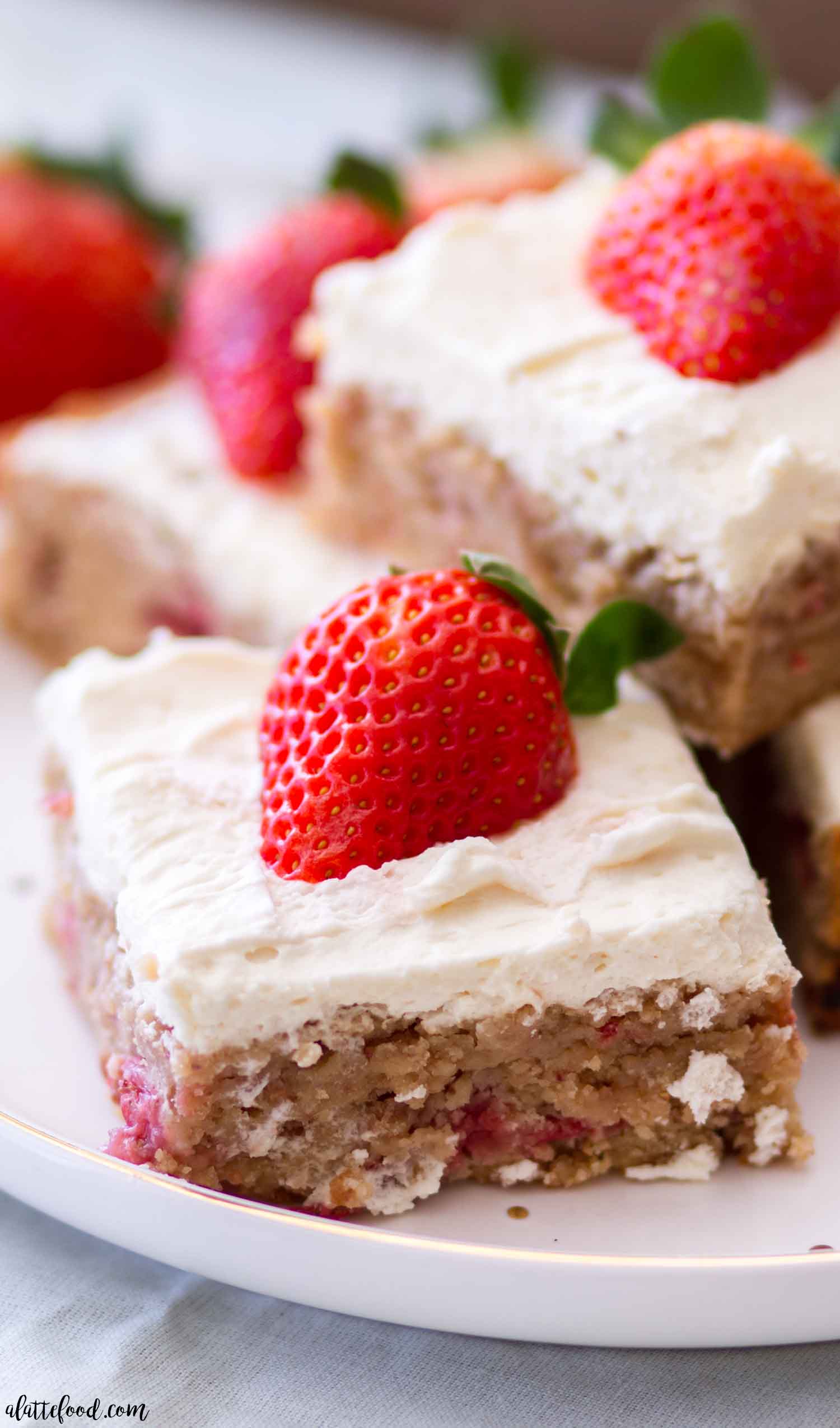 Berry-Licious Strawberry Lemon Cream Cheese Bars
Berry-Licious Strawberry Lemon Cream Cheese Bars
Berry-Licious Strawberry Lemon Cream Cheese Bars
Berry-Licious Strawberry Lemon Cream Cheese Bars
Berry-Licious Strawberry Lemon Cream Cheese Bars
Berry-Licious Strawberry Lemon Cream Cheese Bars
Berry-Licious Strawberry Lemon Cream Cheese Bars
Berry-Licious Strawberry Lemon Cream Cheese Bars
Berry-Licious Strawberry Lemon Cream Cheese Bars
Berry-Licious Strawberry Lemon Cream Cheese Bars
Berry-Licious Strawberry Lemon Cream Cheese Bars
Berry-Licious Strawberry Lemon Cream Cheese Bars
Berry-Licious Strawberry Lemon Cream Cheese Bars
Berry-Licious Strawberry Lemon Cream Cheese Bars
Berry-Licious Strawberry Lemon Cream Cheese Bars
Berry-Licious Strawberry Lemon Cream Cheese Bars
Berry-Licious Strawberry Lemon Cream Cheese Bars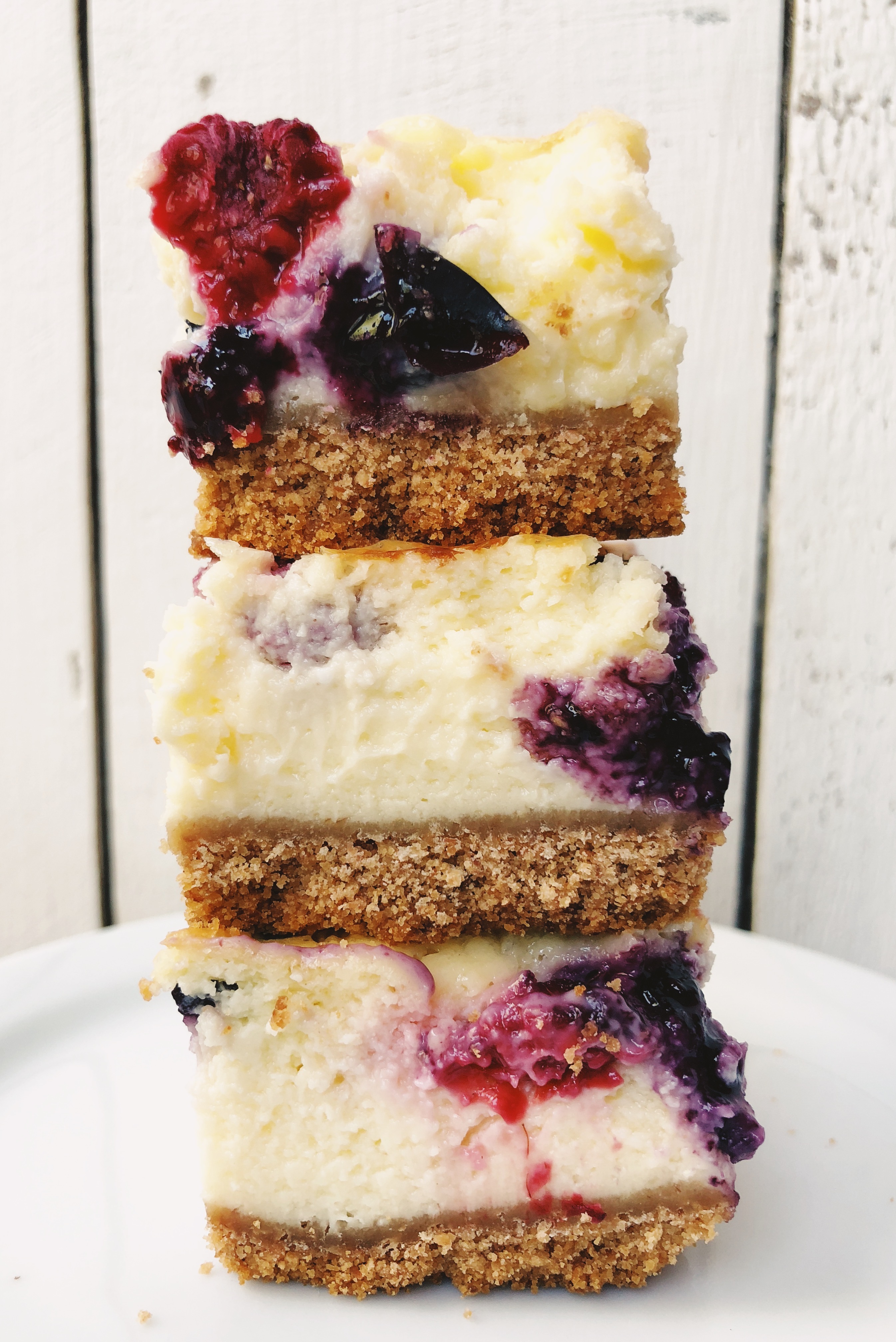 Berry-Licious Strawberry Lemon Cream Cheese Bars
Berry-Licious Strawberry Lemon Cream Cheese Bars
Berry-Licious Strawberry Lemon Cream Cheese Bars
Berry-Licious Strawberry Lemon Cream Cheese Bars
Berry-Licious Strawberry Lemon Cream Cheese Bars
Berry-Licious Strawberry Lemon Cream Cheese Bars
Berry-Licious Strawberry Lemon Cream Cheese Bars
Berry-Licious Strawberry Lemon Cream Cheese Bars
Berry-Licious Strawberry Lemon Cream Cheese Bars
Berry-Licious Strawberry Lemon Cream Cheese Bars
Berry-Licious Strawberry Lemon Cream Cheese Bars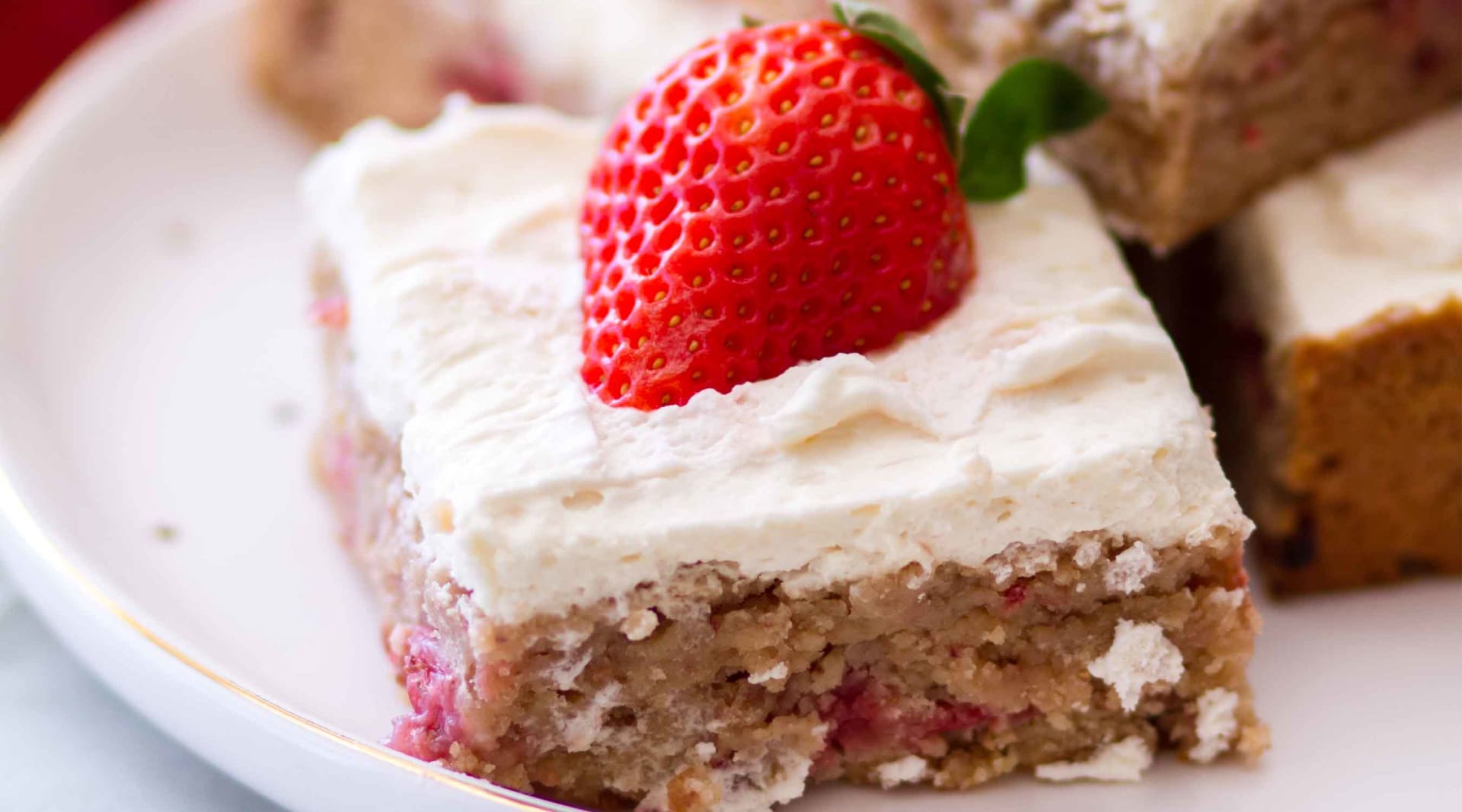 Berry-Licious Strawberry Lemon Cream Cheese Bars