Eight #UniteBehind activists have been arrested in Cape Town for refusing to leave the offices of the National Prosecuting Authority (NPA). The organisation staged a sit-in at the Western Cape headquarters of the NPA demanding that President Jacob Zuma is arrested.
The movement held a protest march through the streets of Cape Town yesterday to demand that President Zuma is arrested immediately and charged for his various crimes. #UniteBehind organiser Bruce Baigrie said that the time for the NPA to take action against the President had come.
READ ALSO:
Eight activists from the organisation lay on the floor of the NPA building in Cape Town and refused to move. The protestors were warned that the South African Police Service (SAPS) would be called if they did not leave the property. The activists could be heard chanting "arrest Zuma or arrest us"
Briefly.co.zalearned from Eyewitness News that the activists who have since been dubbed the #NPA8 by the organisation insisted that they would not move even after they were told that an arrest warrant had been issued.
Police subsequently arrested the eight activists and they have been charged with trespassing. News24.com reports that at least 20 police officers responded to the scene to enact the arrest while members of the public order policing unit forced the media out of the building.
READ ALSO:
Do you have a story to share with Briefly? Visit our page where you can send us a message or leave us a comment. Your story could be shared online.
To stay up to date with the latest news, download our news app on or today.
Related news
8 UniteBehind activists arrested after staging sit-in at NPA office and demanding President Zuma's arrest
8 UniteBehind activists arrested after staging sit-in at NPA office and demanding President Zuma's arrest
8 UniteBehind activists arrested after staging sit-in at NPA office and demanding President Zuma's arrest
8 UniteBehind activists arrested after staging sit-in at NPA office and demanding President Zuma's arrest
8 UniteBehind activists arrested after staging sit-in at NPA office and demanding President Zuma's arrest
8 UniteBehind activists arrested after staging sit-in at NPA office and demanding President Zuma's arrest
8 UniteBehind activists arrested after staging sit-in at NPA office and demanding President Zuma's arrest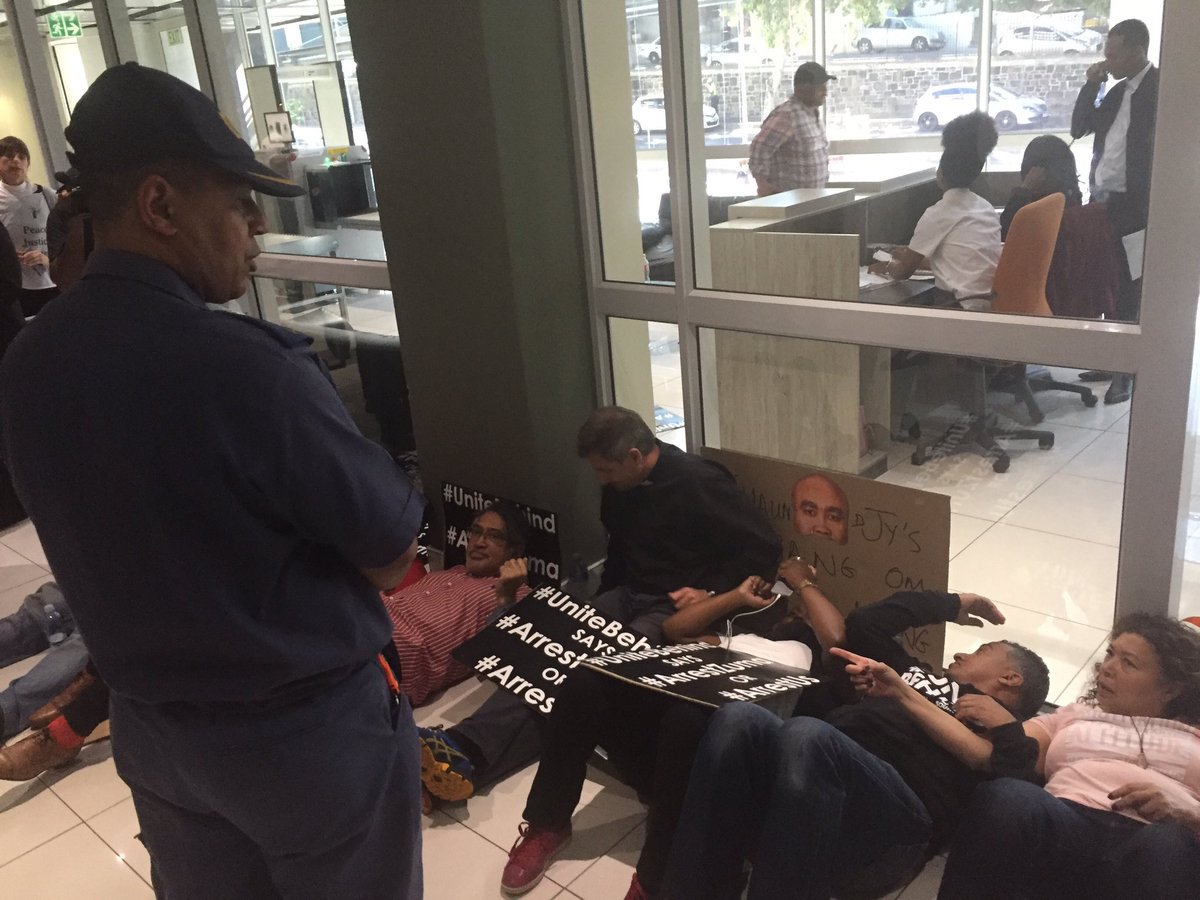 8 UniteBehind activists arrested after staging sit-in at NPA office and demanding President Zuma's arrest
8 UniteBehind activists arrested after staging sit-in at NPA office and demanding President Zuma's arrest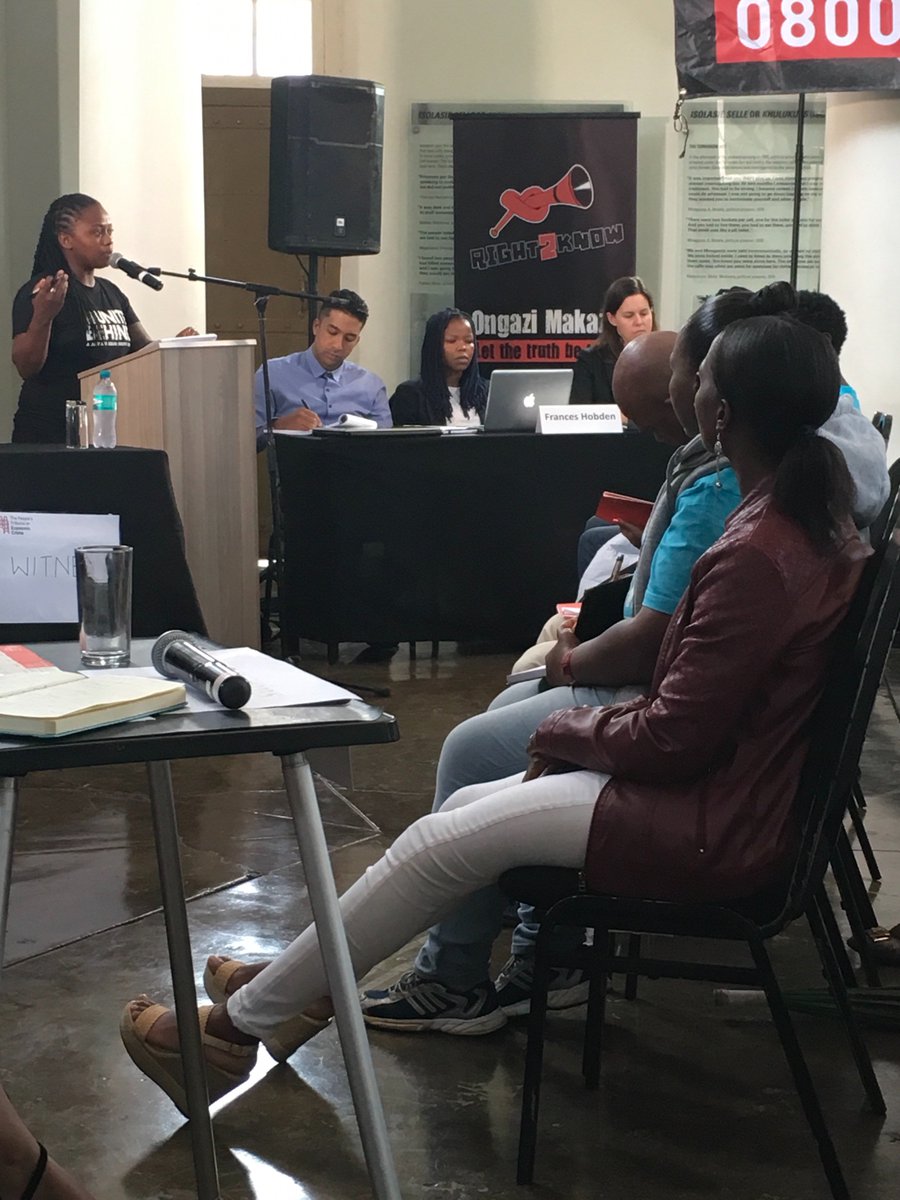 8 UniteBehind activists arrested after staging sit-in at NPA office and demanding President Zuma's arrest
8 UniteBehind activists arrested after staging sit-in at NPA office and demanding President Zuma's arrest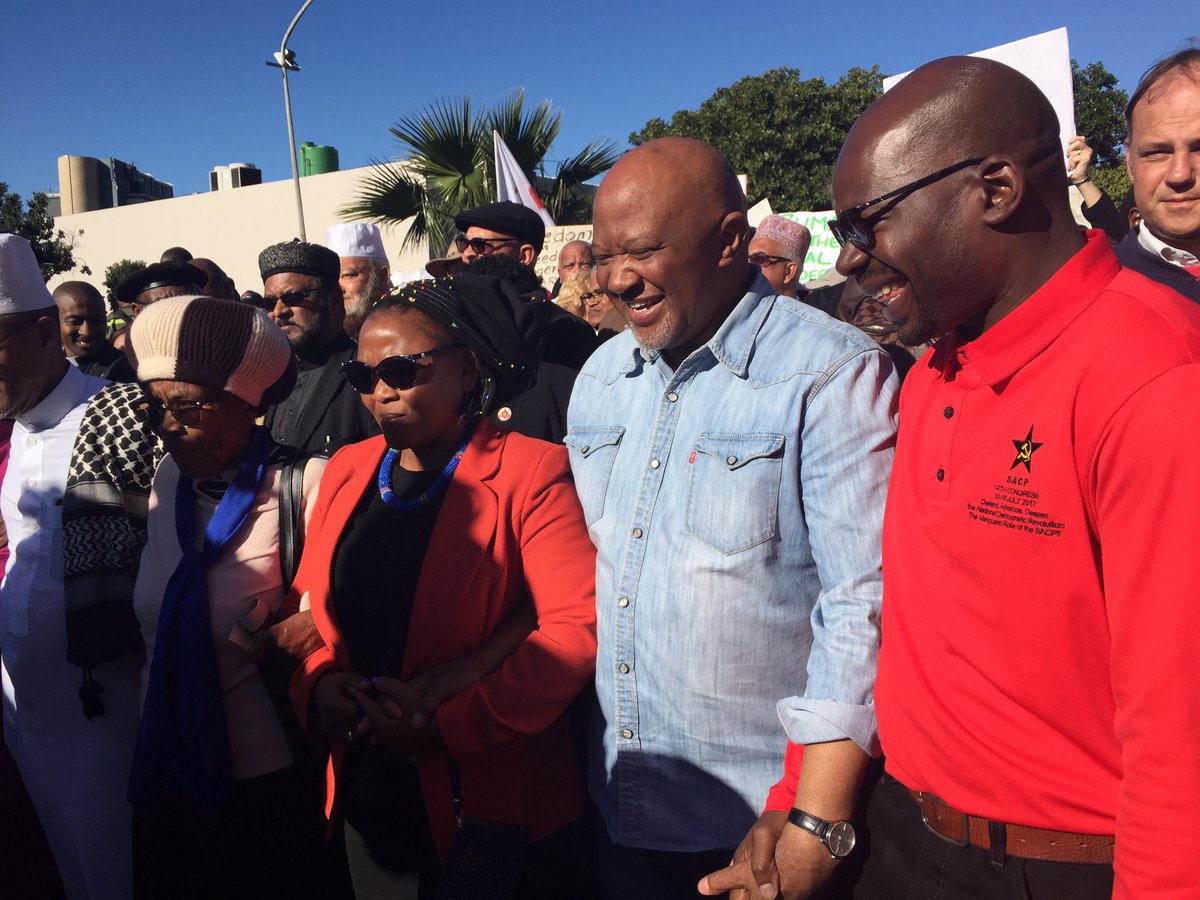 8 UniteBehind activists arrested after staging sit-in at NPA office and demanding President Zuma's arrest
8 UniteBehind activists arrested after staging sit-in at NPA office and demanding President Zuma's arrest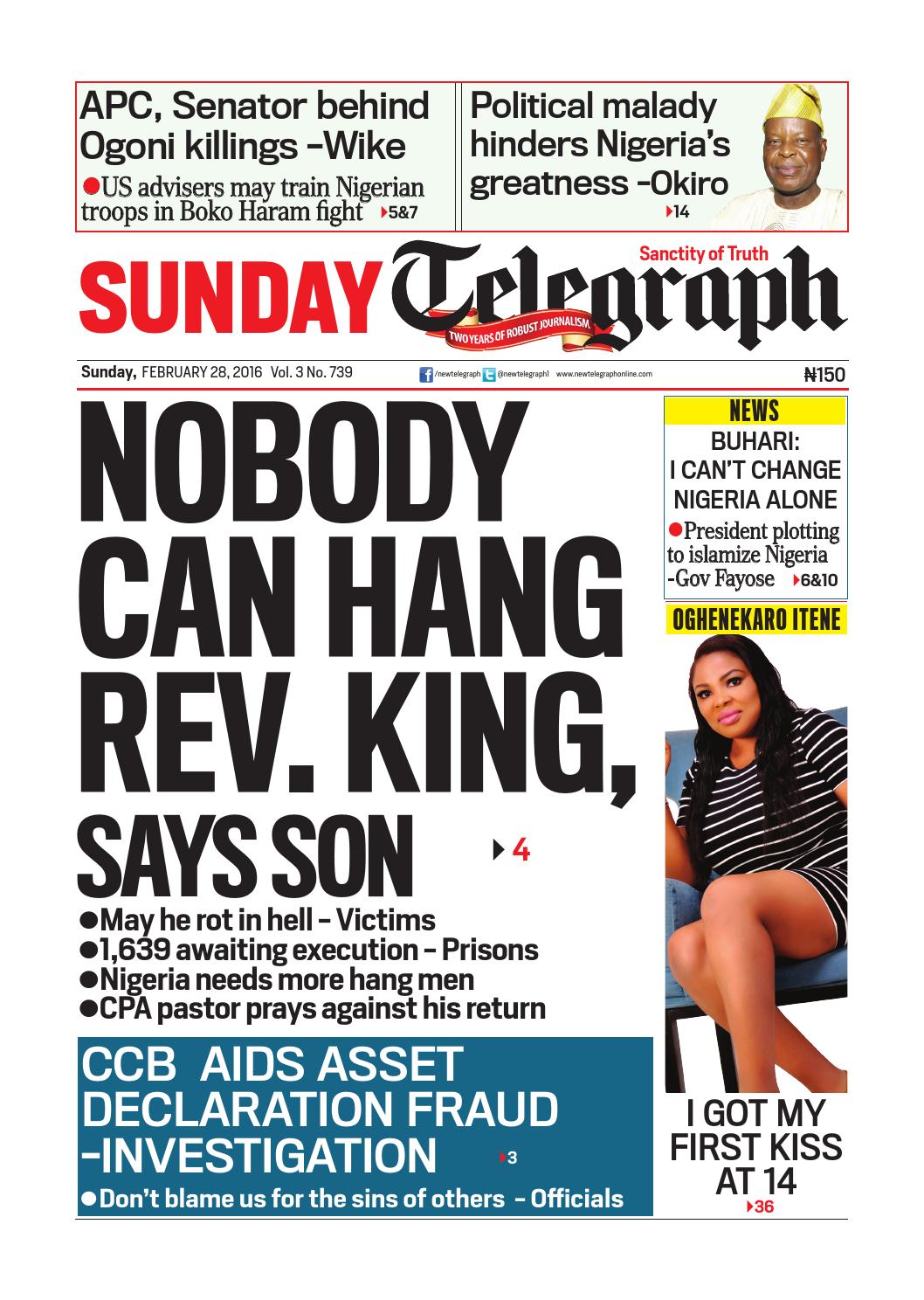 8 UniteBehind activists arrested after staging sit-in at NPA office and demanding President Zuma's arrest
8 UniteBehind activists arrested after staging sit-in at NPA office and demanding President Zuma's arrest
8 UniteBehind activists arrested after staging sit-in at NPA office and demanding President Zuma's arrest
8 UniteBehind activists arrested after staging sit-in at NPA office and demanding President Zuma's arrest
8 UniteBehind activists arrested after staging sit-in at NPA office and demanding President Zuma's arrest
8 UniteBehind activists arrested after staging sit-in at NPA office and demanding President Zuma's arrest
8 UniteBehind activists arrested after staging sit-in at NPA office and demanding President Zuma's arrest
8 UniteBehind activists arrested after staging sit-in at NPA office and demanding President Zuma's arrest
8 UniteBehind activists arrested after staging sit-in at NPA office and demanding President Zuma's arrest
8 UniteBehind activists arrested after staging sit-in at NPA office and demanding President Zuma's arrest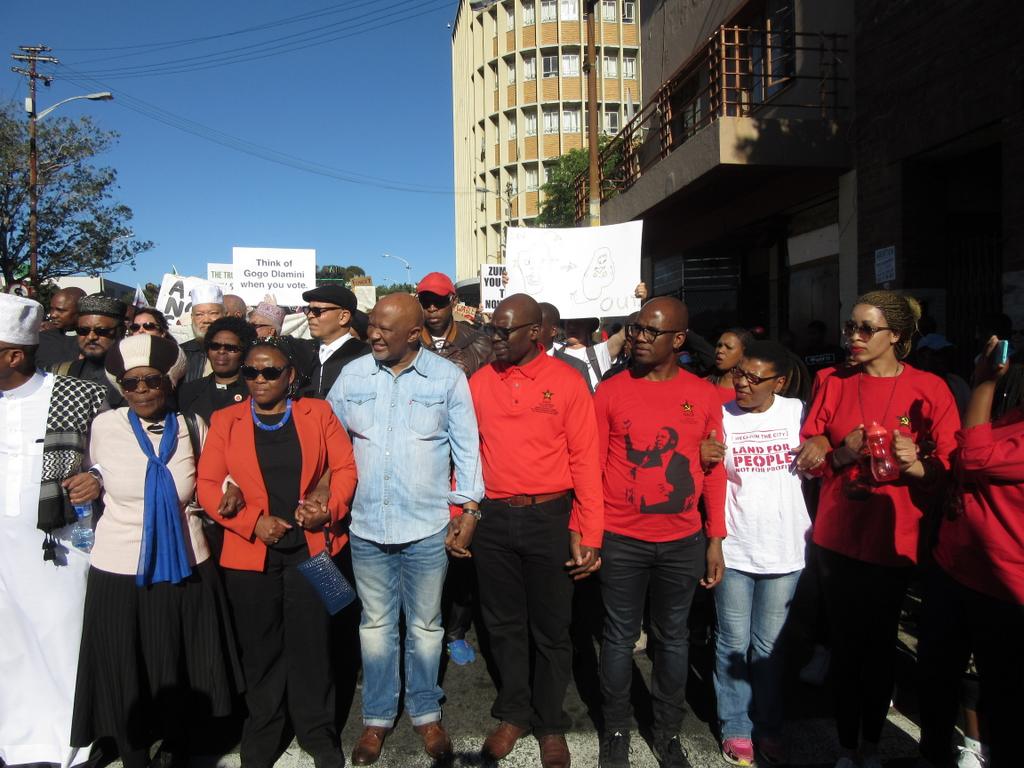 8 UniteBehind activists arrested after staging sit-in at NPA office and demanding President Zuma's arrest
8 UniteBehind activists arrested after staging sit-in at NPA office and demanding President Zuma's arrest
8 UniteBehind activists arrested after staging sit-in at NPA office and demanding President Zuma's arrest
8 UniteBehind activists arrested after staging sit-in at NPA office and demanding President Zuma's arrest
8 UniteBehind activists arrested after staging sit-in at NPA office and demanding President Zuma's arrest
8 UniteBehind activists arrested after staging sit-in at NPA office and demanding President Zuma's arrest