5 recipes for lenten dishes for children
Advent - the last long post this year, and if adults simply limit themselves to certain foods, then children will have to resort to culinary delights.
1. Semolina porridge on cranberry juice
Ingredients:200 g of semolina, 100 g of cranberries, 1.1 l of water, 150 g of sugar.
CookingPound cranberries in a mortar and squeeze juice from it. Squeeze over water and boil. The resulting broth must be filtered through a sieve, add sugar to it and bring to a boil. Mix the semolina with cranberry juice, pour into boiling syrup and brew thick semolina. Pour hot porridge on a baking sheet, let it cool, cut into portions.
2. Potato fritters
Ingredients:500 g potatoes: 1/2 glass of flour, 25 g of yeast, vegetable oil, half a glass of water.
CookingGrate grated potatoes, put in a saucepan, pour yeast diluted in 1/4 cup of warm water, some water, add salt and flour. Mix well and place in a warm place. When the dough rises, you can fry the pancakes.They should be cooked in a pan heated with oil and served hot.
3. Potato carrot pies
Ingredients:10 potatoes, ½ cup of butter, a glass of flour, sugar, salt to taste.
For minced meat: carrots 4 pcs., 2 tbsp. spoons of sugar, 3 tbsp. spoons of vegetable oil.
CookingBoiled peeled potatoes in water, dried, mashed into a mash. Add flour, salt, water, mix the dough thoroughly, divide it into several koloboks. Roll each of the koloboks, put carrot mince (raw carrots mince and simmer in a little oil and water, add sugar, over low heat), form the patties and roll each of them gently in breadcrumbs, put on a baking sheet, greased butter and bake in the oven. For the preparation of minced raw carrots, skip through a meat grinder and carcasses in a small amount of oil and water, adding sugar, over low heat.
Ingredients:a loaf of stale white bread, 3 tbsp. spoons of oil, 700 g of apples, 3 tbsp. spoons of sugar, 2 cups of sweet tea.
CookingCut a crust from stale white bread, cut the bread into thin slices and dip in sweet tea.Slices of bread laid in a greased and sprinkled with breadcrumbs cake shape, alternating a layer of bread with a layer of peeled skin and core, cut into thin slices of apples. The top layer should be of bread. After that, the charlotte must be baked in the oven at 200 degrees until it turns red.
5. Fresh fruit casserole
Ingredients:3 cups of water, 1 cup of cereals (rice, millet, semolina porridge - which is more like a child), Art. spoons of flour, 2 tbsp. spoons of sugar, 1 tbsp. vegetable spoon of oil, 1/2 tbsp. spoons of crackers, 100 g of fruit, salt to taste, 1 glass of fruit syrup.
CookingCook porridge. Add salt, sugar, flour to it, mix well. In a greased and sprinkled with breadcrumbs, put half of the porridge, smooth, lay on the surface of the cubes of apples, pears or other fruits. After that, cover the fruit with the rest of porridge and bake in the oven. At the table, the casserole is served with fruit syrup.
Related news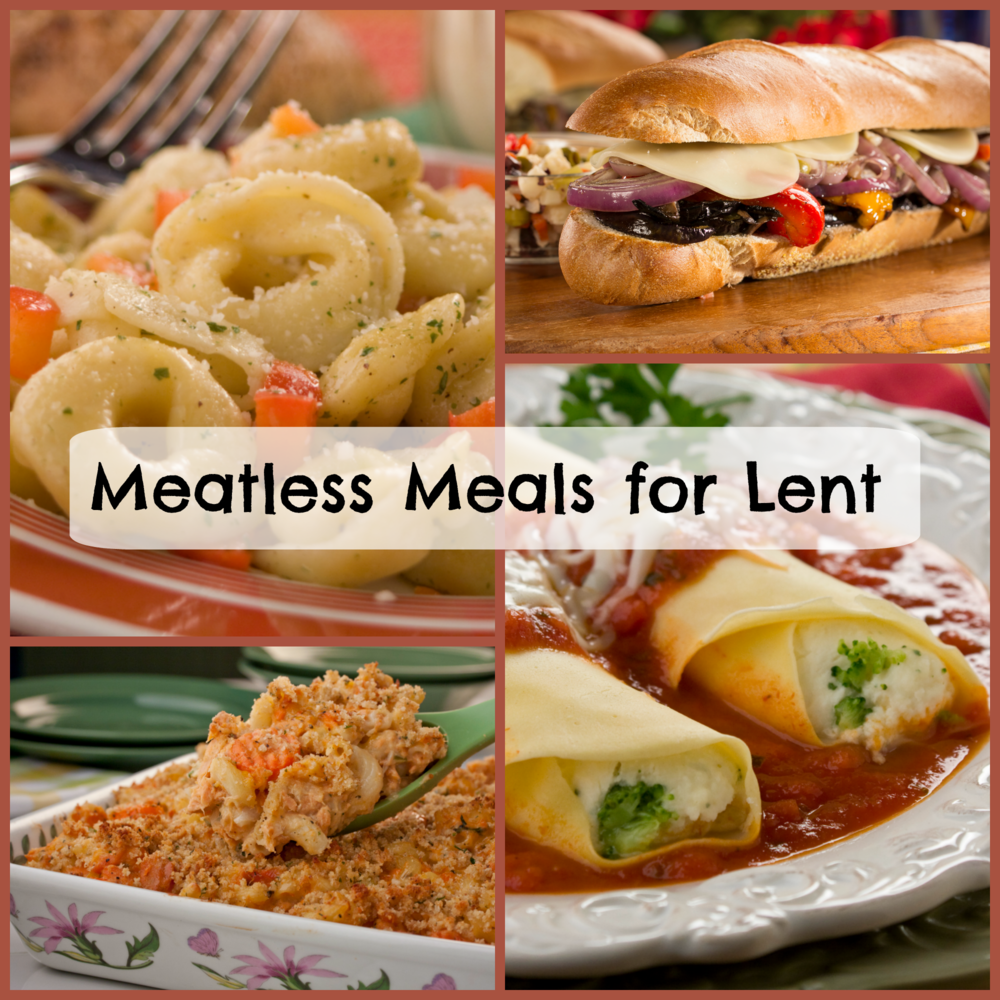 5 recipes for lenten dishes for children
5 recipes for lenten dishes for children
5 recipes for lenten dishes for children
5 recipes for lenten dishes for children
5 recipes for lenten dishes for children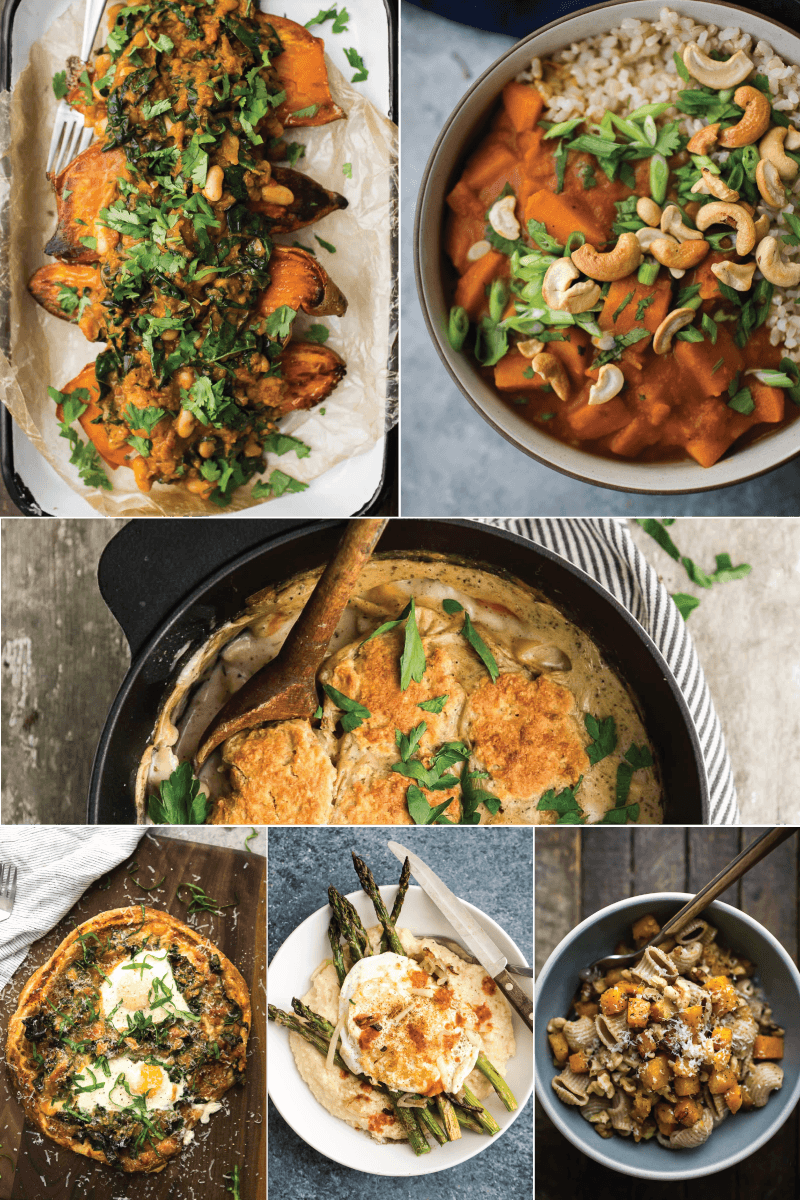 5 recipes for lenten dishes for children
5 recipes for lenten dishes for children
5 recipes for lenten dishes for children
5 recipes for lenten dishes for children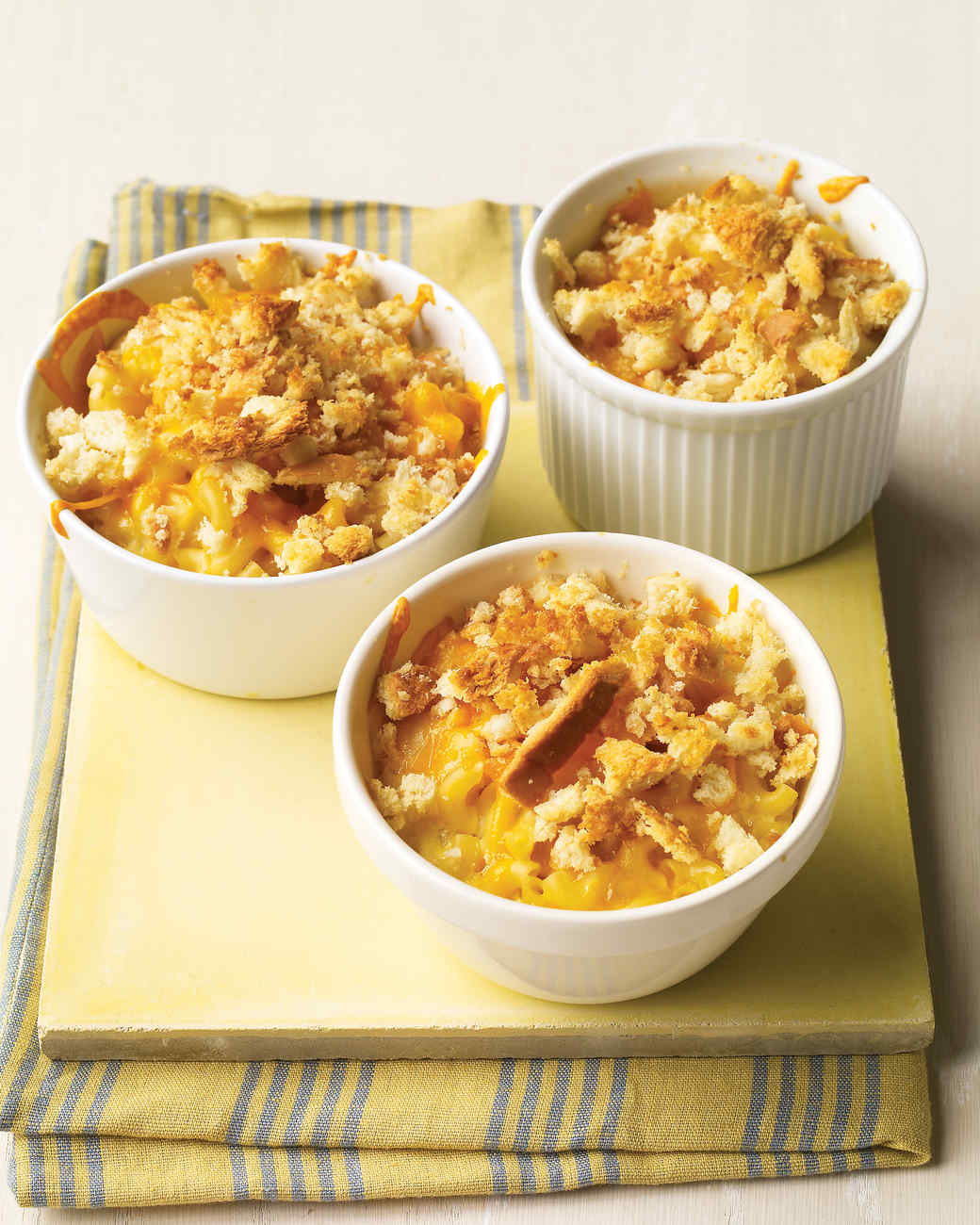 5 recipes for lenten dishes for children
5 recipes for lenten dishes for children
5 recipes for lenten dishes for children
5 recipes for lenten dishes for children
5 recipes for lenten dishes for children
5 recipes for lenten dishes for children
5 recipes for lenten dishes for children
5 recipes for lenten dishes for children
5 recipes for lenten dishes for children
5 recipes for lenten dishes for children
5 recipes for lenten dishes for children
5 recipes for lenten dishes for children
5 recipes for lenten dishes for children
5 recipes for lenten dishes for children
5 recipes for lenten dishes for children
5 recipes for lenten dishes for children
5 recipes for lenten dishes for children
5 recipes for lenten dishes for children
5 recipes for lenten dishes for children
5 recipes for lenten dishes for children