Glencore International CEO Ivan Glasenberg is set to retire within three to five years, according to aBloombergreport.
PAY ATTENTION:
The South African billionaire is reportedly a top ally of President Cyril Ramaphosa in the business world.
Glsenberg, 61, has established a reputation as a workaholic.Briefly.co.zacompiles five interesting facts about him.
PAY ATTENTION:
1. Glasenberg's dad was Lithuanian and mom South African
Business Insiderreports that Glasenberg's dad was from Lithuania. The businessman grew up in Illovo, Johannesburg, and went to Hyde Park High School.
2. He is among South Africa's richest people
According toForbes, Glasenberg is worth a whopping .4 billion (R78 billion). This puts him at number 309 on the list of billionaires in the world.
In South Africa, he is reportedly third.after Nicky Oppenheimer and Johann Rupert.
READ ALSO:
3. Glasenberg has a reputation for business ruthlessness
Over the years, Glasenberg has built Glencore into the world's largest commodity trading company.
As a sign of his ruthlessness, he famously edged out his close friend, Mick Davis, from the CEO position after their companies merged. Davis eventually left the company, according toBusiness Insider.
4. He almost took part in the 1984 Olympics
Glasenberg is known to be a race-walking enthusiast, so much that he almost participated in the 1984 Olympics. Curiously, he reportedly wanted to compete under Israel's flag.
5. He and Ramaphosa have been in business together
Glasenberg and Ramaphosa have reportedly known each other for over 30 years. The two partnered in the Shanduka Coal project in 2005 and other ventures.
Interestingly, they are both early morning walkers.
READ ALSO:
Do you have a story to share with us? Inbox us on our and we could feature your story.
Find out who is gatecrashing Trump's party in the cartoon below from our .
To stay up to date with the latest news, download our news app on or today.
Related news
5. He and Ramaphosa have been in business together
5. He and Ramaphosa have been in business together
5. He and Ramaphosa have been in business together
5. He and Ramaphosa have been in business together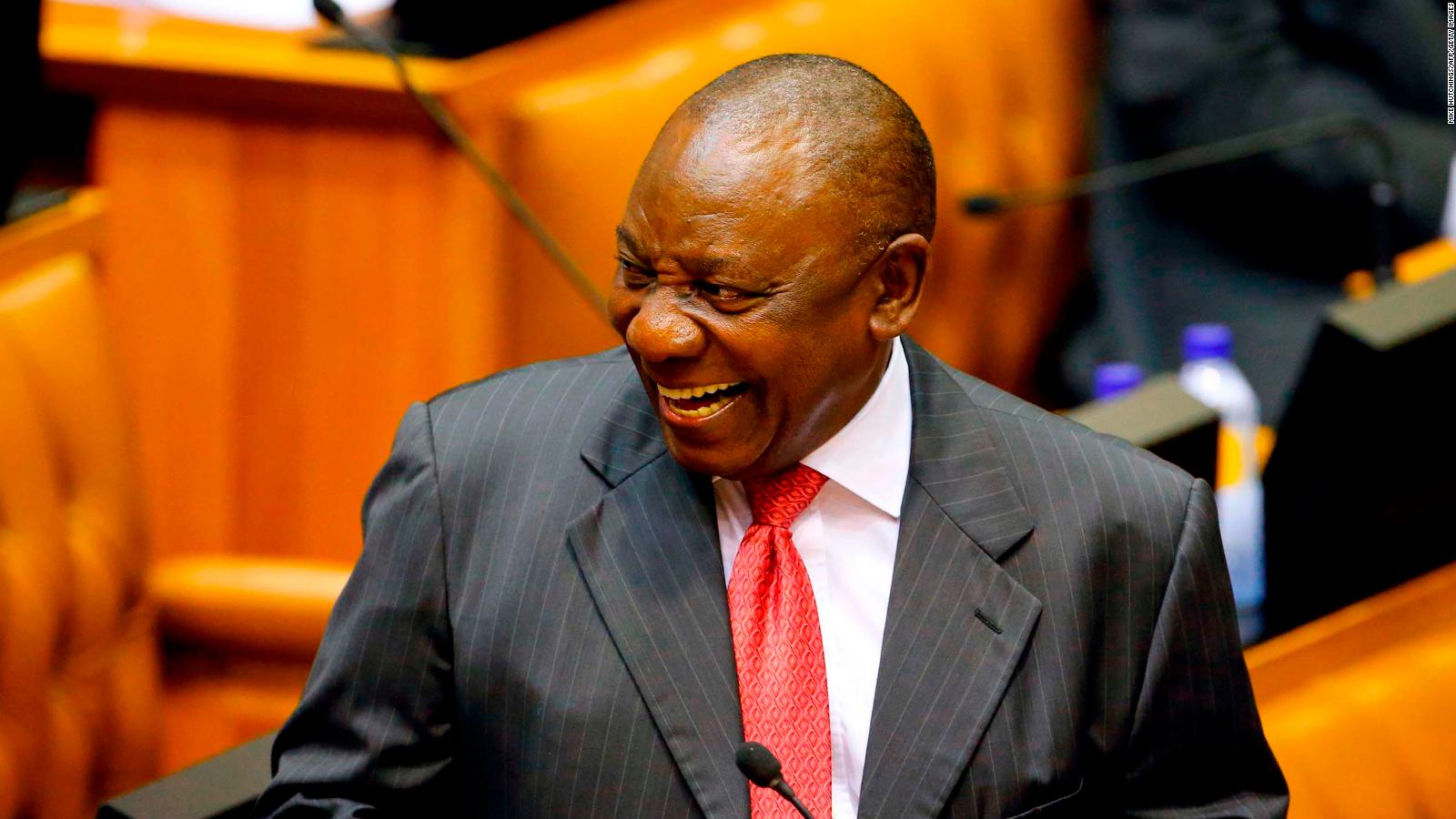 5. He and Ramaphosa have been in business together
5. He and Ramaphosa have been in business together
5. He and Ramaphosa have been in business together
5. He and Ramaphosa have been in business together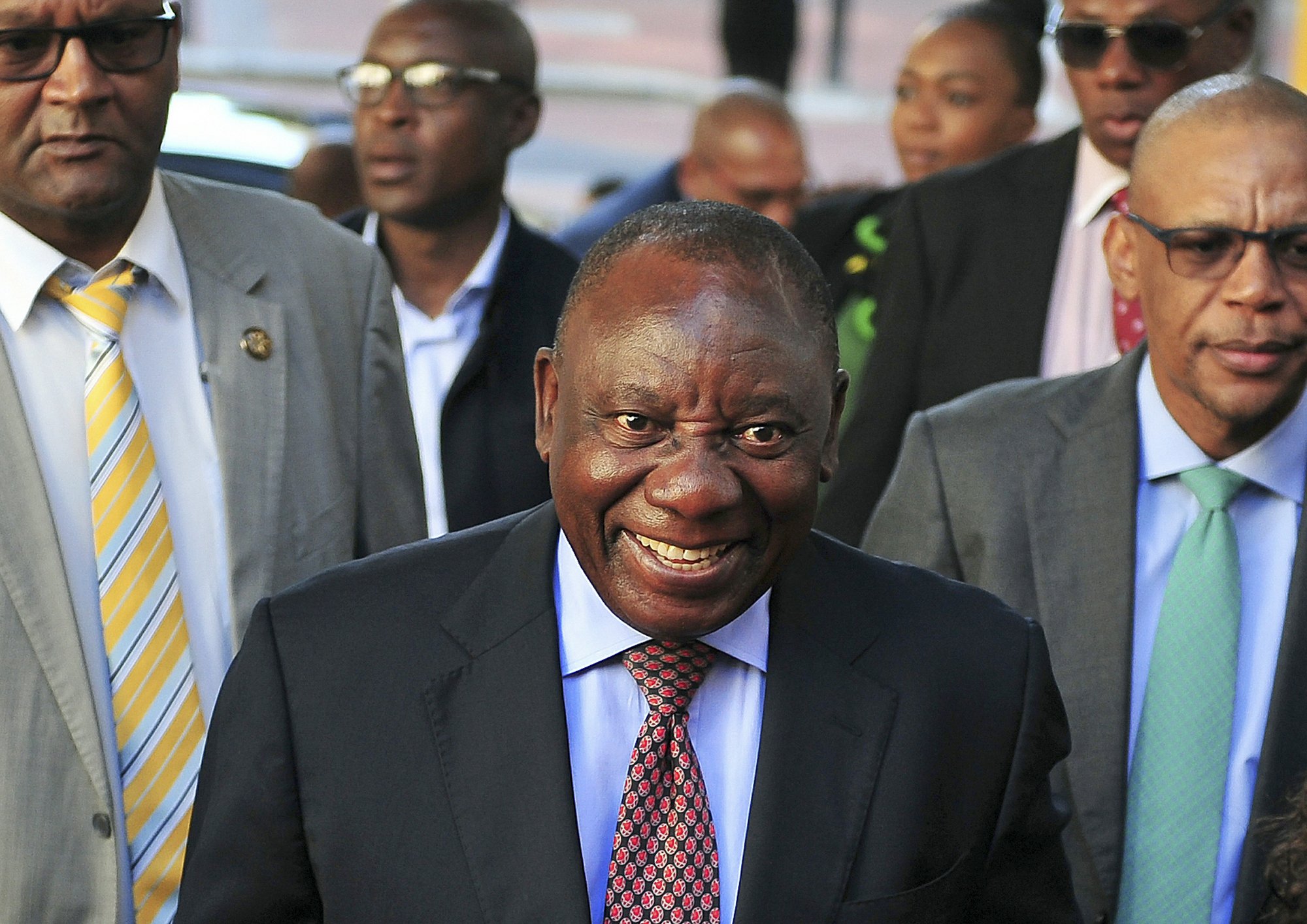 5. He and Ramaphosa have been in business together
5. He and Ramaphosa have been in business together
5. He and Ramaphosa have been in business together
5. He and Ramaphosa have been in business together
5. He and Ramaphosa have been in business together
5. He and Ramaphosa have been in business together
5. He and Ramaphosa have been in business together
5. He and Ramaphosa have been in business together
5. He and Ramaphosa have been in business together
5. He and Ramaphosa have been in business together
5. He and Ramaphosa have been in business together
5. He and Ramaphosa have been in business together
5. He and Ramaphosa have been in business together
5. He and Ramaphosa have been in business together
5. He and Ramaphosa have been in business together
5. He and Ramaphosa have been in business together
5. He and Ramaphosa have been in business together
5. He and Ramaphosa have been in business together
5. He and Ramaphosa have been in business together
5. He and Ramaphosa have been in business together