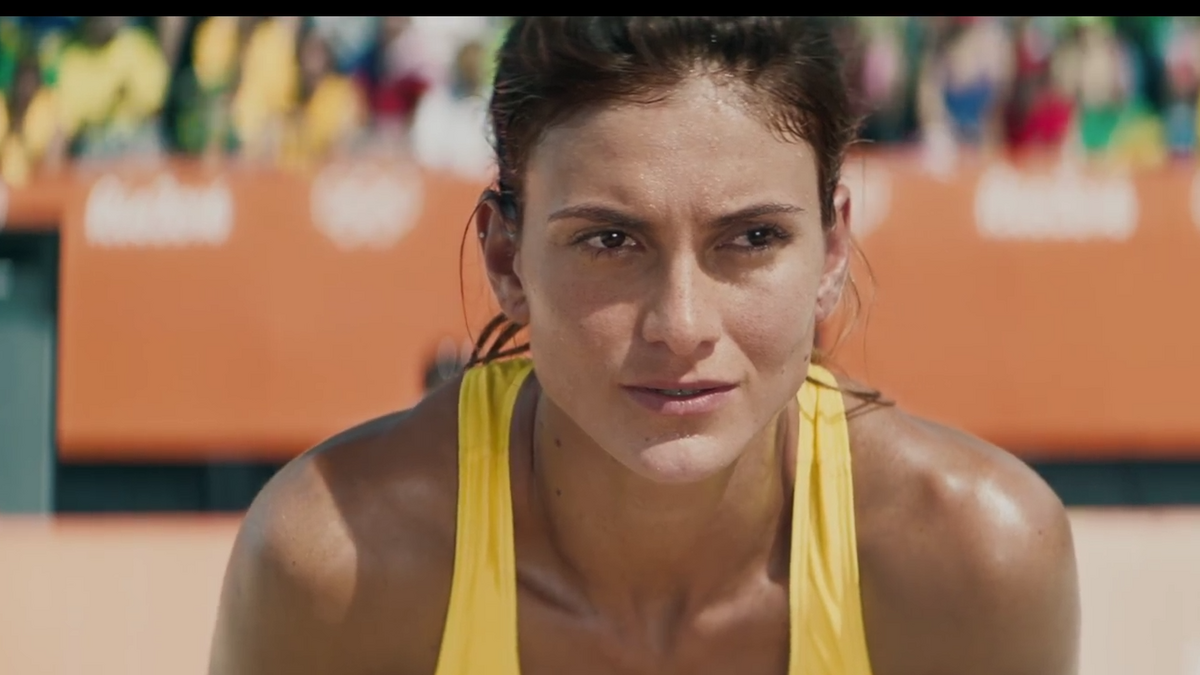 5 features of German moms
Continuing our tradition of getting acquainted with mothers from different countries, today we learn about German families. And the mother of two sons who were born and grow up in Germany will tell about them. Mom with great experience Lesya Yurchenko shared her observations. Before we formulate what are the features of German mothers, it should be noted that for German women it is absolutely special to prepare to make a decision on whether to have children or not. If everything is in order with work, money, housing (ideally, it's own house), then the decision in favor of children is made more often than in cases where there is no one of these conditions.
READ ALSO: 5 features of French moms
German mothers stay with children longer and are in no hurry to work again.Many mothers in Germany prefer the classical model of the family, known since ancient times: the father earns, the mother also takes care of the children and the home. This "classic of the genre" is beginning to change little by little, but even women with higher education and career prospects are happy to become housewives.This is due to the still very poorly developed infrastructure of kindergartens and kindergartens, which began to improve only in the last 5-6 years. This is especially true of western Germany. In the eastern part of the country, since the times of the GDR, this infrastructure is better developed. At the same time, the notorious expression "Rabenmutter", that is, a crow mother who cares little for her children, since she spends the whole day at work, has still not disappeared from use, which indicates certain moods in society

Magic numbers - 6 and 8. German mothers, and, accordingly, German children live strictly on schedule. By six o'clock in the evening, and this can be literally observed at the playgrounds, everything is collected and mothers with children go home. After 6 on the street you will meet perhaps the families of immigrants. At eight o'clock in the evening for all German children - hang up. At this time, they ideally sleep, or at least lie in their beds. After 8 pm - the holy time that parents devote to themselves.

The word of parents is law.German children very early learn the word "nein", that is, "no." Talking about the dictatorship of parents in German families would not be entirely correct, but upbringing begins with the principle "children must know the limits".As a rule, they do not raise their voice, but politely and clearly make it clear when the border has been reached.

Many groups, clubs, courses.The newly German mother, as a rule, knows exactly where in a few weeks (or even days) after the birth of a child, she will begin to do postpartum gymnastics to restore the figure. For the baby, the PEKiP group (registered in Germany, the principle of teaching children up to one year old, based on the concept of Prague psychologist Jaroslav Koch) has already been precisely selected. Further there will be other groups for crawling babies, play groups, gymnastics, preparation for kindergarten, hobby groups, sports clubs, etc. You can often hear from German moms that by a certain time they turn into drivers for their children, driving them to various activities. The range of opportunities for German children is very wide, German parents enjoy it.

Breakfast, lunch and dinner - at the same table, the whole family.Ideally, German moms try to gather around the table the whole family. It is almost impossible to find families where children would eat at home alone. On weekends, as a rule, all together have breakfast, lunch and dinner.On weekdays - at a minimum breakfast and dinner are spent by the whole family at the table. This is for the German families - the sacred and one of the elements for the foundation of a happy family life.
Related news
5 features of German moms
5 features of German moms
5 features of German moms
5 features of German moms
5 features of German moms
5 features of German moms
5 features of German moms
5 features of German moms
5 features of German moms
5 features of German moms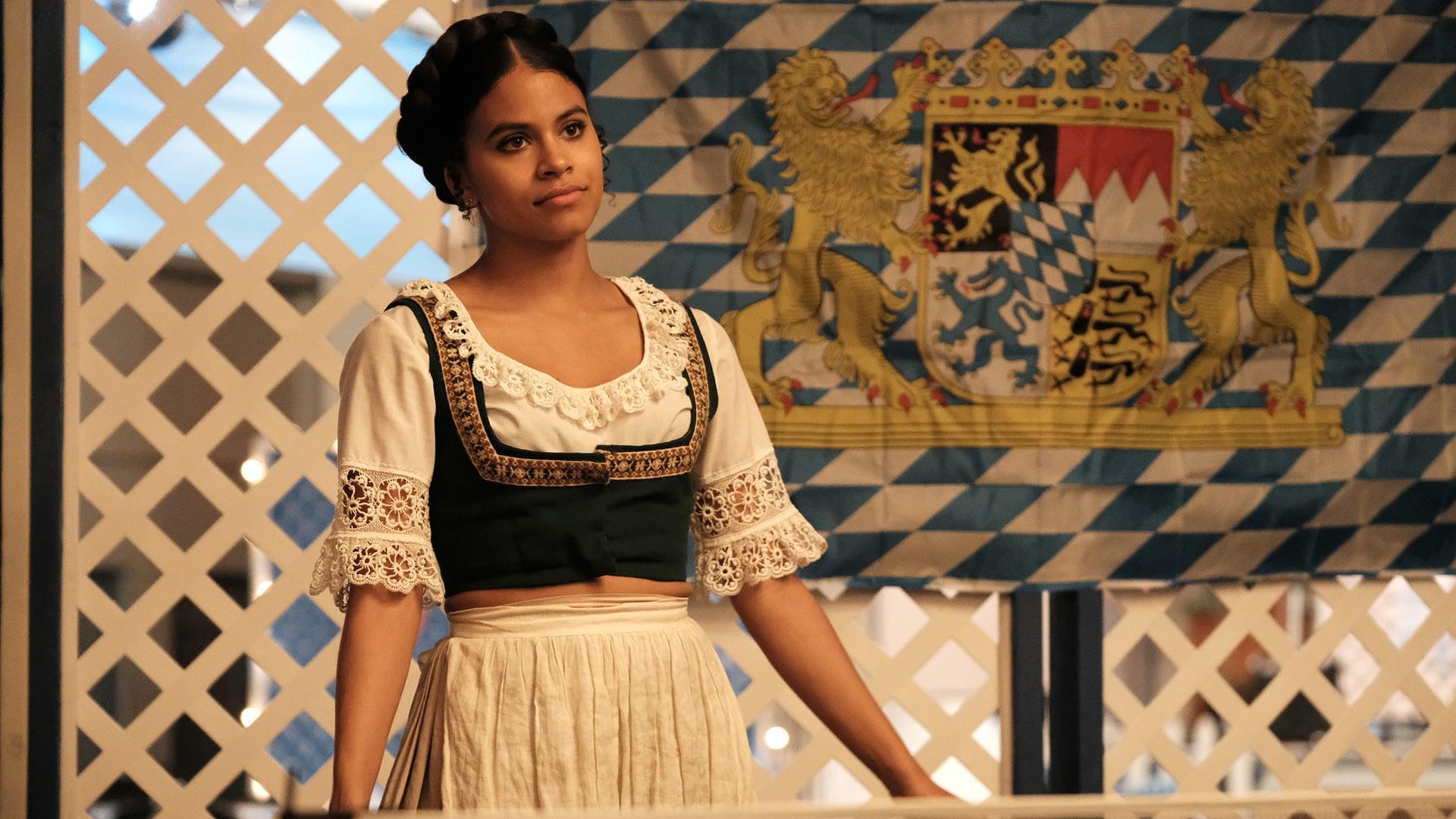 5 features of German moms
5 features of German moms
5 features of German moms
5 features of German moms
5 features of German moms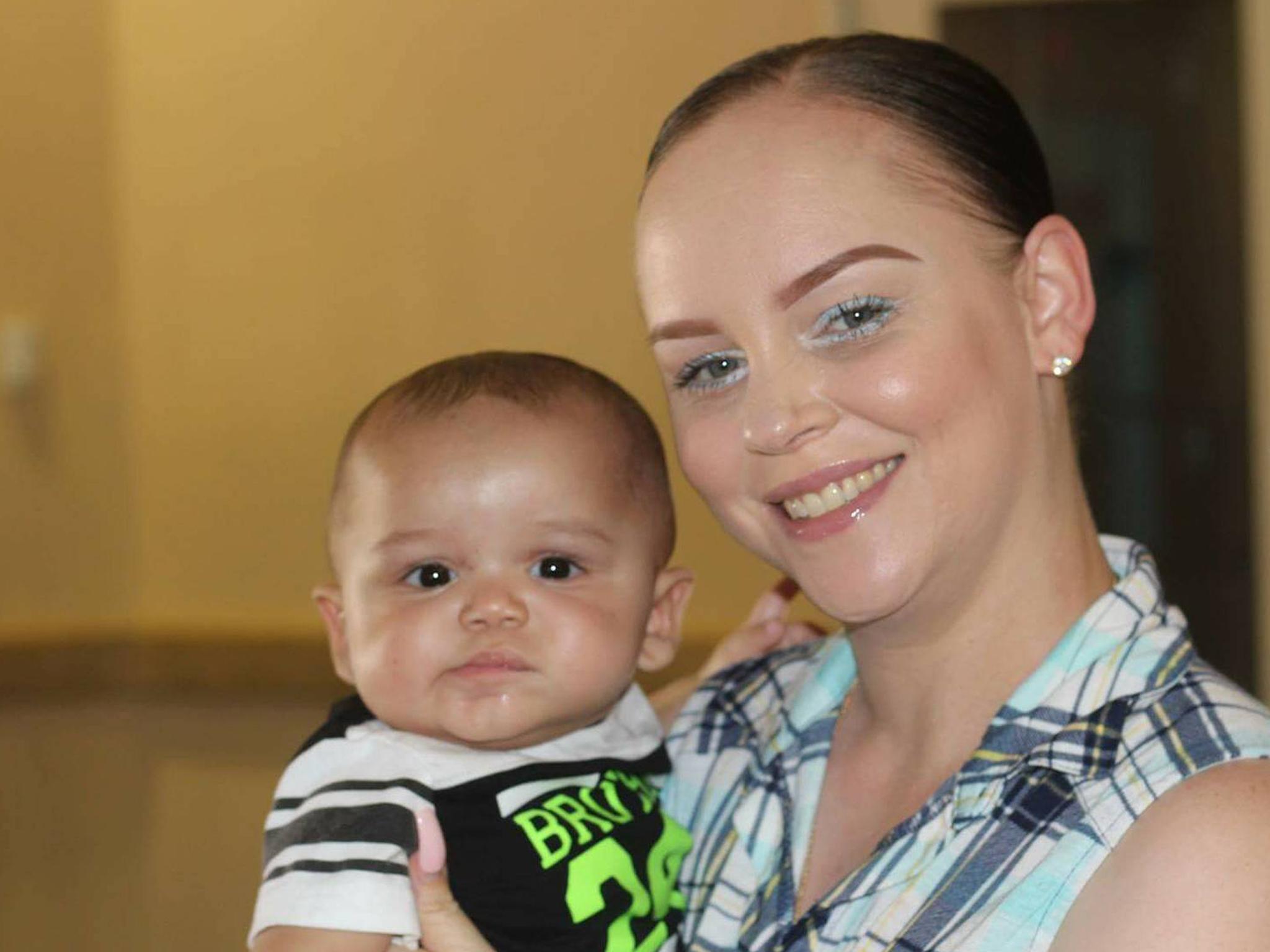 5 features of German moms
5 features of German moms
5 features of German moms
5 features of German moms
5 features of German moms
5 features of German moms
5 features of German moms